Better health through better philanthropy
GIH Connect
Connect with GIH to learn, collaborate, and grow through education, networking, and leadership opportunities.
Sign Up
Sign up for the GIH Bulletin to stay on top of news from the field.
Funding Partner Portal Login
Login to access exclusive Funding Partner resources from GIH.
Meet the Expert: Susan Zepeda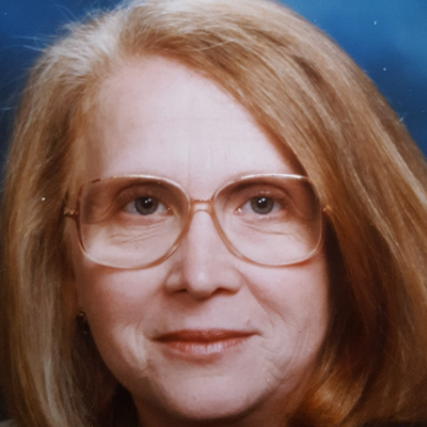 Areas of Expertise
Grantmaking: Strategic Planning, Community Needs Assessment, Community Engagement, Program Planning and Development, Community Partnerships, Evaluation
Operations: Foundation Startups, Staff Recruitment and Development, Communications
Governance: Bylaws and Policies, Board Development and Relations, Succession Planning, Community Advisory Committees
Issue Areas: Access, Behavioral Health, Equity, Health Reform, Healthy Eating and Active Living, Population Health, Public Policy and Advocacy Strategies
About Susan
Dr. Susan G. Zepeda is a consultant on strategic philanthropy and former President and CEO of the Foundation for a Healthy Kentucky, which she led from 2005 to 2016. Prior to joining the foundation, she served as the first CEO of The HealthCare Foundation for Orange County and, prior to that, Director of the San Luis Obispo County Health Agency, and CEO of that County's General Hospital. She has served on the boards of Grantmakers In Health, Southeastern Council of Foundations, and the National Association for County and City Health Officials, and as Vice President of the County Health Executives Association of California, where she was actively involved in efforts to realign public health funding and strengthen capacity to address local population health needs.
Dr. Zepeda is currently on the boards of the Community Foundation of Louisville and Grantmakers for Effective Organizations. She holds degrees from Brown University, University of Arizona and International College, and has completed the Centers for Disease Control and Prevention-sponsored Public Health Leadership Institute and the Program on Negotiation for Senior Executives at Harvard University.