Better health through better philanthropy
GIH Staff: Osula Rushing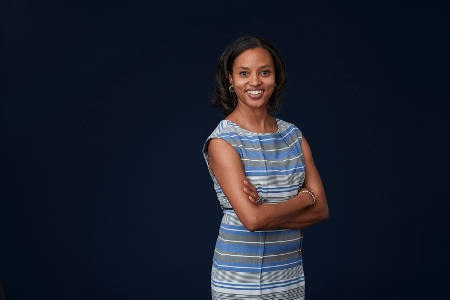 Osula Evadne Rushing, MS
Vice President for Program and Strategy
orushing@gih.org
Osula Evadne Rushing is Vice President for Program and Strategy at Grantmakers In Health (GIH), responsible for managing program development and strategic positioning of the organization, as well as supervising program staff and cultivating external relations and new ventures. Ms. Rushing started at GIH in 2004 as a Senior Program Associate and in 2007 was promoted to Program Director. She previously worked on issues related to access and coverage, health reform, and the social determinants of health. Prior to joining GIH, Ms. Rushing was a Policy Analyst for The Henry J. Kaiser Family Foundation, where her work focused on race, ethnicity, and health care. Previously she held positions with The Boston Foundation, where she helped to develop the Boston Indicators Project; and Education Development Center, where she coordinated a national hate crime prevention and response project. Ms. Rushing holds a bachelor's degree in sociology from Spelman College and a master's degree in health and social behavior from the Harvard School of Public Health.
GIH Connect
Connect with GIH to learn, collaborate, and grow through education, networking, and leadership opportunities.
Sign Up
Sign up for the GIH Bulletin to stay on top of news from the field.
Funding Partner Portal Login
Login to access exclusive Funding Partner resources from GIH.