Better health through better philanthropy
GIH Staff: Sumintra Jonas Palm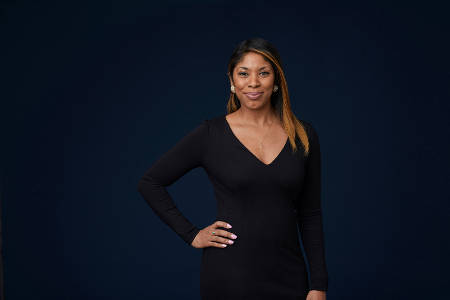 Sumintra J. Palm
Director of Meetings and Operations
sjonas@gih.org
Sue J. Palm is the Director of Meetings and Operations at Grantmakers In Health (GIH), responsible for the planning of all GIH meetings and events, including budget management, contract negotiations, logistics, on-site management, production design, site inspections, and venue selections. She also oversees the operations of the organization and manages the administrative staff. Previously, she attended medical school at the George Washington University before joining GIH as an intern and then as special assistant to the President and CEO. Ms. Palm holds a bachelor's degree in criminal justice from The George Washington University and a graduate certificate in business administration from Georgetown University.
GIH Connect
Connect with GIH to learn, collaborate, and grow through education, networking, and leadership opportunities.
Sign Up
Sign up for the GIH Bulletin to stay on top of news from the field.
Funding Partner Portal Login
Login to access exclusive Funding Partner resources from GIH.