Better health through better philanthropy
2019 GIH Annual Conference on Health Philanthropy
Seattle, Washington
June 12 - 14, 2019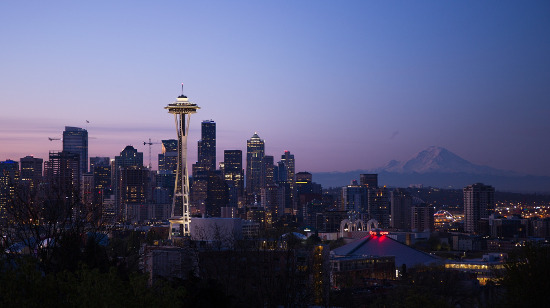 We look forward to seeing funders at the 2019 GIH Annual Conference on Health Philanthropy, "Ideas. Innovations. Impact."
Click here to learn more about submitting a session proposal. 
Hyatt Regency Seattle
808 Howell Street
Seattle, Washington
---
Social Media:
GIH Connect
Connect with GIH to learn, collaborate, and grow through education, networking, and leadership opportunities.
Sign Up
Sign up for the GIH Bulletin to stay on top of news from the field.
Funding Partner Portal Login
Login to access exclusive Funding Partner resources from GIH.