No scheduled events at the current time, please check back soon!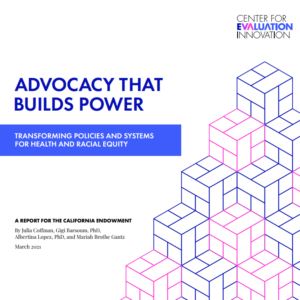 The California Endowment supported the Center for Evaluation Innovation and Gigi Barsoum to examine what it takes for advocacy to build power through an evaluation of advocacy efforts that were part of the 10-year Building Healthy Communities initiative.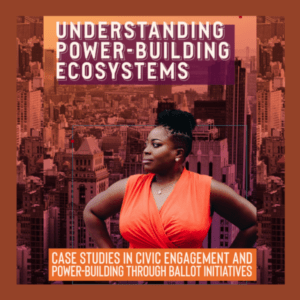 This study offers analysis of the conditions and strategies that enhance or stymie power-building in relation to three ballot initiative issues, each of which has the potential to improve community health outcomes: Affordable Housing, Medicaid Expansion, Criminal Justice Reform.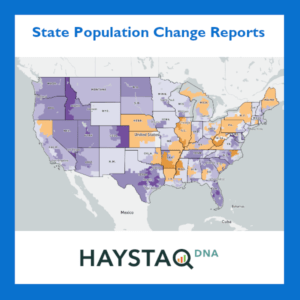 HaystaqDNA has created state reports, available through the Redistricting Data Hub, containing visualizations detailing the changes in total population and population by race and ethnicity for congressional districts, state senate districts, and state house/assembly districts.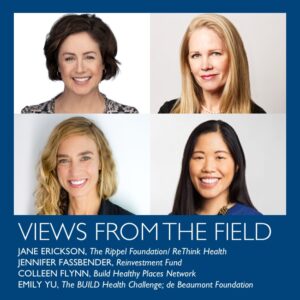 We are experiencing a watershed moment for philanthropy-funded social change efforts in the United States. The partnerships, knowledge, and resources that funders leverage have never been more important in contributing to the conditions that communities need for everyone to thrive, without exceptions. With such a rapid pace of change happening all around us, how can funders make the most of their role in supporting and advancing large-scale, transformative impact? The answer is to look forward with the benefit of hindsight and with partners who understand where and how to take those next steps.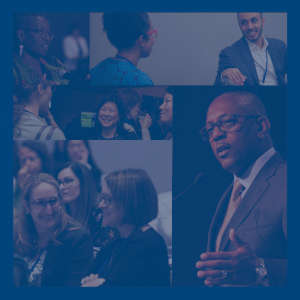 Shorter lives and poorer health: this was the striking conclusion of leading public health experts convened by the National Research Council and the Institute of Medicine when examining the research evidence on how health and life expectancy in the United States compares to that of other high-income democracies around the world.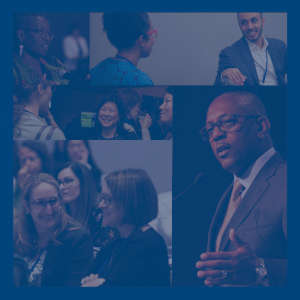 Political elections create both challenges and opportunities for foundations seeking to inform and influence the public policy process. Philanthropic organizations have broad latitude to conduct or sponsor a variety of policyrelated activities, and this flexibility includes the ability to promote civic engagement and encourage informed participation in democratic elections.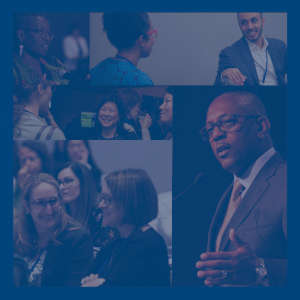 Given the amount of public expenditures devoted to health and concerns about the impact of changes in public policy on the nation's most vulnerable residents, health grantmakers need to understand existing state and federal policies affecting revenues and expenditures and the implications of any changes on the table. They can also play an important role in the development and implementation of these policies. This portfolio, prepared for GIH's 2004 Fall Forum, provides information and resources to help grantmakers understand the connections between health and fiscal policy.