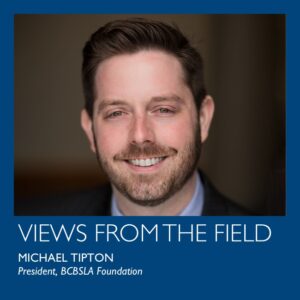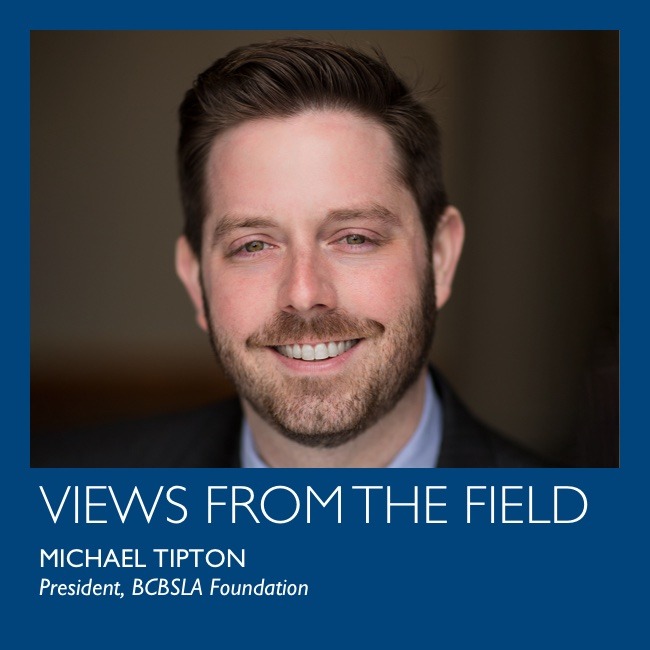 By the time this article is published, we'll be marking several anniversaries of devastating natural disasters in Louisiana, all of which arrived late in summer. Hurricanes Katrina and Rita infamously decimated the Southern Louisiana area in 2005. Fifteen years later, in the span of just two consecutive summers, Hurricanes Laura, Delta, Zeta, and Ida battered a weary state still mired in the thick of COVID-19.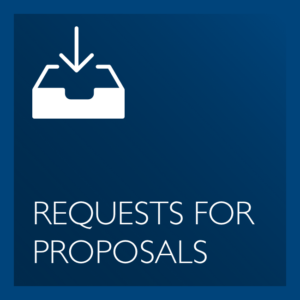 Funding is available through a New York Health Foundation (NYHealth) Request for Proposals (RFP): Sponsoring Conference Participation in Support of Healthy Food, Healthy Lives; Consumer Empowerment; and Veterans' Health.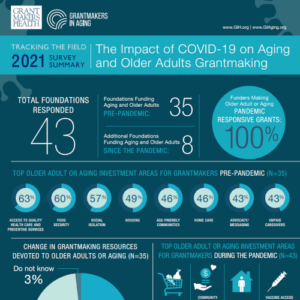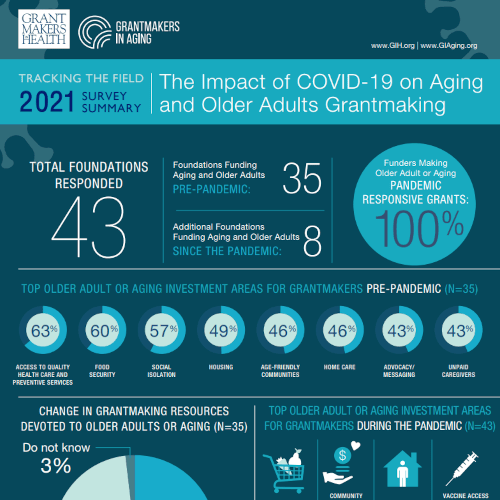 To better understand how philanthropy has responded to these challenges over the course of the pandemic, Grantmakers In Health and Grantmakers In Aging launched a joint survey in November 2021 to learn how health and aging funders are addressing COVID-19 related needs among older adult populations and potential long-term impacts on future grantmaking.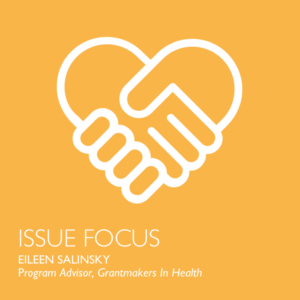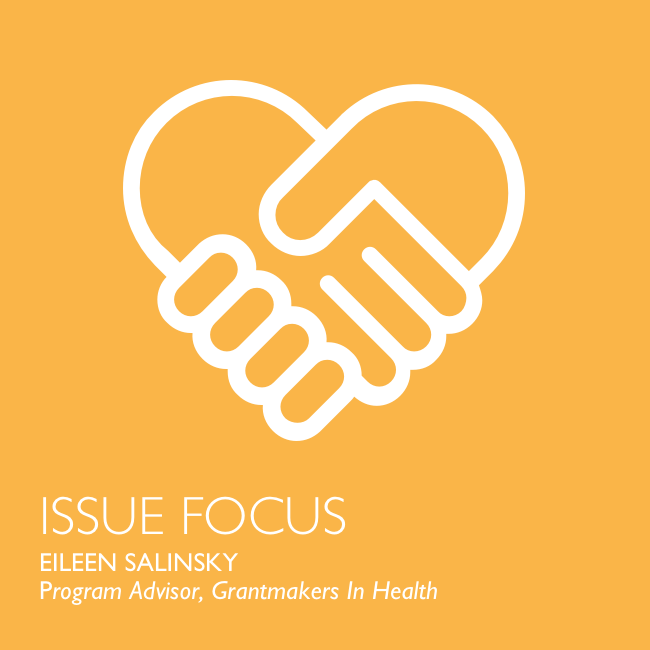 How strong is your organization's relationship with local health departments in the communities you serve? Do you view governmental public health as an essential partner? How can you best increase and improve support for state and local public health departments? What types of investments are most likely to yield transformative change? As the future of public health hangs in the balance, philanthropic organizations must renew their commitment to governmental public health agencies and reimagine strategies for strengthening these partnerships.
Connect With Funder Peers on Population Health
Interested in exchanging strategies, information, and questions with your funder peers? Sign up for GIH E-Forums.