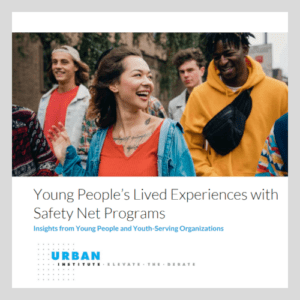 The Urban Institute has added a new video to a suite of resources focused on safety net services for adolescents and young adults. Young People and the Safety Net reflects findings from research examining key barriers and supports for young people seeking safety net services. Highlights include a fact sheet for organizations that seek to help young people gain safety net supports.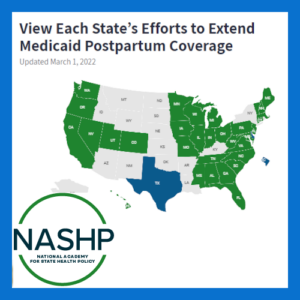 The National Academy of State Health Policy has recently updated its tracking of states' efforts to extend Medicaid postpartum coverage. Extending services for new mothers is a key step toward improving health outcomes and health equity for children and their family members. About 34 states and the District of Columbia have taken steps toward extending at least some coverage beyond current limits.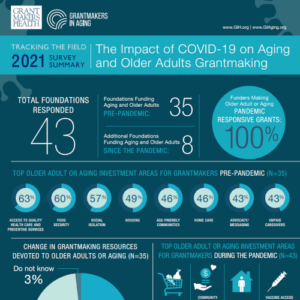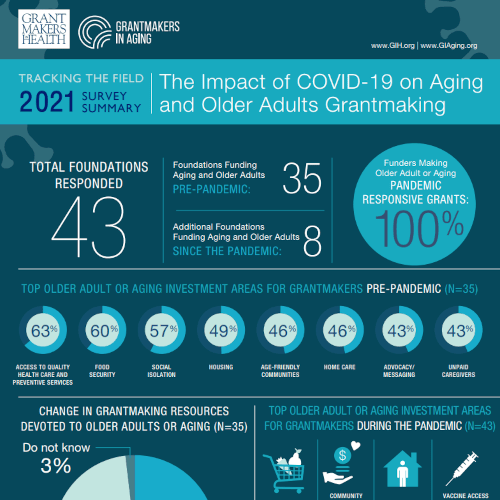 To better understand how philanthropy has responded to these challenges over the course of the pandemic, Grantmakers In Health and Grantmakers In Aging launched a joint survey in November 2021 to learn how health and aging funders are addressing COVID-19 related needs among older adult populations and potential long-term impacts on future grantmaking.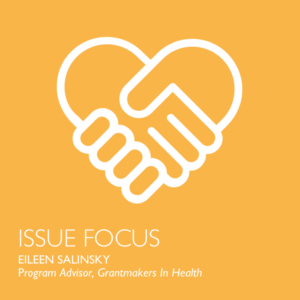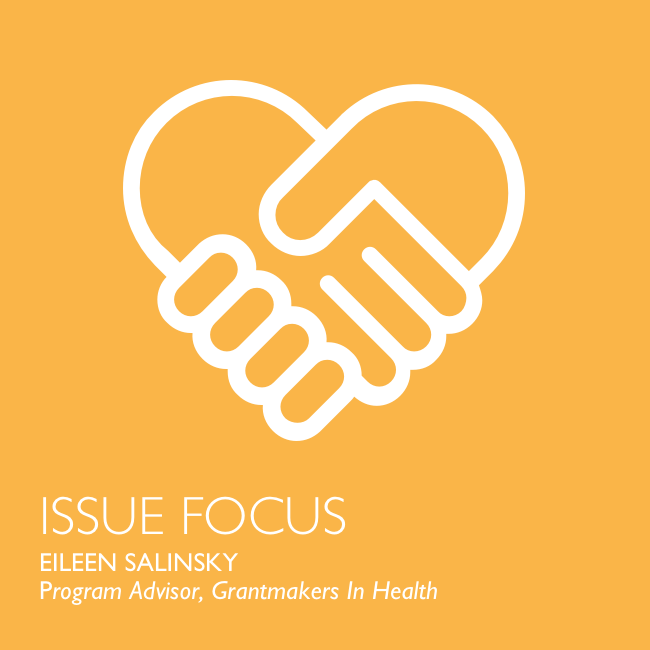 How strong is your organization's relationship with local health departments in the communities you serve? Do you view governmental public health as an essential partner? How can you best increase and improve support for state and local public health departments? What types of investments are most likely to yield transformative change? As the future of public health hangs in the balance, philanthropic organizations must renew their commitment to governmental public health agencies and reimagine strategies for strengthening these partnerships.
Connect With Funder Peers on Population Health
Interested in exchanging strategies, information, and questions with your funder peers? Sign up for GIH E-Forums.