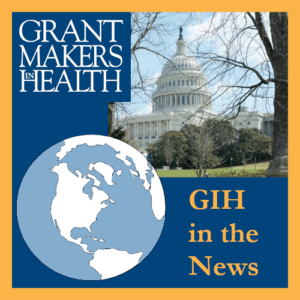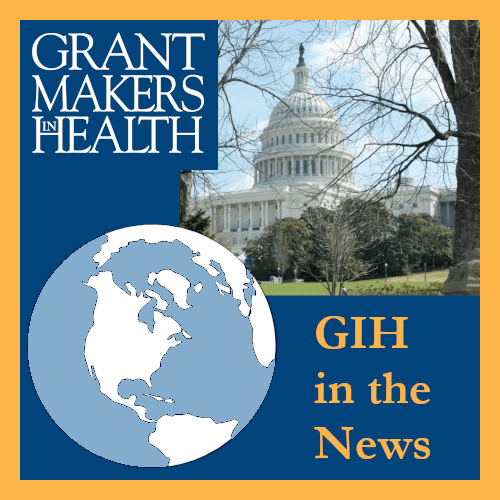 Cara V. James was interviewed by Michael Levin-Epstein on the November 15, 2022 episode of the Rural Matters podcast about GIH's work to support rural populations, combatting racial and socioeconomic disparities in rural health, philanthropy's role in closing workforce gaps in rural communities, and more.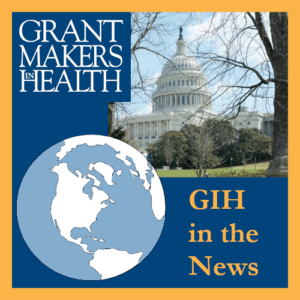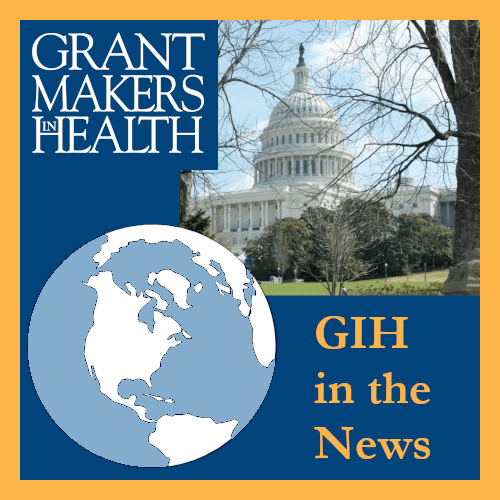 Grantmakers In Health President and CEO Cara V. James was interviewed by Shoshana Ungerleider on the September 21, 2022 episode of the TED Health podcast about challenges faced by the U.S. public health system.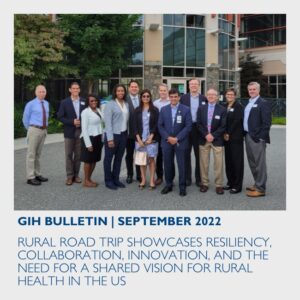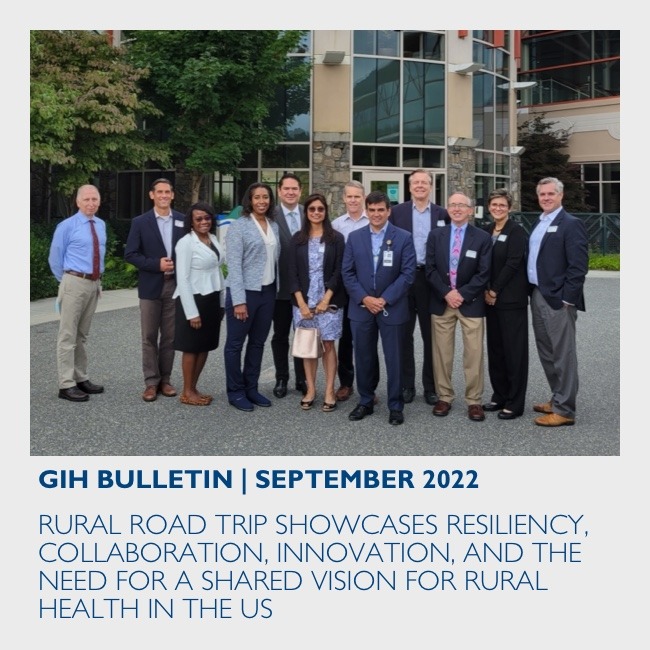 Last month I had the distinct pleasure of visiting Georgia and North Carolina with key partners in rural health. Our "rural road trip" was a refreshing journey that provided inspiration for philanthropy's work and a reminder that ensuring better health for all must engage all rural communities.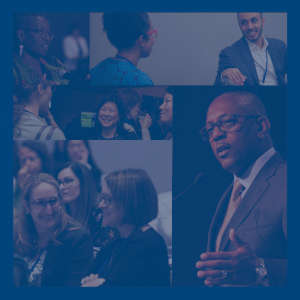 Childhood immunizations are one of the greatest public health achievements in modern times. Questions, however, have been raised about the value and safety of specific vaccines – underscoring the need for balanced, accurate information about vaccines and the diseases they prevent.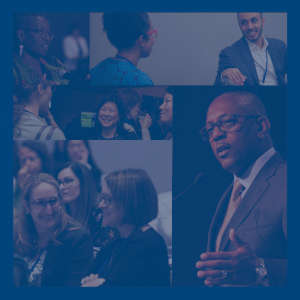 This report features keynote addresses by Marian Wright Edelman, John W. Rowe, and Gene Cohen.
Connect With Funder Peers on Population Health
Interested in exchanging strategies, information, and questions with your funder peers? Sign up for GIH E-Forums.