Better health through better philanthropy
GIH Staff: Katherine Treanor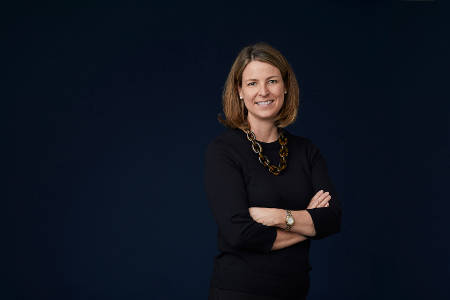 Katherine Treanor, MSW
Senior Program Director
ktreanor@gih.org
Kate Treanor is a Senior Program Director at Grantmakers In Health (GIH), responsible for work on operational issues faced by foundations, as well as professional development opportunities for foundation staff. Prior to joining GIH, she was a Senior Policy Analyst at America's Health Insurance Plans, where she supported the association's lobbying efforts and informed members on health plan participation in Medicare, state Medicaid programs, and the State Children's Health Insurance Program. Previously, she served as a Research Specialist at The Advisory Board Company and as a Research Associate at AARP. Ms. Treanor holds a bachelor's degree in human services from The George Washington University and a master's degree in social work from The Catholic University of America.
Issue Area: 
Foundation Strategy & Operations > Foundation Operations
GIH Connect
Connect with GIH to learn, collaborate, and grow through education, networking, and leadership opportunities.
Sign Up
Sign up for the GIH Bulletin to stay on top of news from the field.
Funding Partner Portal Login
Login to access exclusive Funding Partner resources from GIH.