November 01, 2023 - November 03, 2023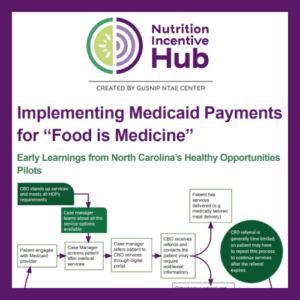 A new resource commissioned by the Fair Food Network examines the early learnings from the Healthy Opportunities Pilots effort in North Carolina to use federal 1115 Medicaid Demonstration Waiver funding to scale and sustain community-based implementation of a combination of produce prescription programs, medically tailored meal programs, and nutrition education.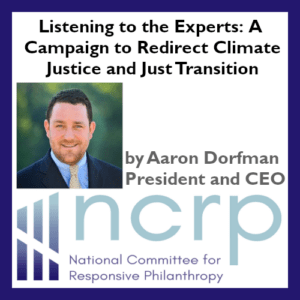 The National Committee for Responsive Philanthropy (NCRP) recently announced their multi-year campaign to get grantmakers to invest more in grassroots climate solutions. NCRP's latest online journal features several articles on the climate justice and just transition campaign.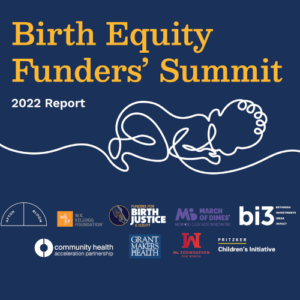 The 2022 Birth Equity Funders' Summit brought together over 100 funders in person and 35 virtually to reflect on the role of philanthropy in reducing racial disparities in birth outcomes and identify opportunities to better collaborate and align in service of this goal. This report serves as an overview of the event, as well as offers key takeaways and practical recommendations for funders.
Explore Health Equity and Social Justice Topics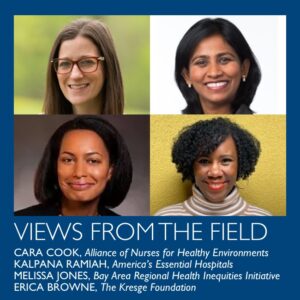 When The Kresge Foundation's Climate Change, Health and Equity (CCHE) initiative launched in 2018, community power mobilization was integral because too often the people closest to viable climate resilience solutions were excluded from decisionmaking. Since then, the leadership of CCHE's community-based, health practitioner, and health institution partners has underscored the significance of community power to transform climate policy and public health practice.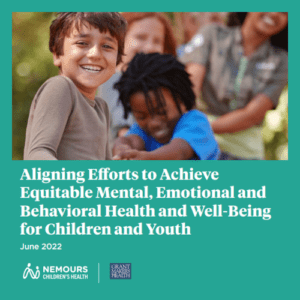 This report issues a call to action for philanthropic organizations and public-sector partners that are ready to move forward in improving mental, emotional, and behavioral health. It describes existing philanthropic and federal initiatives and offers a potential portfolio of aligned strategies for private- and public-sector partners to consider.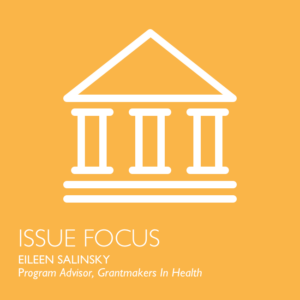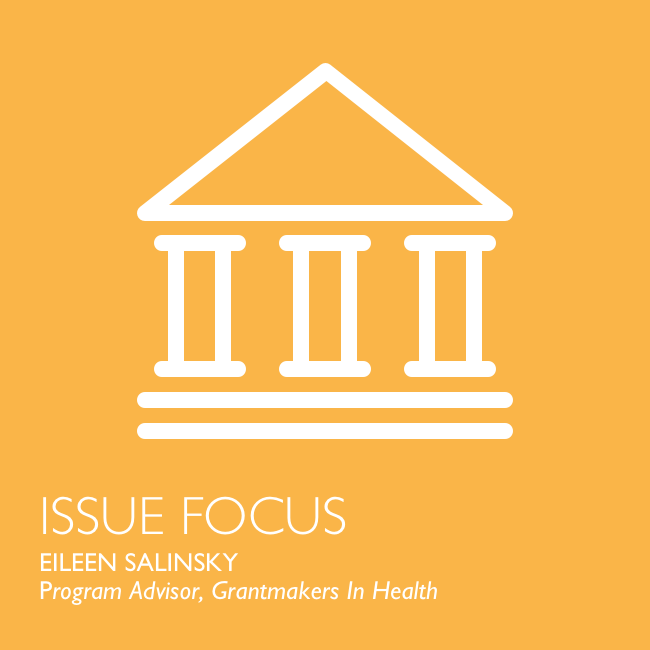 What is the civic health of the communities you serve? Are community members equitably engaged in democratic processes and civic life? How might increased levels of civic engagement influence the distribution of public sector resources, population health outcomes, and health inequities? Is it possible to imagine transformative changes in community health absent a meaningful shift in community power and civic participation?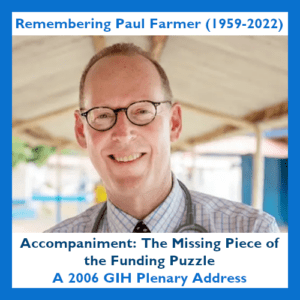 We continue to be inspired by the plenary remarks Dr. Paul Farmer gave at Grantmakers In Health's 2006 Annual Meeting on Health Philanthropy.