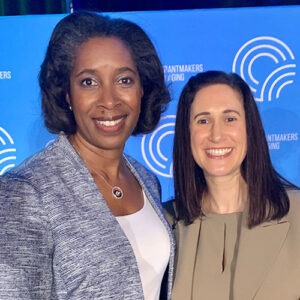 Grantmakers In Aging (GIA) and Grantmakers In Health (GIH) are pleased to announce a new collaboration aimed at mobilizing funders in support of the 2024 reauthorization of the Older Americans Act (OAA).
Read More →
Grantmakers In Health Seeks Nominations for 2024 Leadership and Advocacy Awards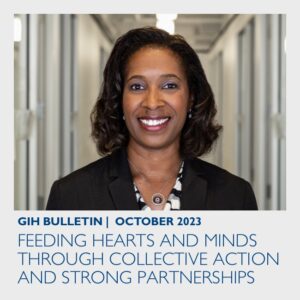 Grantmakers In Health began 2023 by announcing an ambitious set of health policy priorities supporting four key goals—to advance health equity and social justice, to expand health care access and improve quality of care, to improve population health, and to promote community engagement and empowerment.
Read More →
GIH's 2023 Policy Priorities
GIH seeks to take a more active role in defining the key issues that will advance better health for all and support health philanthropy with the thought leadership and programming to make a lasting impact by influencing advocacy, policy, and funding in targeted areas.
This policy agenda identifies our public policy priorities for the coming year. Informed by health funders, these priorities will guide our programming, influence decisions related to issuing public statements on timely policy issues, and focus our emerging advocacy efforts. We hope these priorities will also inspire the field of health philanthropy and encourage greater collaboration and commitment to common policy goals among funders. We look forward to working with funders and others to advance this agenda.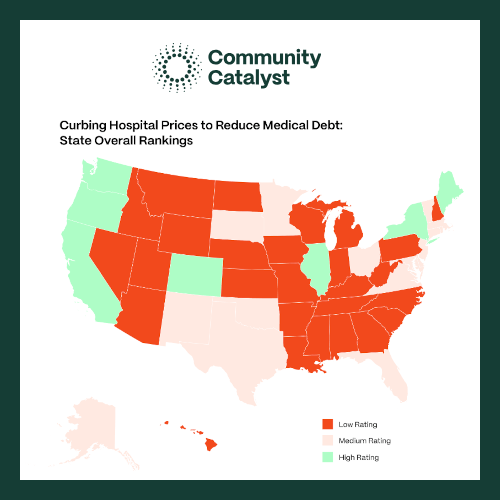 Health care in the United States is the most expensive in the world by far and the reason is simple – health care providers keep increasing the prices of services. Hospitals, which represent the largest component of health care spending, have an outsized influence on medical debt in their communities through their policies and behavior.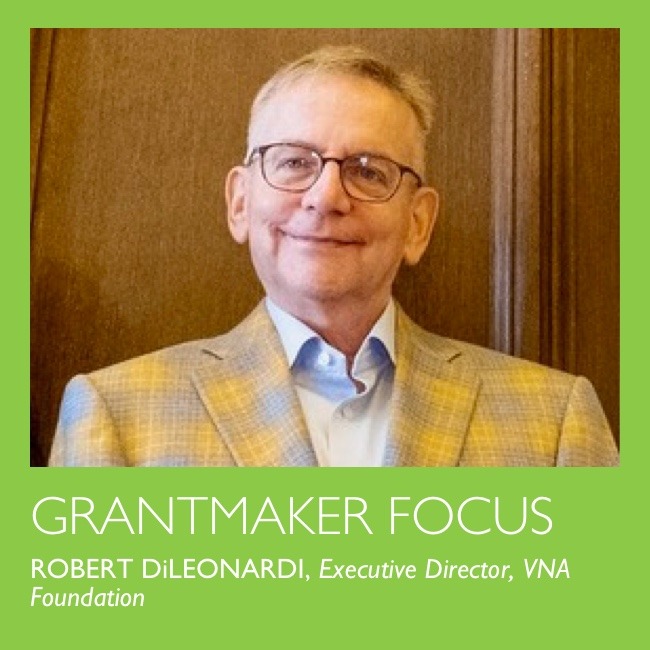 "There is never a shortage of needs in the communities we serve, but the health-related issues during the past few years have challenged our team to think creatively, expansively, and collaboratively. We believe private philanthropy should take risks and implement strategies to meet immediate health needs more efficiently and effectively. Being part of a community like GIH—which allows for the sharing of ideas, successes, and lessons learned—has been invaluable."
Stay Informed!
Sign up to receive the GIH Bulletin and other announcements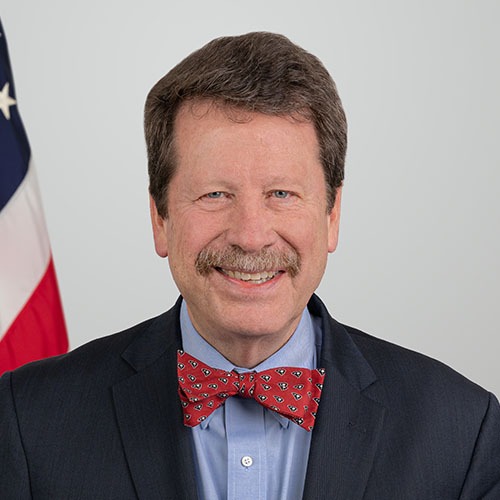 Grantmakers In Health (GIH) is pleased to announce that Dr. Robert Califf, Commissioner of Food and Drugs at the U.S. Food and Drug Administration (FDA), will deliver the 2023 Lauren LeRoy Health Policy Lecture at the Grantmakers In Health Fall Forum in Washington, DC.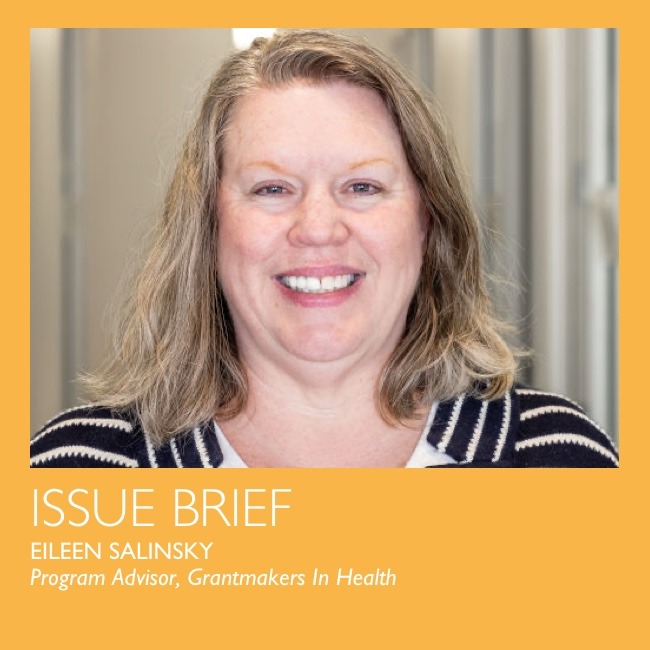 Firearm injuries are a serious public health problem, killing more than 47,000 Americans each year and becoming the leading cause of death for children and teens in the United States in 2020. Given the impact and complexity of this health crisis, Grantmakers in Health (GIH) hosted a first-ever preconference session focused on firearm violence in advance of the June 2023 GIH Annual Conference on Health Philanthropy. Session speakers briefed partners on the causes of gun violence and provided an opportunity for health funders to learn more about potential solutions through a public health lens. This Issue Brief provides highlights of the meeting's proceedings and previews GIH's plans to convene a funder learning collaborative on firearm violence prevention to continue the peer learning and sharing that began at the preconference session.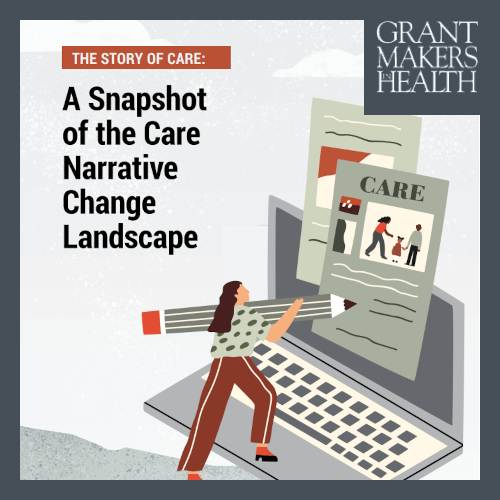 At some point, every one of us will need care or need to provide care. The COVID-19 pandemic put a spotlight on the extraordinary contributions of caregivers and exposed the failings caused by our nation's lack of care policies, especially for communities of color. Deploying narrative-change strategies across care-related issues will help create the conditions for cultural and policy progress. The goal of this report is to share with funders the promising narrative-change strategies and tactics that have been identified, a directory of funders and grantees who are supporting this work, and how philanthropy can best support this effort.
Perspectives From Health Philanthropy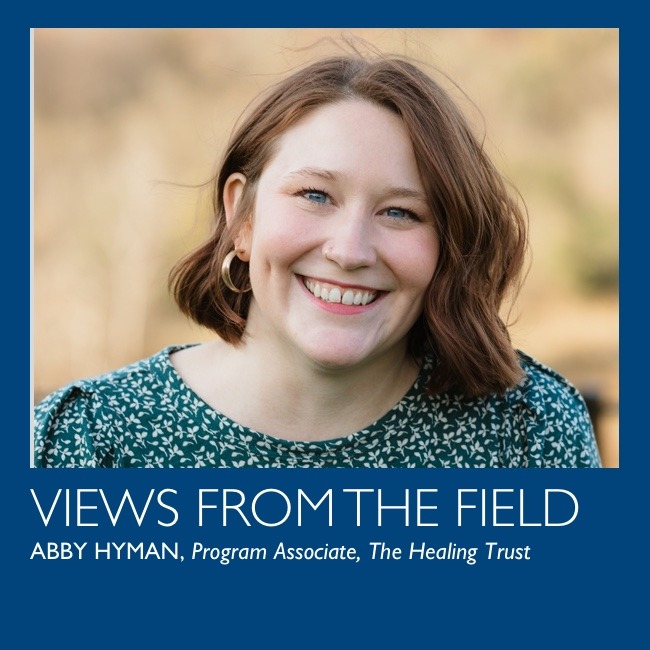 The Healing Trust has prioritized support beyond the programmatic check since the early years of our grantmaking in 2003. While the "how" of the funding has changed over time, the "why" has consistently been to support the healing of nonprofit staff. This isn't tangential to making strategic community-based investments, rather it is the foundation on which meaningful change can emerge. When funders invest in the well-being of the staff of partner organizations, it creates a culture where all people's needs are prioritized and compassionately met. The nonprofit network thrives when its leaders are well-rested. When staff are well taken care of, the clients benefit by means of an energized supporter who shows up with creativity, patience, compassion, and joy.  
Join us for a special funder briefing with opening remarks from Cindy Long, Administrator of Food and Nutrition Service, USDA, USDA, to learn more about these new programs and to discuss how philanthropy can play a pivotal role in partnering with USDA to reduce childhood hunger during the summer months.
Join this informal roundtable discussion to connect with your peers, explore pressing issues, and share your experiences to advance policy change.  
Join this informal roundtable discussion to connect with your peers, explore pressing issues, and share your experiences to advance policy change.  
The California Wellness Foundation is seeking innovative, strategic, and driven Program Officers to elevate and expand our grantmaking capacity and amplify the capacity of our extraordinary Programs team. The Programs team stewards our flagship Advancing Wellness grantmaking strategy and will play a key role in advancing new grantmaking strategies to come.
Grantmakers In Health is looking for a dynamic Health Equity professional who enjoys delving into pressing health issues and designing programs that help the staff and trustees of foundations and corporate giving programs advance their missions and improve health outcomes for all.
This position is responsible for supporting the President and CEO, the Vice President for Programing, and the Board of Directors. Act as the primary point of contact for the Executive Management Team, facilitate communications with the staff, organizational constituency, and leaders in the field. Serve as the President and CEO's primary liaison to the board.
Connect and collaborate with peers, learn about opportunities to develop your staff, browse professional growth opportunities, and more.
Browse trustee-tailored content related to governance, strategy, and effectiveness.