GIH is compiling resources, tools, and updates for funders on the spread and impact of COVID-19.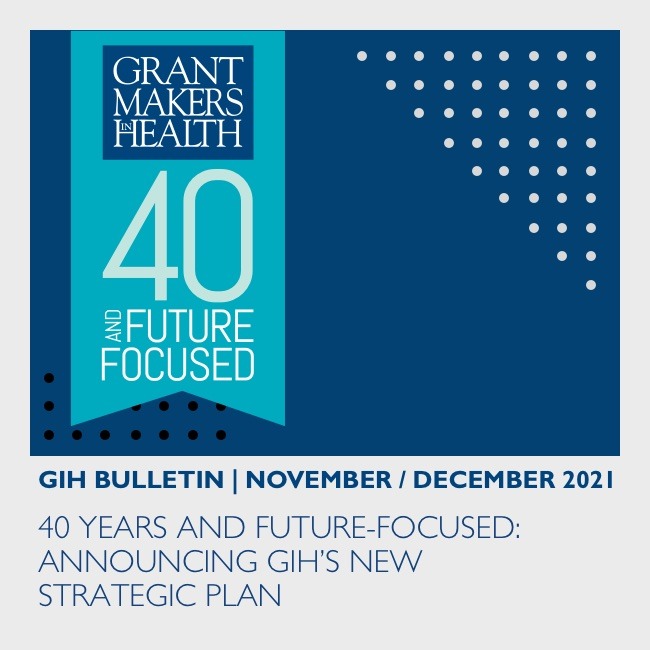 As we approach our 40th year of supporting philanthropy—we at GIH have been reflecting on how the field is evolving, what is needed to achieve better health, and what our role in this work can be. We've asked for guidance on what we do well and where we can improve. And we've reflected on your feedback, reaffirmed our mission and values, and identified intended outcomes. The result is our new five-year strategic plan.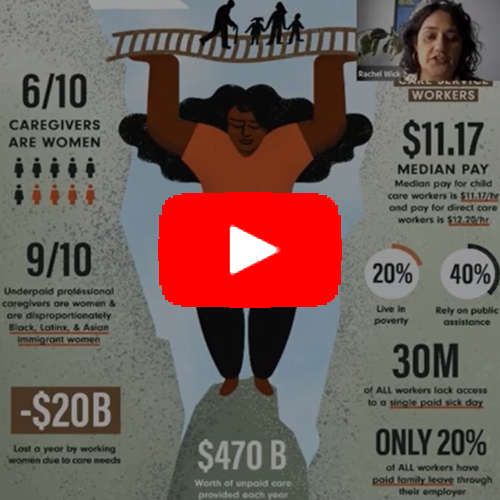 Join us for an on-demand conversation featuring community-based leaders and funders about why investing in care workers is vital to the future of health and our economy. This panel also explores the policy opportunities that can drive change in the nation' s pandemic recovery and innovative local practices that can lead to greater health, racial, and gender equity.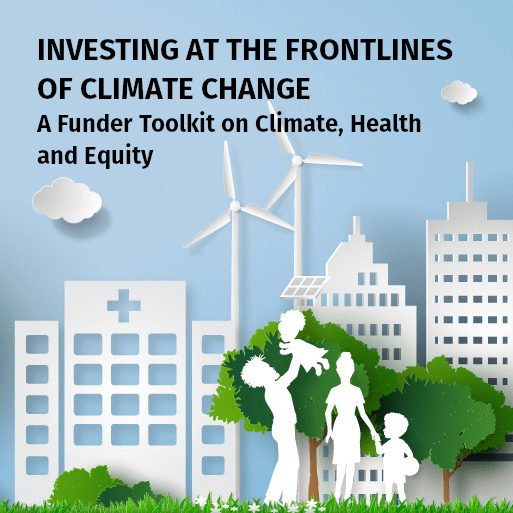 To help health funders meet this critical moment, GIH partnered with seven philanthropy support organizations to develop a funder toolkit on climate, health, and equity. The toolkit offers an overview of the current funding landscape, hubs of collaboration, and resources available by issue focus, geographical region, and impacted populations.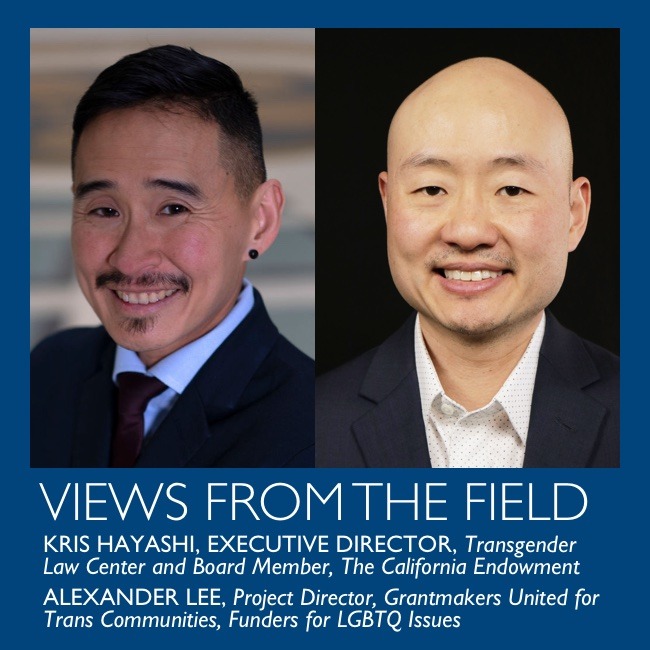 Despite well-documented disparities in health and well-being, according to Funders for LGBTQ Issues, for every $100 awarded by U.S. foundations in 2018, only 4 cents directly supported transgender communities. GIH Program Director Ann McMillan sat down with Kris Hayashi and Alexander Lee to learn more about how health funders can support transgender communities.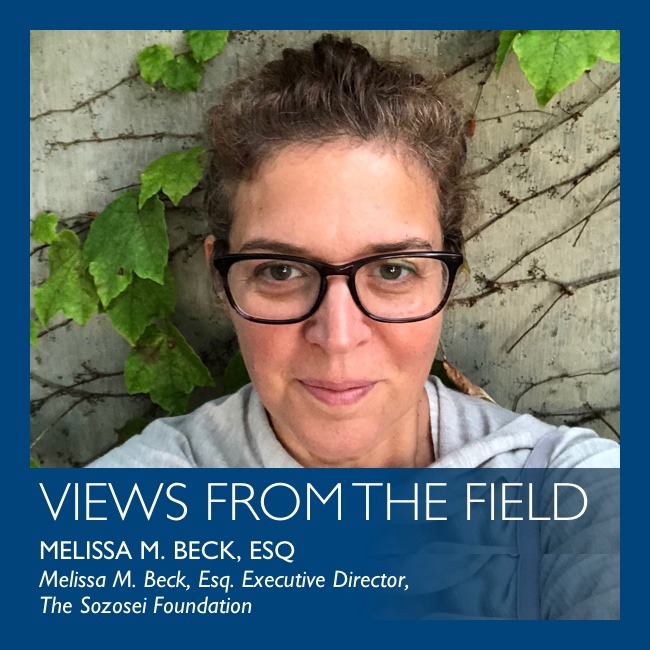 The Sozosei Foundation believes that 988 provides a once in a lifetime philanthropic opportunity to create the mental health and crisis response services that, frankly, have never been properly resourced. We believe that this will help to decriminalize mental illness and significantly move the needle on our overarching goal of eliminating the use of jails and prisons for the diagnosis and treatment of mental illness.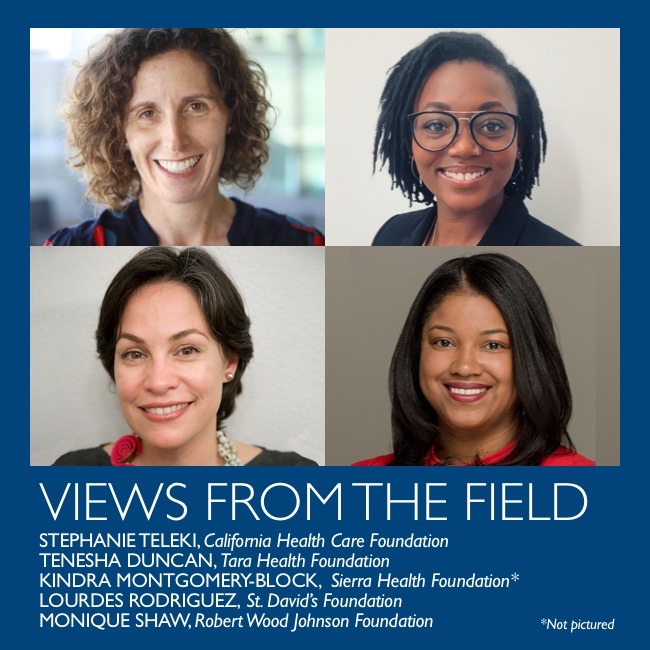 Philanthropy has an urgent responsibility and opportunity to address the structural factors leading to birth inequities. Healthier pregnancies, labors, and postpartum recoveries not only benefit birthing individuals, but also result in healthier children and families. Focusing attention on those who need it most could have positive implications for entire communities harmed by systemic racism for future generations. There is much work to do, but not enough philanthropic organizations are supporting these issues to tackle them at scale. We need all hands-on deck to truly move the needle. We five funders— from different states and coming to this issue from different angles—are reaching out to our fellow funders with a call to action to join us to in this work.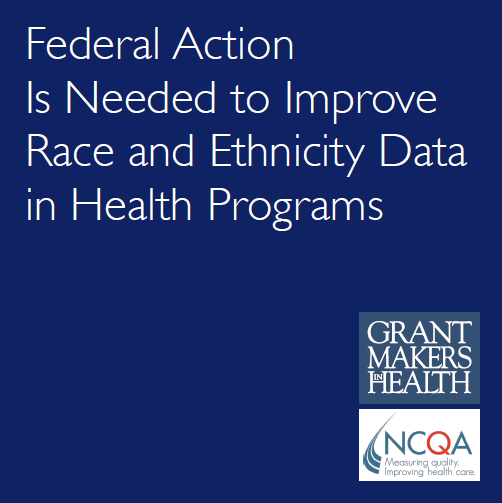 Grantmakers In Health, in collaboration with the National Committee for Quality Assurance, interviewed a variety of stakeholders across the country, representing all levels of the health system. Federal Action Is Needed to Improve Race and Ethnicity Data in Health Programs, identifies tangible actions to help improve the completeness, accuracy, and usability of race and ethnicity data.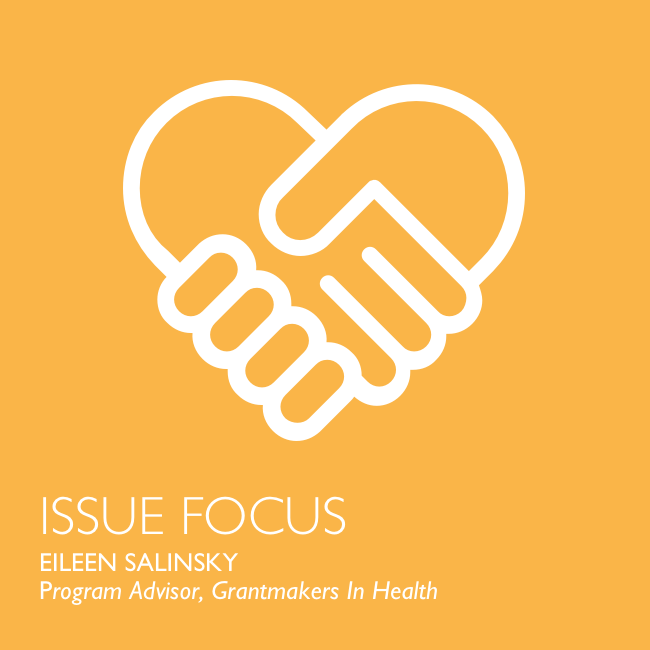 How strong is your organization's relationship with local health departments in the communities you serve? Do you view governmental public health as an essential partner? How can you best increase and improve support for state and local public health departments? What types of investments are most likely to yield transformative change? As the future of public health hangs in the balance, philanthropic organizations must renew their commitment to governmental public health agencies and reimagine strategies for strengthening these partnerships.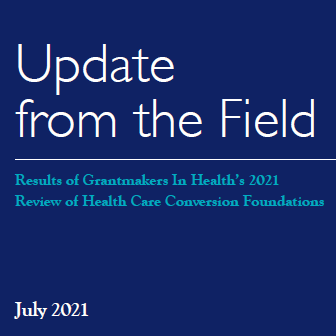 GIH's Update from the Field: Results of Grantmakers In Health's 2021 Review of Health Care Conversion Foundations documents the continued growth and evolution of this important sector within health philanthropy. This article and foundation directory highlight the growing diversity of the field and provide benchmarking data on more than 300 foundations.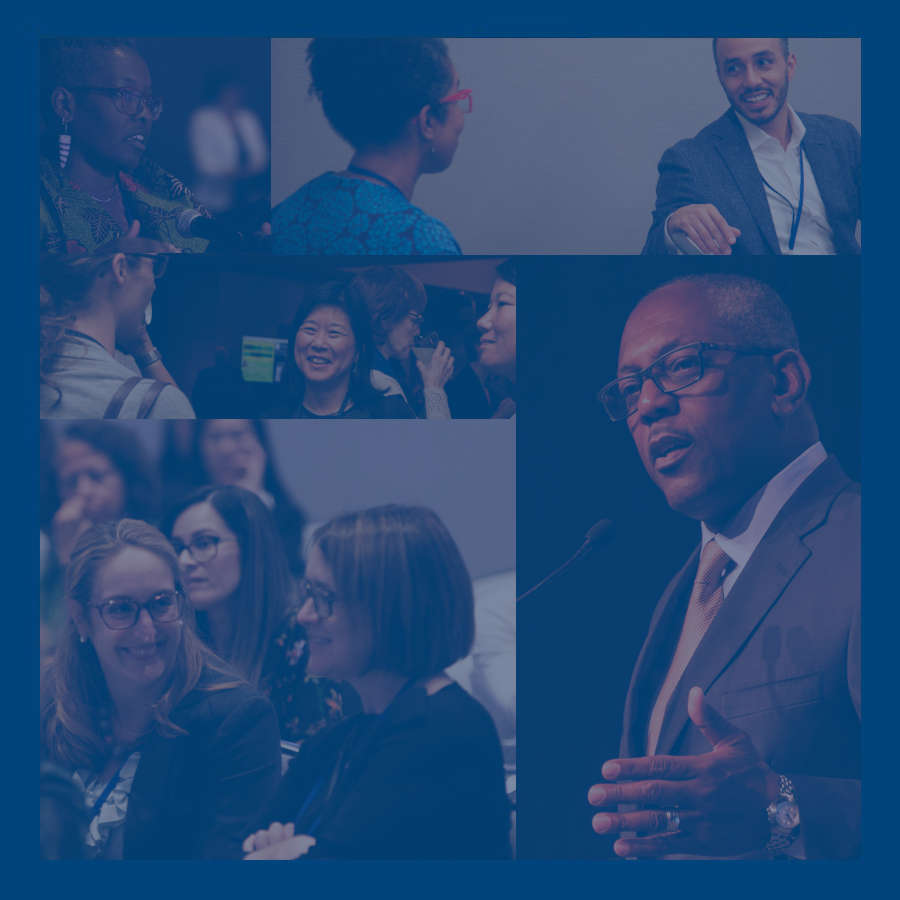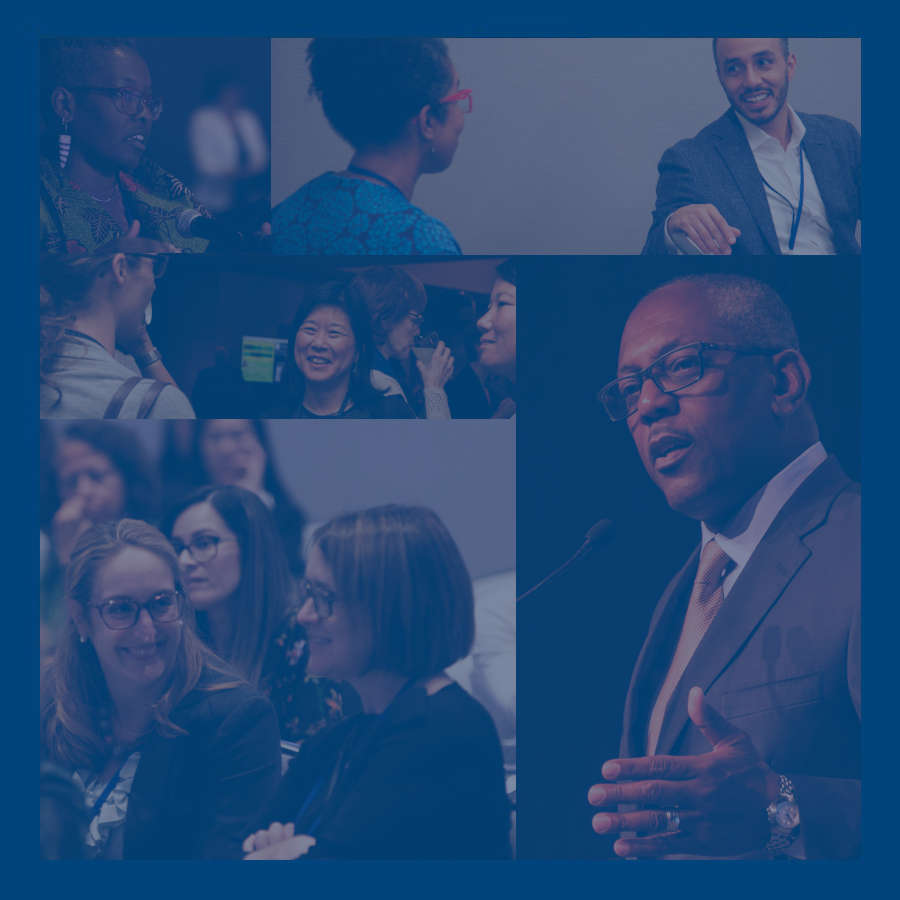 Join this webinar to discuss innovative measures to address how The COVID-19 pandemic has exacerbated housing insecurity for millions of Americans who have faced the risk of eviction, foreclosure, and homelessness due to job loss, medical debt, and illness over the past year and a half.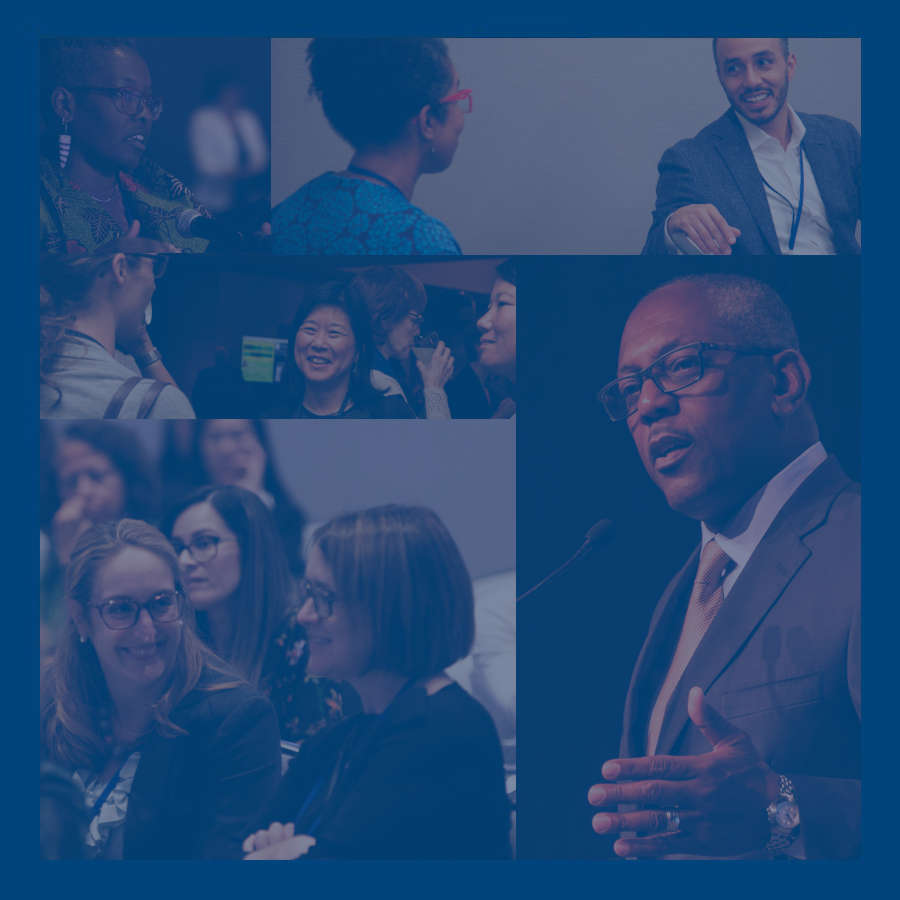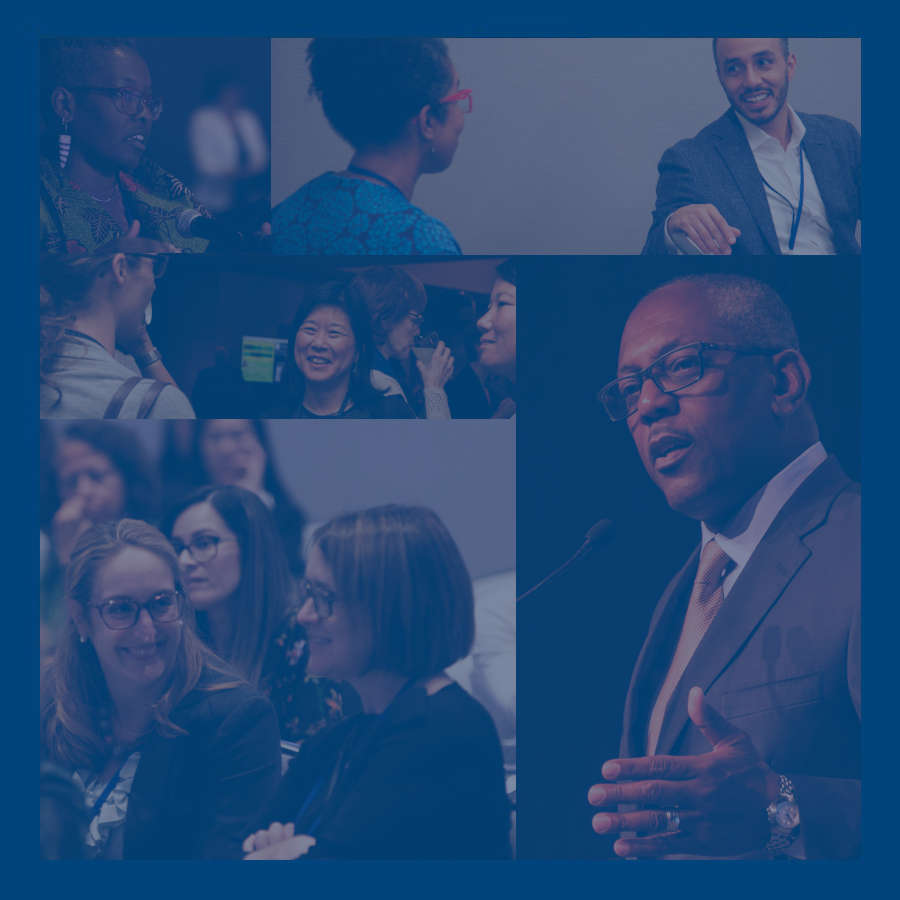 Join this webinar to hear the reports' recommendations for improving health equity data and to discuss how philanthropy can help ensure that we can effectively monitor progress towards achieving health equity.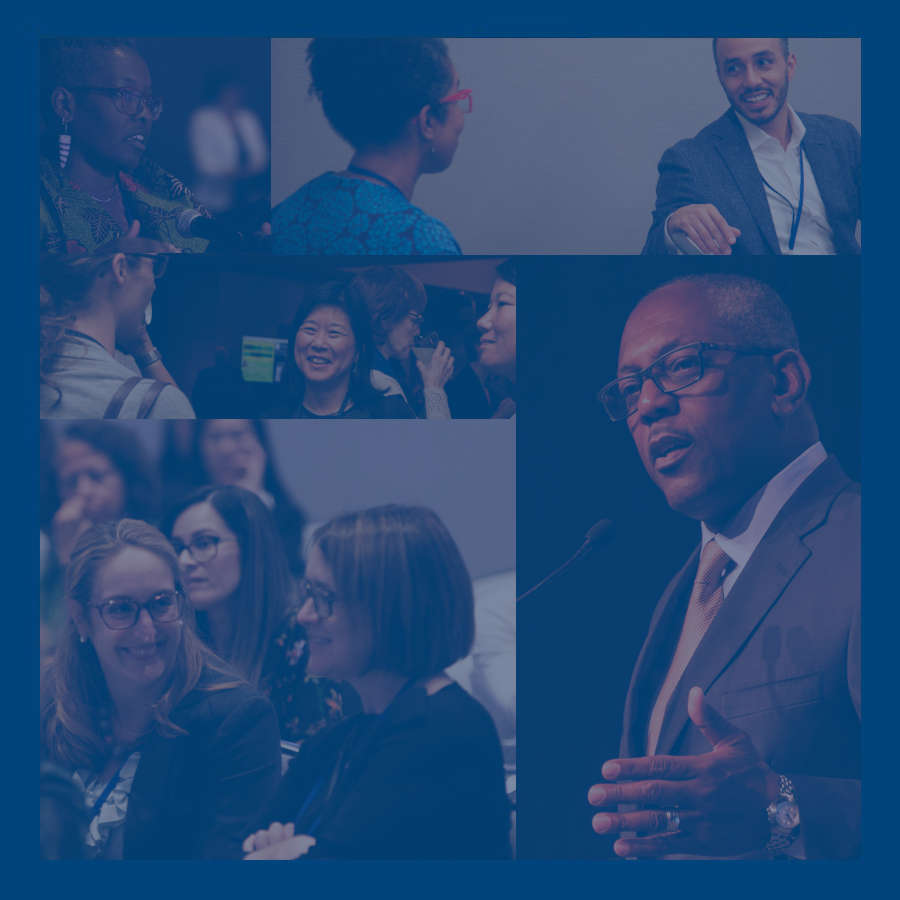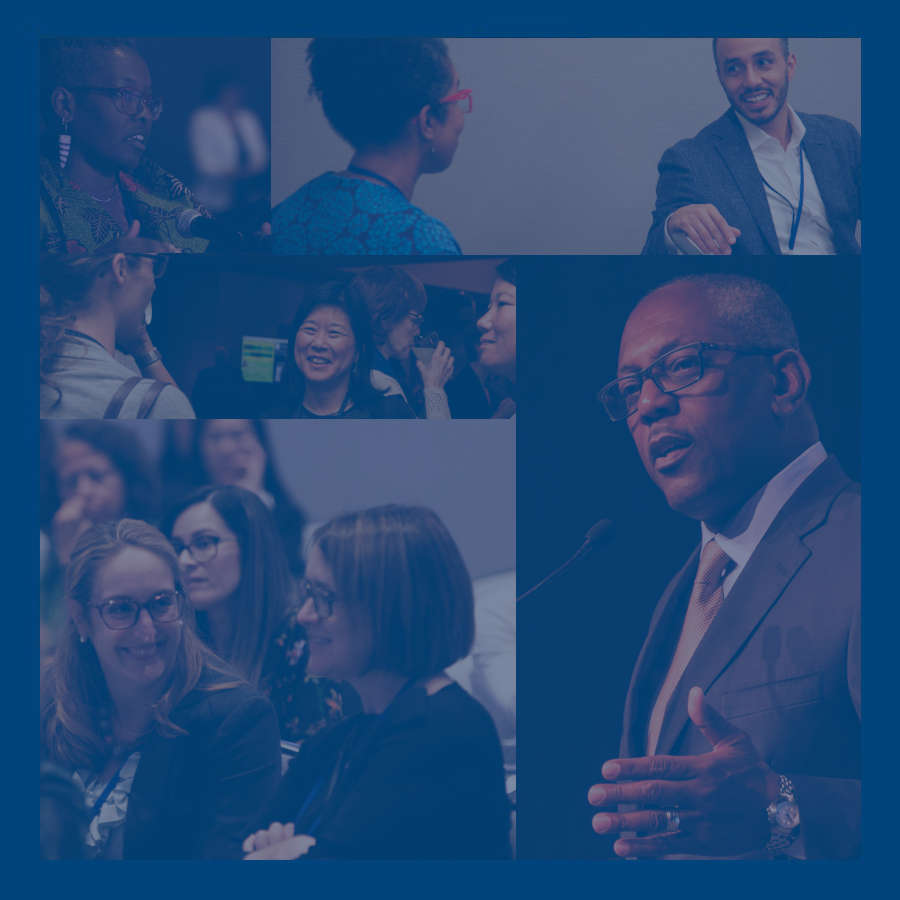 Join this webinar to hear expert viewpoints on the problem of medical debt, the people most at risk, and potential points of engagement for philanthropy.
Connect and collaborate with peers, learn about opportunities to develop your staff, browse professional growth opportunities, and more.
Browse trustee-tailored content related to governance, strategy, and effectiveness.
This position is an opportunity for an innovative, experienced health professional to join a creative, growing organization with a permanent endowment to support the development and implementation of initiatives that improve the health and wellbeing of Montanans and strengthen the state's health care and public health systems.
KFF's Program on Medicaid and the Uninsured provides information and analysis on health care coverage and access for the low-income population with a special focus on Medicaid's role and coverage of the uninsured. The Senior Data Analyst will develop and carry out quantitative analyses related to Medicaid policy, health reform, and coverage for the low-income…