Better Health Policy Through Stronger Communities
The 2022 Grantmakers In Health Fall Forum will provide policy-engaged funders with information on current issues, access to leading thinkers, and connections with grantmaking peers. This year's theme is Better Health Policy Through Stronger Communities, and the forum will feature programming focused on what funders can do to strengthen community engagement, advance LGBTQ health equity, and support policies to achieve better health for all.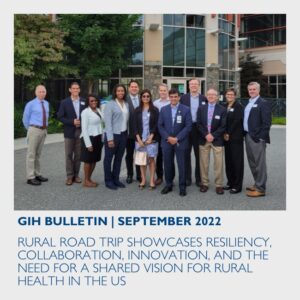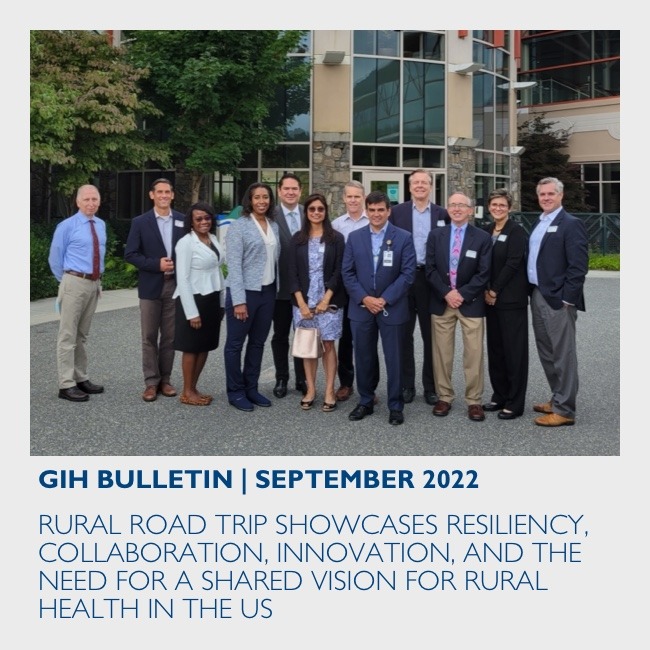 Last month I had the distinct pleasure of visiting Georgia and North Carolina with key partners in rural health. Our "rural road trip" was a refreshing journey that provided inspiration for philanthropy's work and a reminder that ensuring better health for all must engage all rural communities.
Read More →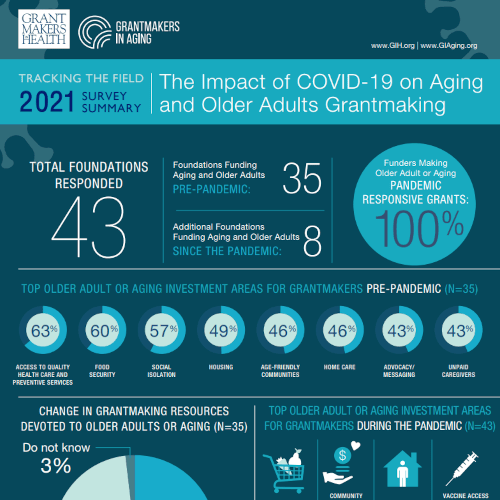 To better understand how philanthropy has responded to these challenges over the course of the pandemic, Grantmakers In Health and Grantmakers In Aging launched a joint survey in November 2021 to learn how health and aging funders are addressing COVID-19 related needs among older adult populations and potential long-term impacts on future grantmaking.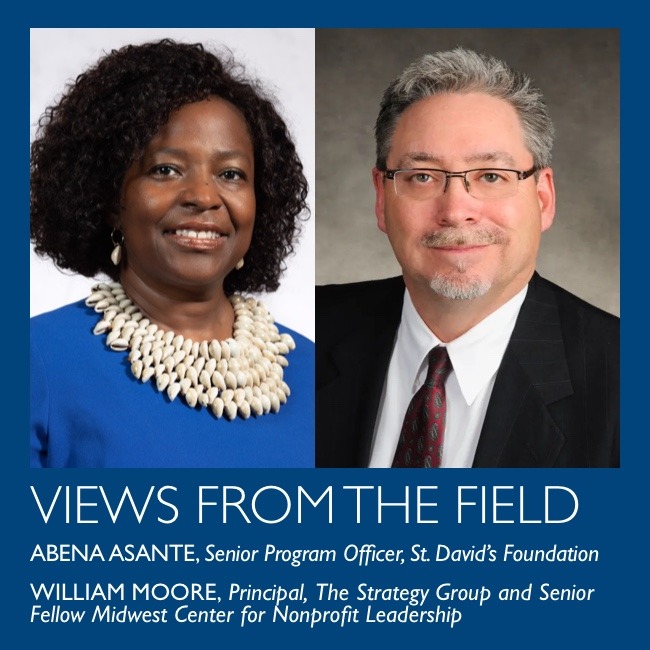 This brief describes an unfolding learning journey intended to strengthen social connection, resident voice, and agency to address inequities in rural health and well-being. Along the way, we have come to realize the important lessons for each of our institutions and ways in which we are better off for having taken this approach to our work.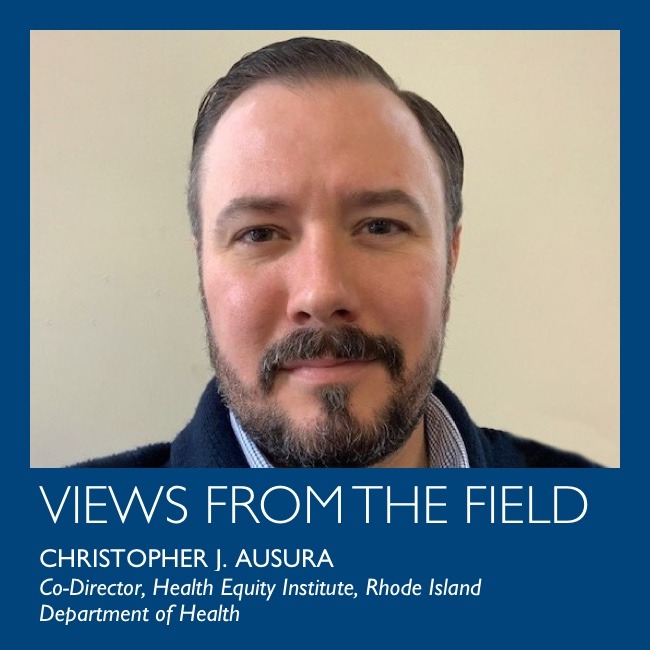 In 2015 the Rhode Island Department of Health (RIDOH) launched a project called the Health Equity Zones (HEZ) initiative, with the goal of creating a new public health approach. Rather than prioritizing specific health outcomes, Rhode Island's HEZ initiative was designed to shift investments upstream to improve the social, environmental, and economic determinants of health by intentionally investing in community infrastructure and resident empowerment. The HEZ initiative has grown over the past seven years to become an internationally recognized model for operationalizing health equity, and during that time we have learned a lot about the role of community investments and how our approach needs to be rethought if we are truly going to invest in health equity.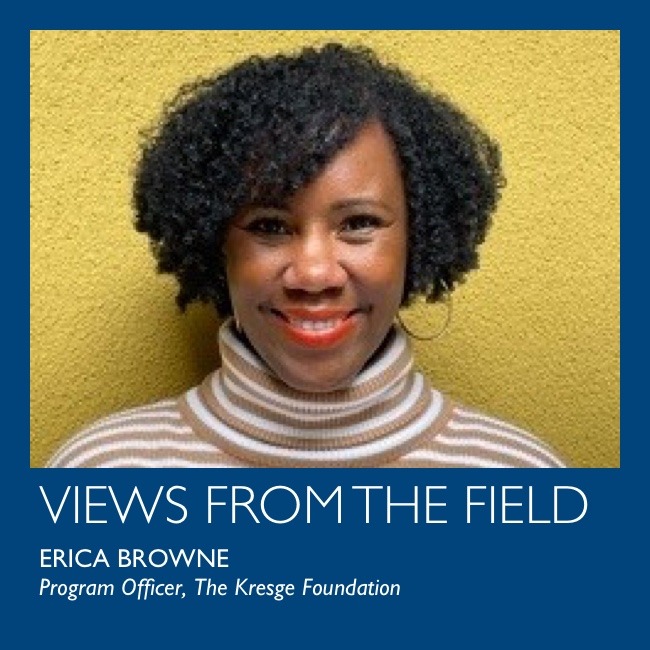 In 2018, the Kresge Foundation launched the Climate Change, Health, and Equity (CCHE) initiative as a 5-year, $22 million commitment to accelerate action on climate change and climate-related inequities in health. Since its inception, the CCHE network has worked in distinct, yet aligned strategies that focus on health institutions, practitioner and professional societies, and community-based organizations. The priority was to bring together diverse grant-funded partners at different points along their equity journey, with initiative partners providing evaluation, technical assistance, and support to sustain the network.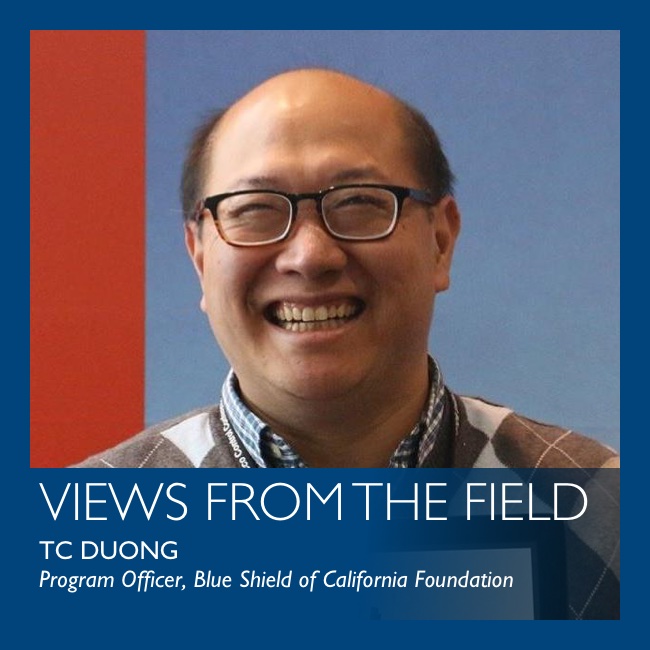 Multisector collaborations epitomize the expression "the whole is greater than the sum of its parts." Working together toward common goals, organizations from different sectors that listen and work directly with communities can multiply their impact compared to what they can accomplish working separately. Because of this, funders too can expand their impact by investing in and encouraging these multisector collaborations that serve as engines for lifting up community voices and promoting equity.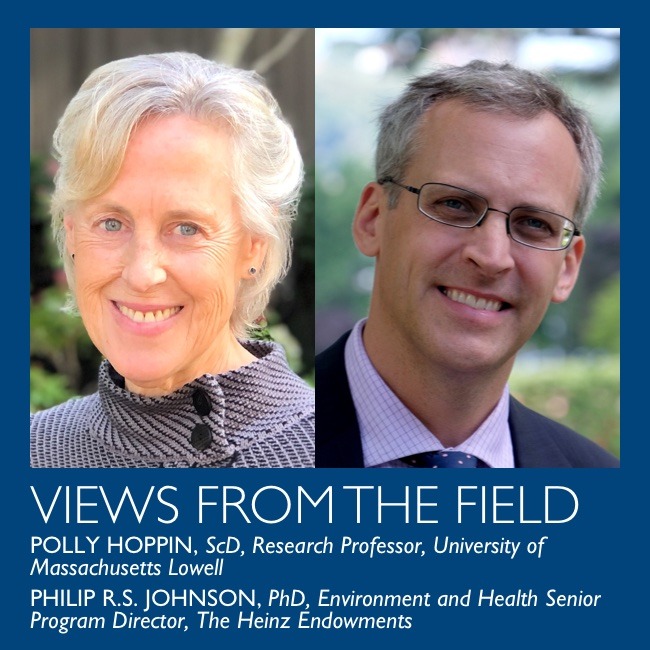 Health professionals and health advocacy groups are learning how they can elevate environmental chemicals as an important element of cancer prevention, including in research design, clinical practice, policy advocacy, and in cancer initiatives such as the Beau Biden Moonshot and states' 5-year cancer prevention and control plans. When health leaders are given the opportunity to examine barriers to cancer prevention, including those they may contribute to, they gain confidence in their ability—and responsibility—to use their power as trusted messengers to call for dramatic reductions in carcinogens.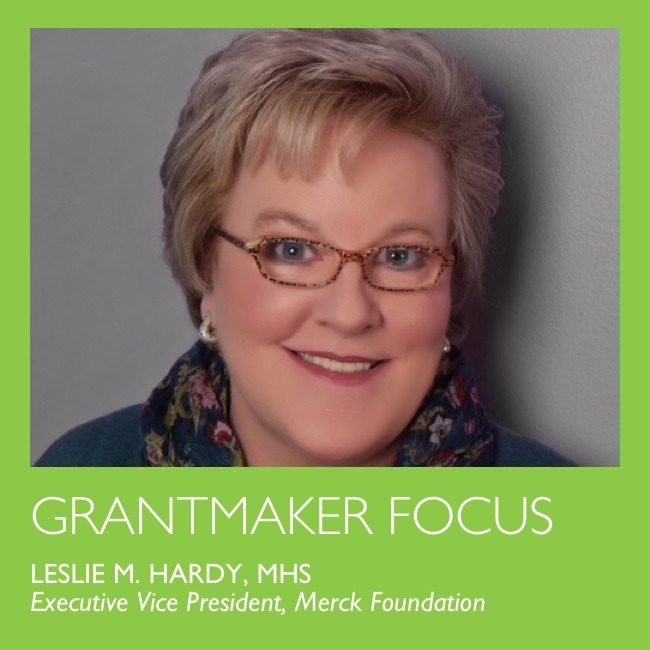 No one strategy is sufficient to reach people from underserved communities who are living with diseases like cancer, diabetes, and HIV/AIDS with the high-quality health care they deserve. That's why the Merck Foundation has focused on making longer-term and more flexible philanthropic investments that support an array of promising and comprehensive approaches. Further, collaboration is critical to tackle complex health disparities and build healthier communities. Through our initiatives, we bring together health care providers, community leaders, and academics from across the United States and around the world to test and expand innovative solutions to improve the delivery of health care in their communities.
This meeting will discuss pathways for federal resources with high relevance for climate justice work in the Midwest, with a focus on funding managed by the US Environmental Protection Agency.
This meeting will explore the current landscape of federal funding for Midwestern health-focused work on climate impacts and solutions.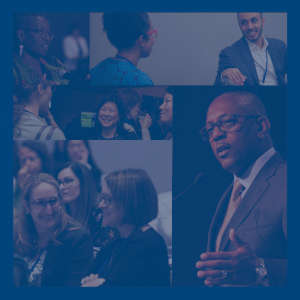 Join us for a free-to-attend, action-oriented national convening focused on informing and mobilizing funders concerned about birth equity. The Birth Equity Funders' Summit will take place October 25-27, 2022 in Atlanta, Georgia, following the Mom and Baby Action Network (M-BAN) Summit on October 24 and 25.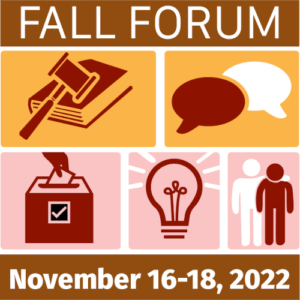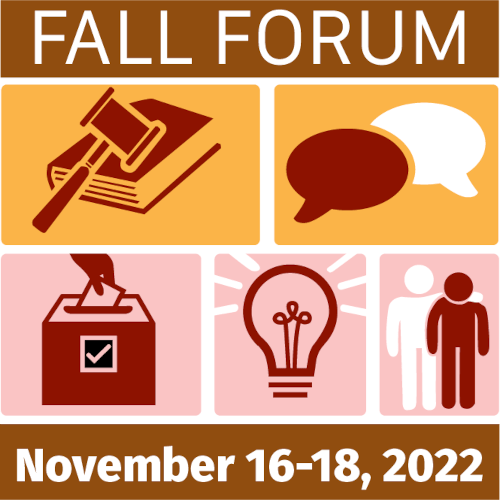 Each fall, GIH offers programming designed for funders with a strong interest in health policy. These meetings, collectively known as the Fall Forum, are an excellent opportunity for funders with a strong interest in health policy to get up-to-speed on current issues, interact with leading thinkers, and connect with their grantmaking peers.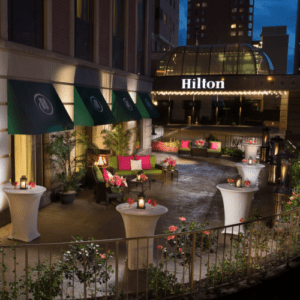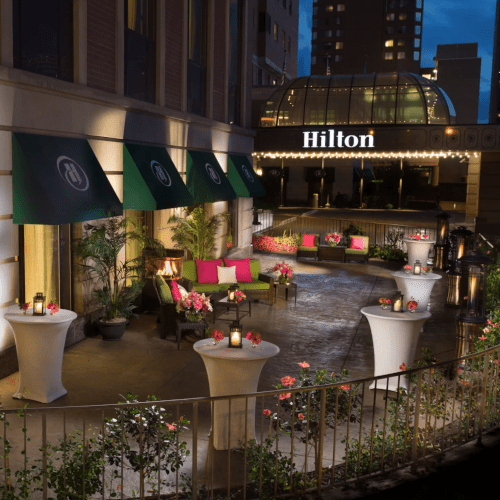 We are excited to announce that the 2023 GIH annual conference: Advancing Philanthropy's Commitment to the Long Game, will be held on June 7 – 9 in Minneapolis, Minnesota at Hilton Minneapolis.
The Foundation is pleased to announce the position of Learning & Evaluation Officer. The officer supports several of the Foundation's strategies. They play an integral role in helping the Foundation assess its progress and impact for these strategies and supports staff in the design and refinement of organizational strategies.
This position is responsible for the oversight of the organization's financial activities and internal operations. The Director is the principal liaison with all external entities who have an interest in GIH's financial affairs and works closely with the senior leadership team in pursuit of organizational goals designed to help the staff and trustees of foundations and corporate giving programs learn, connect, and grow
Grantmakers In Health (GIH) is looking for a dynamic professional who enjoys delving into health policy issues and designing programs that help the staff and trustees of foundations and corporate giving programs learn, connect, and grow.
Connect and collaborate with peers, learn about opportunities to develop your staff, browse professional growth opportunities, and more.
Browse trustee-tailored content related to governance, strategy, and effectiveness.