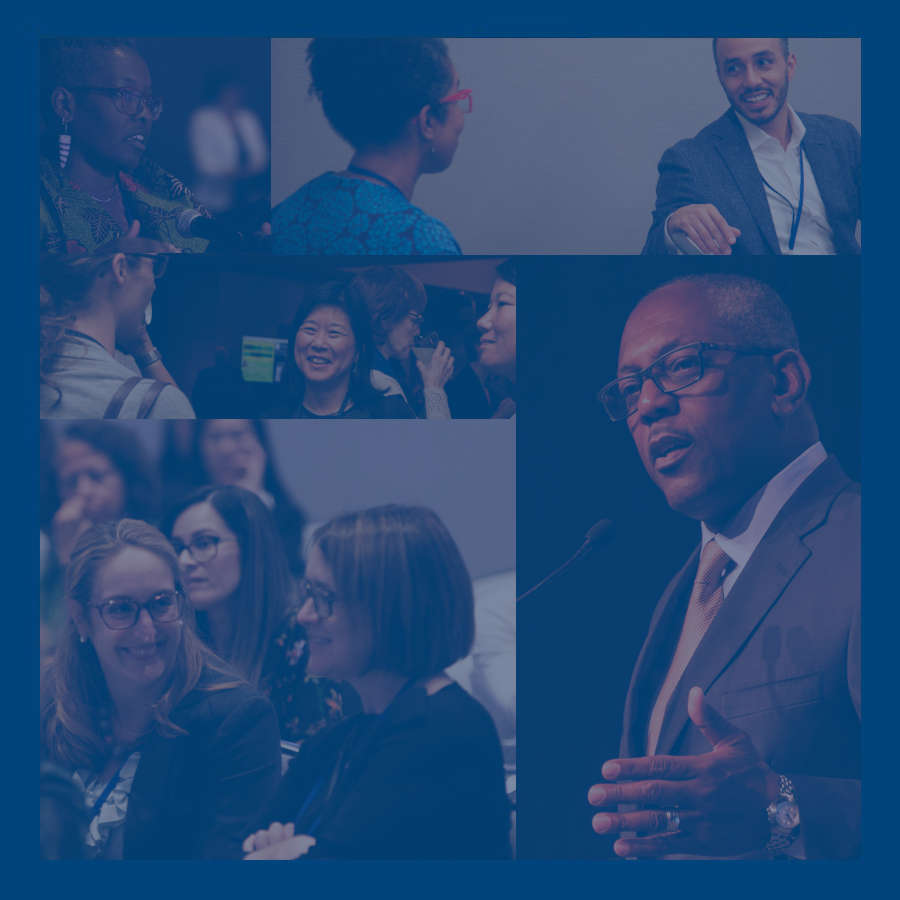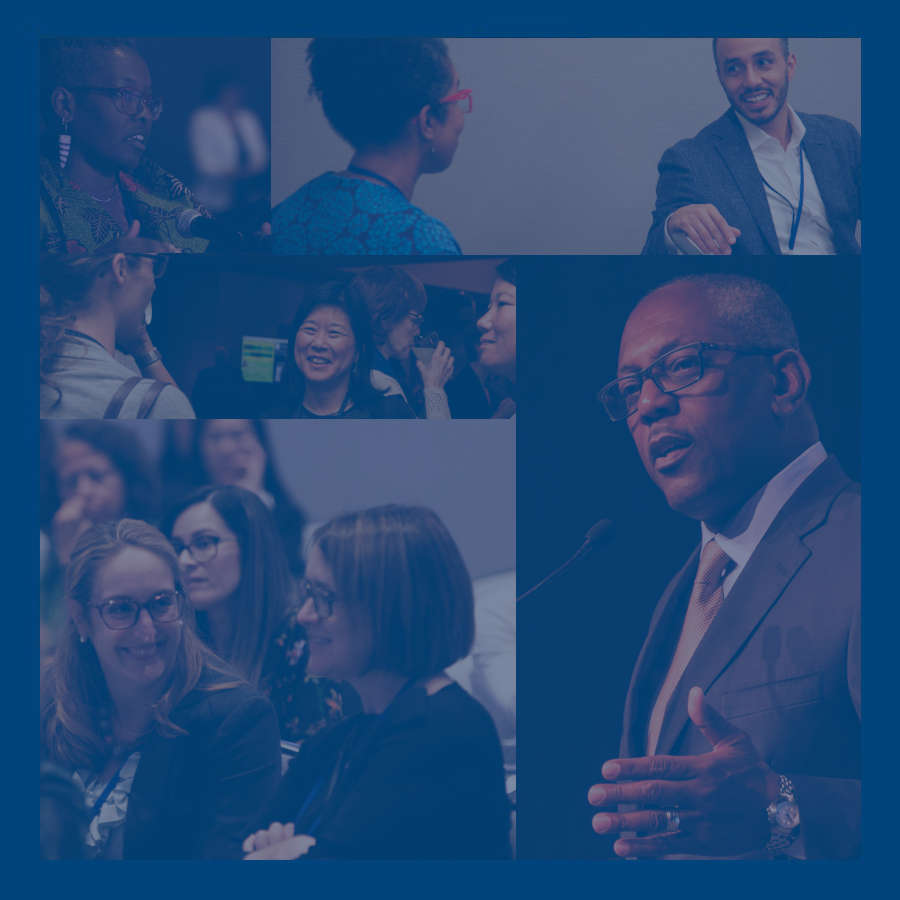 How do you calculate the requested contribution for non-traditional funders, or for funders with no payout requirements such as operating foundations, 501c4 foundations, etc.? GIH has enjoyed excellent relationships and benefitted from the participation of non-traditional funders in our network. In situations where it is difficult to calculate a request based on annual health funding,…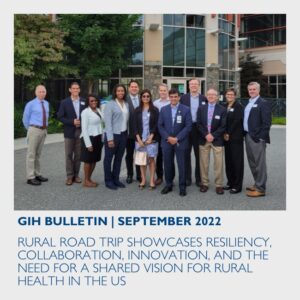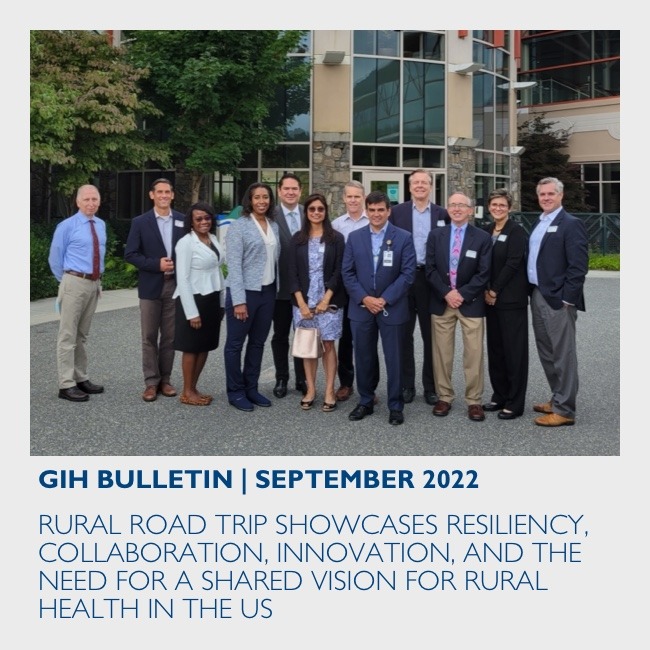 Last month I had the distinct pleasure of visiting Georgia and North Carolina with key partners in rural health. Our "rural road trip" was a refreshing journey that provided inspiration for philanthropy's work and a reminder that ensuring better health for all must engage all rural communities.
Read More →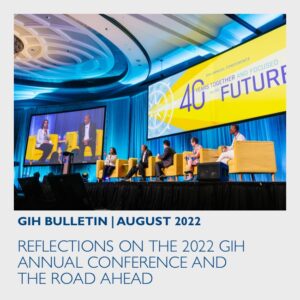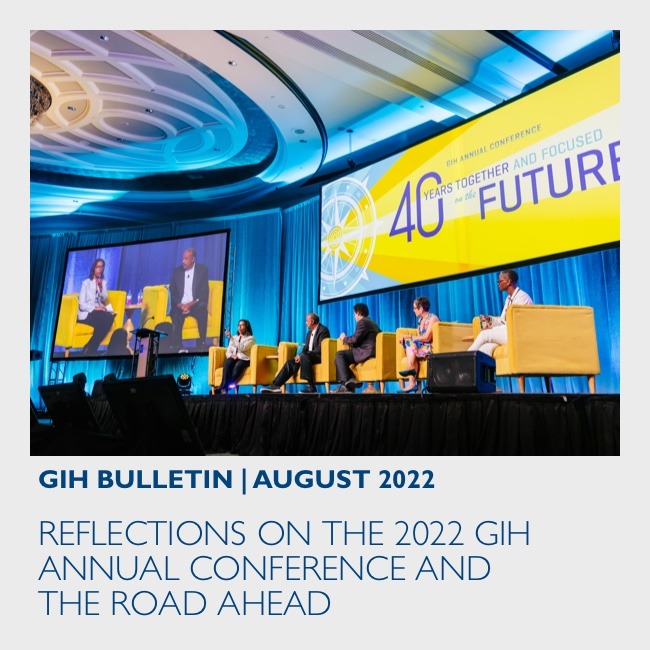 It was so wonderful to see everyone in Miami at the 2022 Grantmakers In Health annual conference, especially those who joined us for the first time, and to learn more about the work you are doing to achieve better health for all through better philanthropy. The conference occurred at an important moment for our country. As Admiral Rachel Levine, U.S. Assistant Secretary for Health, said during our strategy session on advancing LGBTQ health equity "even after decades of social progress, the most vulnerable among us continue to suffer." The conference provided an opportunity for us to reconnect, to reflect on the considerable health challenges facing the United States, and to learn and grow together as we explore and share solutions.
Read More →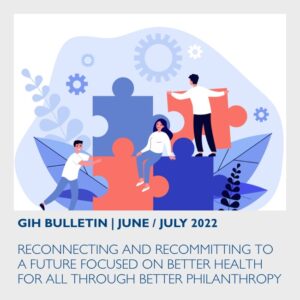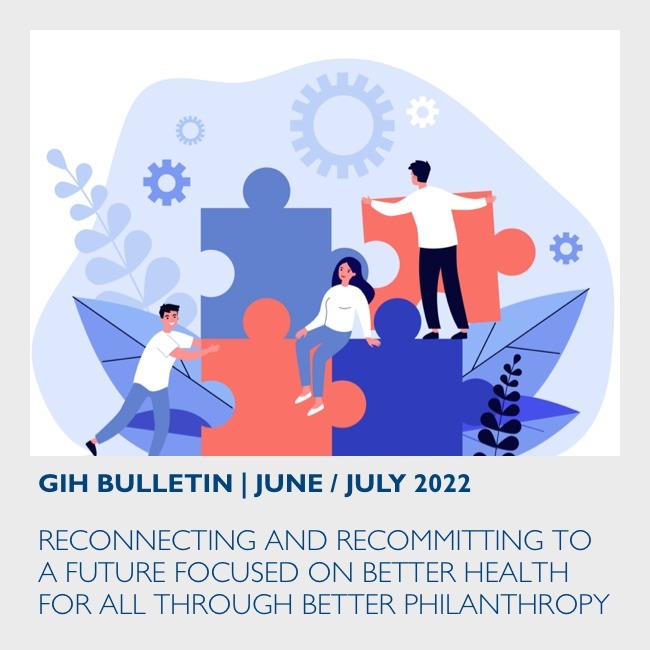 Much has changed since Grantmakers In Health (GIH) last convened in 2019.  Over the past three years, more than 1 million Americans have lost their lives due to COVID-19. Large cracks in our public health, healthcare systems, and our safety net programs are apparent. In addition, pervasive inequities across all facets of society have increased. The country is divided, and this division continues to hamper our ability to address one of the greatest health challenges our modern world has ever faced.
Read More →
On the fourth and final episode of the series, representatives from philanthropy-serving organizations discussed priority issues and promising strategies to strengthen and expand philanthropic investments in rural areas.
The third episode of the four-part series addressed economic development in rural areas. Economic prosperity or lack thereof is a vital social determinant of health.
This podcast explored the benefits of this expanding service delivery mode, as well as the challenges to achieving equitable telehealth access.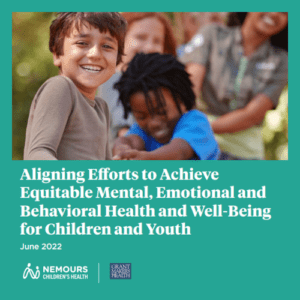 A mental, emotional, and behavioral (MEB) health crisis among children and youth has emerged due to the COVID-19 pandemic, presenting a significant concern and an opportunity for improving care and support for children and young people. In March 2022, Nemours Children's Health and Grantmakers In Health cosponsored an invitational virtual meeting of funders focused on opportunities for systems change. Feedback from the convening was used to develop this report, which issues a call to action for philanthropic organizations and public-sector partners that are ready to move forward in improving MEB health. It describes existing philanthropic and federal MEB initiatives based on information gathered from policy scans, interviews, focus groups, and a convening of philanthropic organizations. Finally, it offers a potential portfolio of aligned strategies for private- and public-sector partners to consider.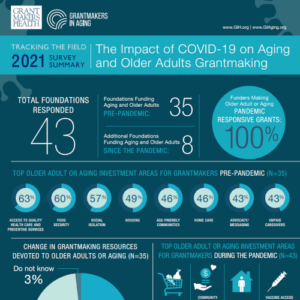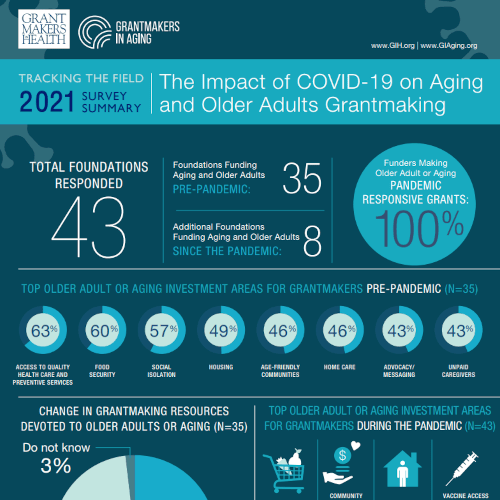 To better understand how philanthropy has responded to these challenges over the course of the pandemic, Grantmakers In Health and Grantmakers In Aging launched a joint survey in November 2021 to learn how health and aging funders are addressing COVID-19 related needs among older adult populations and potential long-term impacts on future grantmaking.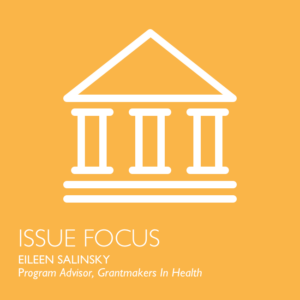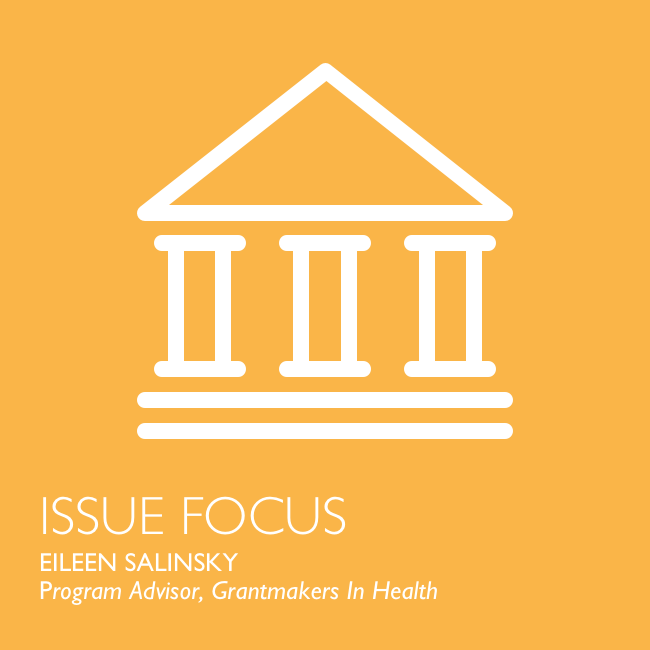 What is the civic health of the communities you serve? Are community members equitably engaged in democratic processes and civic life? How might increased levels of civic engagement influence the distribution of public sector resources, population health outcomes, and health inequities? Is it possible to imagine transformative changes in community health absent a meaningful shift in community power and civic participation?
Join this 90-minute webinar to discuss the decision's impact on reproductive health services across the country and explore the roles funders can play in this moment.
This meeting will discuss pathways for federal resources with high relevance for climate justice work in the Midwest, with a focus on funding managed by the US Environmental Protection Agency.
This meeting will explore the current landscape of federal funding for Midwestern health-focused work on climate impacts and solutions.
Sign up for the GIH Bulletin Newsletter