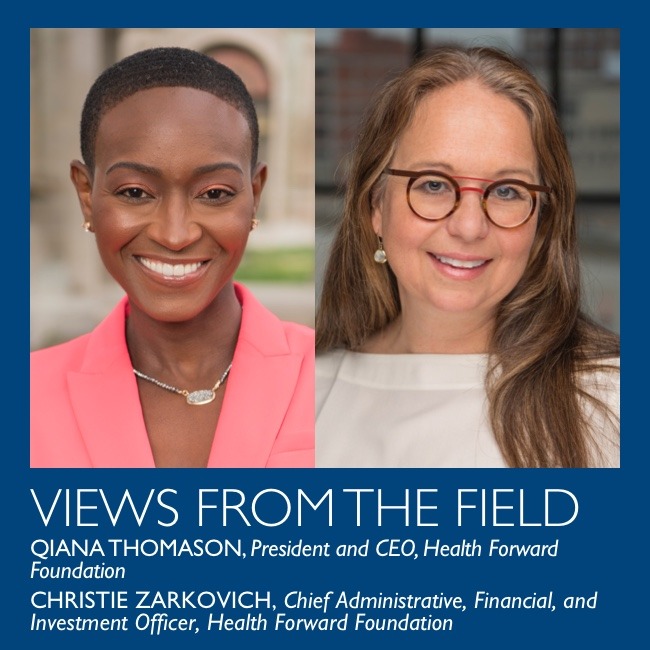 In 2020, none of the Health Forward Foundation's assets were managed by Black, Latina, or Latino managers. Struck by that stark reality, Health Forward began the process of diversifying the asset managers in its investment portfolio as part of a larger strategy to align the Foundation's capital with its purpose.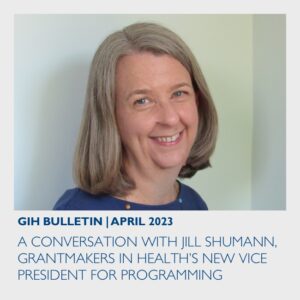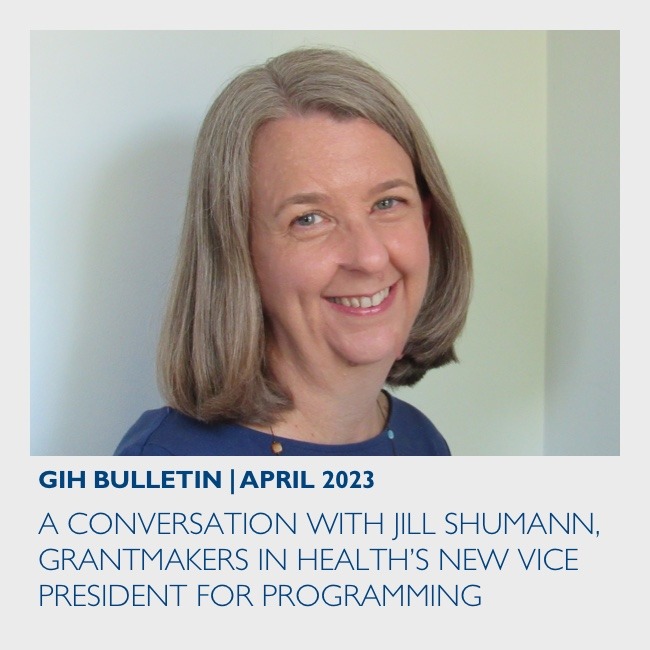 President and CEO Cara V. James sat down with Jill Shumann, GIH's new Vice President for Programming, to learn more about Jill's long career in health and how her experience applies to GIH's mission of advancing better health for all through better philanthropy. Jill discussed her formative years as a Peace Corps Volunteer, her work on international public health in Africa, and her recent tenure at the National Alliance on Mental Illness.
Read More →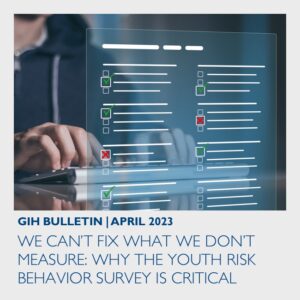 In 2021, 1 in 6 high school students was electronically bullied or bullied at school. That same year, 22 percent of high school students, and 45 percent of students who identified as LGBTQ+, seriously considered attempting suicide. We know this information because of the Youth Risk Behavior Survey, which along with other state and local surveys, comprises the Youth Risk Behavior Surveillance System.
Read More →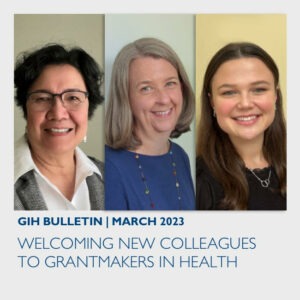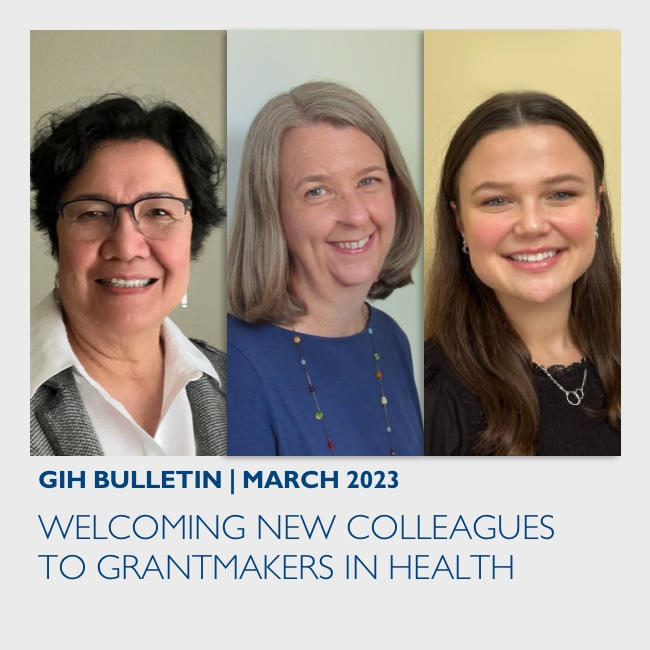 Spring in DC means the cherry blossom trees, daffodils, tulips, and other flowers are in bloom. For GIH, this spring also means new relationships are blooming. We have welcomed a few new Funding Partners, and it is my pleasure to announce the addition of three new colleagues at Grantmakers In Health.
Read More →
On the fourth and final episode of the series, representatives from philanthropy-serving organizations discussed priority issues and promising strategies to strengthen and expand philanthropic investments in rural areas.
The third episode of the four-part series addressed economic development in rural areas. Economic prosperity or lack thereof is a vital social determinant of health.
This podcast explored the benefits of this expanding service delivery mode, as well as the challenges to achieving equitable telehealth access.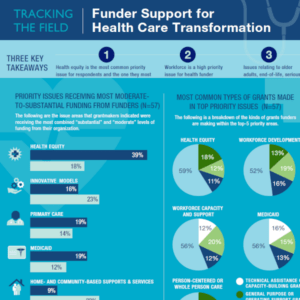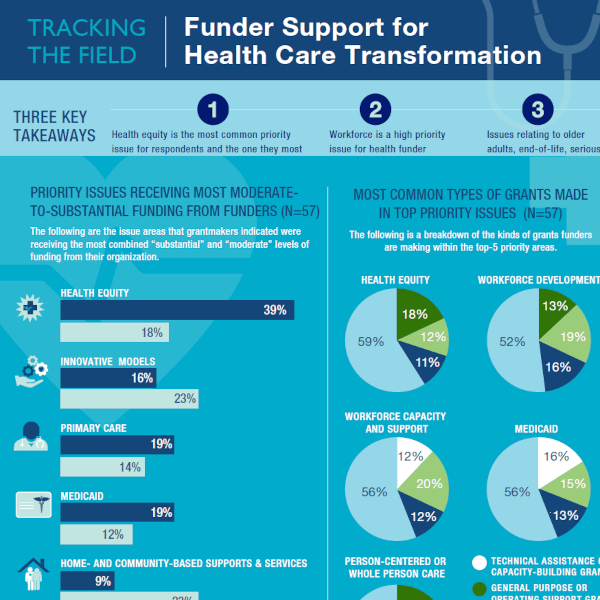 This infographic summarizes the responses to a Grantmakers In Health funder poll, conducted October 2022, on how philanthropy is supporting health care transformation efforts, especially those concerned with improving quality of life, coordinating complex care, and taking patient preferences into account.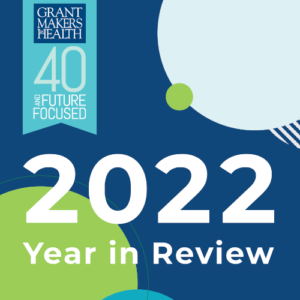 The 2022 Grantmakers In Health (GIH) Year in Review report looks back at the many services and products GIH offered Funding Partners throughout the year, provides an update on the implementation of GIH's five-year GIH strategic plan, and previews GIH's work in 2023.
Join us for a two-part virtual, interactive series to explore social movements, the needs of movement leaders, and promising practices from funders.  
Sign up for the GIH Bulletin Newsletter