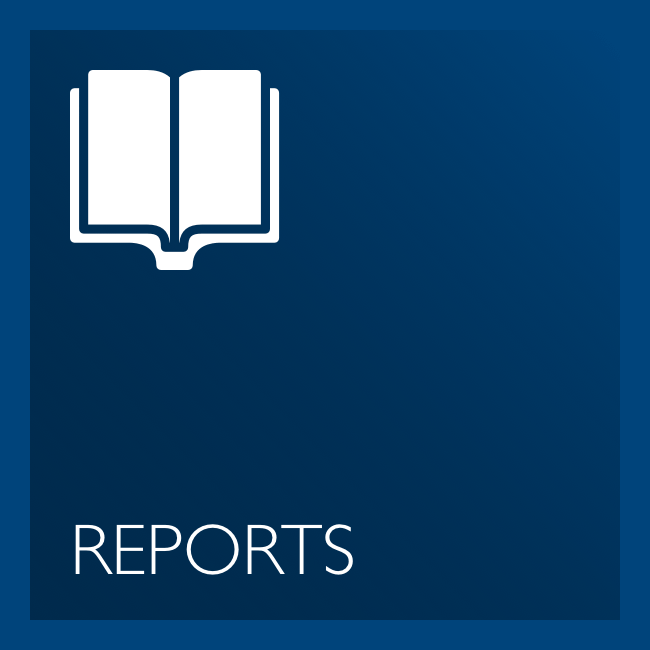 Racism and Racial Inequities in Health: A Data-Informed Primer on Health Disparities in Massachusetts serves as a foundational resource to broaden the collective understanding of racial and ethnic health inequities and disparities. The primer is intended to support discussion about how our healthcare system and other systems that impact health enhance or undermine health, and to facilitate the development of solutions to strengthen those systems to serve all Massachusetts residents.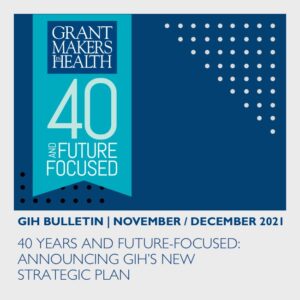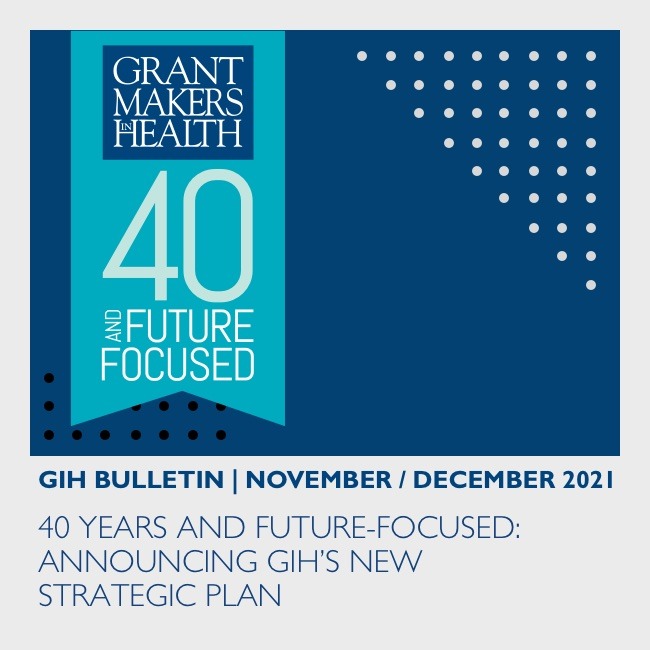 As we approach our 40th year of supporting philanthropy—we at GIH have been reflecting on how the field is evolving, what is needed to achieve better health, and what our role in this work can be. We've asked for guidance on what we do well and where we can improve. And we've reflected on your feedback, reaffirmed our mission and values, and identified intended outcomes. The result is our new five-year strategic plan.
Read More →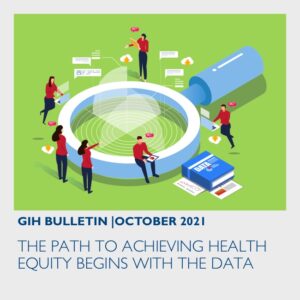 As we work towards a more just and equitable future, we must ensure that we have the data needed to measure the things we are trying to improve. It is no longer acceptable to say we do not know.
Read More →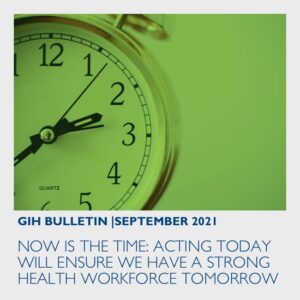 The need to develop and implement a comprehensive integrated plan to address our health workforce grows stronger every day. As some communities experience their highest COVID-19 case rate since the start of the pandemic, with providers and public health workers stretched to the breaking point, we must also devote time and resources to ensure that we have a highly trained, diverse health care and public health workforce to meet our future health needs.
Read More →
On the fourth and final episode of the series, representatives from philanthropy-serving organizations discussed priority issues and promising strategies to strengthen and expand philanthropic investments in rural areas.
The third episode of the four-part series addressed economic development in rural areas. Economic prosperity or lack thereof is a vital social determinant of health.
This podcast explored the benefits of this expanding service delivery mode, as well as the challenges to achieving equitable telehealth access.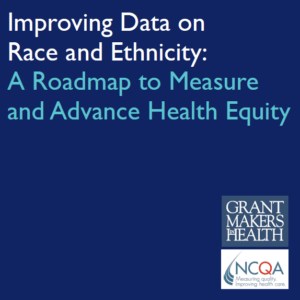 The second of two reports, Improving Data on Race and Ethnicity: A Roadmap to Measure and Advance Health Equity, provides more details about race and ethnicity data collection in federally administered health programs and an expanded list of recommendations for improving the data. The recommendations consider actions for states and the private sector as well as actions for the federal government.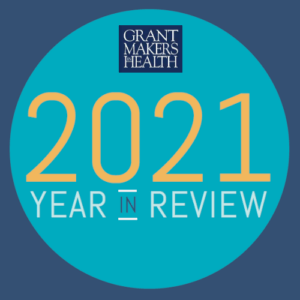 In 2021, GIH helped funders navigate another unprecedented year with opportunities to learn, connect, and grow through a myriad of resources. Revisit your learning in the 2021 GIH Year in Review.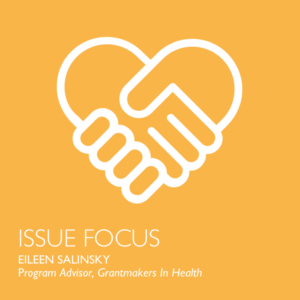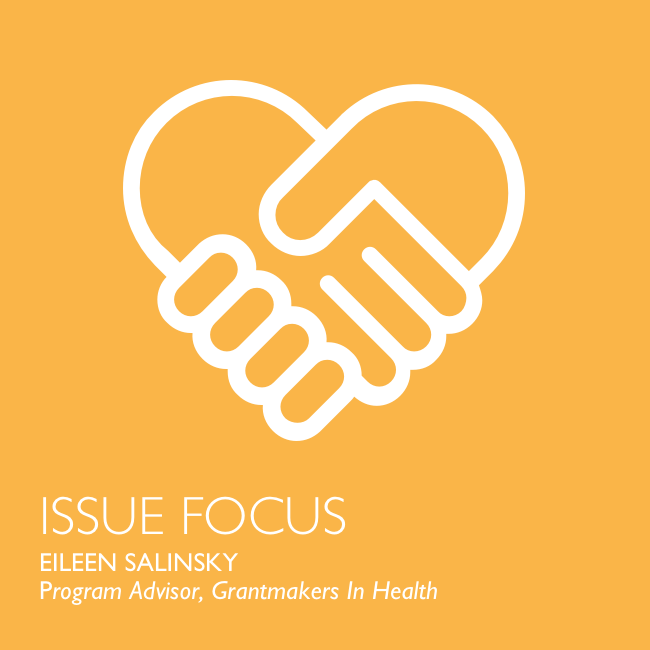 How strong is your organization's relationship with local health departments in the communities you serve? Do you view governmental public health as an essential partner? How can you best increase and improve support for state and local public health departments? What types of investments are most likely to yield transformative change? As the future of public health hangs in the balance, philanthropic organizations must renew their commitment to governmental public health agencies and reimagine strategies for strengthening these partnerships.
Foundations with assets less than $30 million face unique challenges as they seek to maximize their impact in the communities they serve. Join this informal networking session to talk with your peers about the issues most important to you!
Join this conversation to learn how philanthropy can advance disability justice and how grassroots organizations are helping to change the national dialogue on disability, health equity, and race.
Join the Rippel Foundation and Grantmakers In Health for an engaging hour with Cassie Robinson, a futurist and philanthropic leader who works, as she describes it, in the "entanglement of what-is and what-might-be."
Sign up for the GIH Bulletin Newsletter