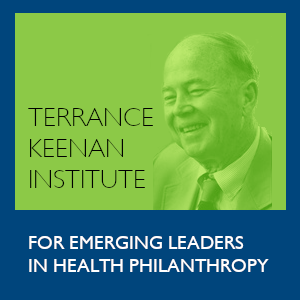 Nominations are now open for the 2022 Terrance Keenan Institute for Emerging Leaders in Health Philanthropy. Nominate a Rising Star!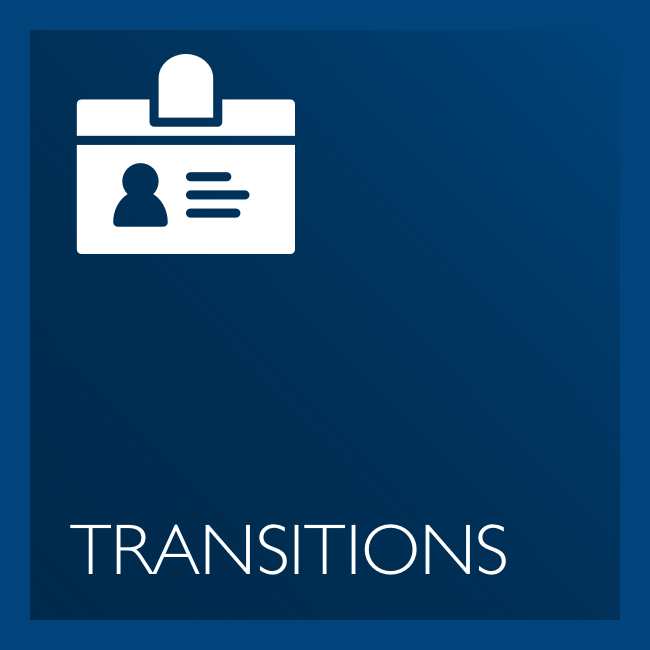 The latest on transitions from the field.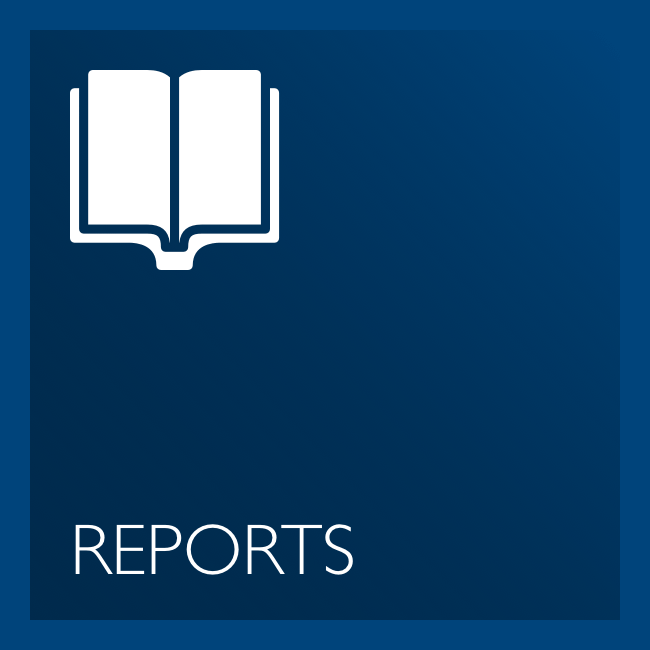 Racism and Racial Inequities in Health: A Data-Informed Primer on Health Disparities in Massachusetts serves as a foundational resource to broaden the collective understanding of racial and ethnic health inequities and disparities. The primer is intended to support discussion about how our healthcare system and other systems that impact health enhance or undermine health, and to facilitate the development of solutions to strengthen those systems to serve all Massachusetts residents.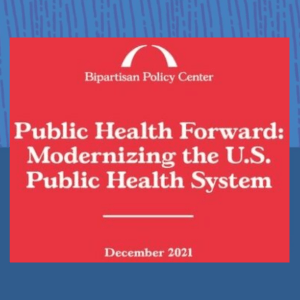 The Bipartisan Policy Center, deBeaumont Foundation, and the Public Health Forward Coalition has just released Public Health Forward: Modernizing the U.S. Public Health System, a five-year roadmap for public health. The report provides practical, bi-partisan actions to modernize and repair the nation's public health system.  Key recommendation for policy makers and public health departments include addressing: financing; data and information technology; workforce; public health laws and governance; partnerships; and community engagement.