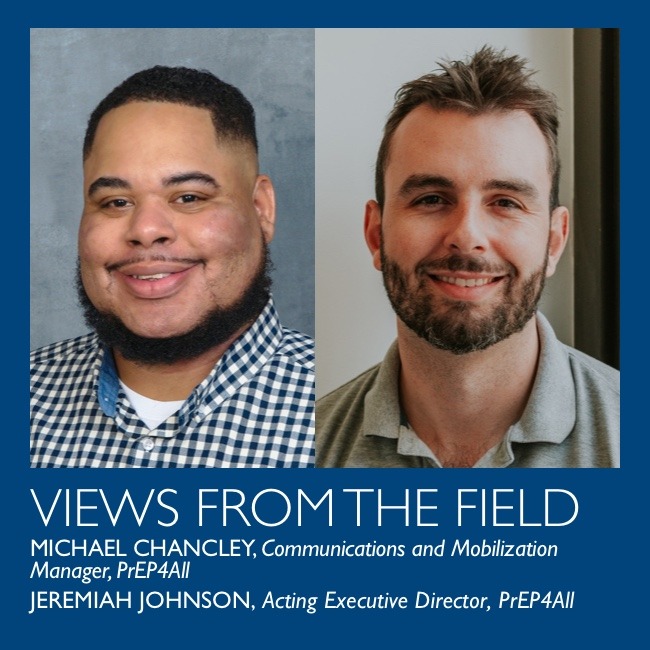 In the U.S., Black communities have been disproportionately impacted by HIV. Between 1981 and 2019, an estimated 2.2 million people have been diagnosed with HIV, an overwhelming number of whom have been Black.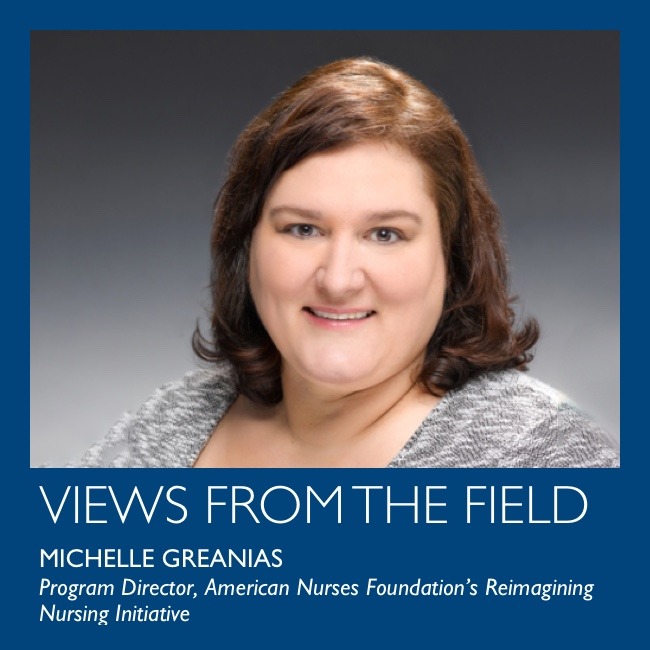 When you think about improving health care, who do you envision leading the charge for a more equitable future? There are no wrong answers, but perhaps one that does not immediately come to mind—nurses. Representing the largest number of providers and serving as the most-trusted health care professionals (Brenan 2023), nurses' front-line role in patient care makes them a natural force for expanding access to care and reducing health care disparities.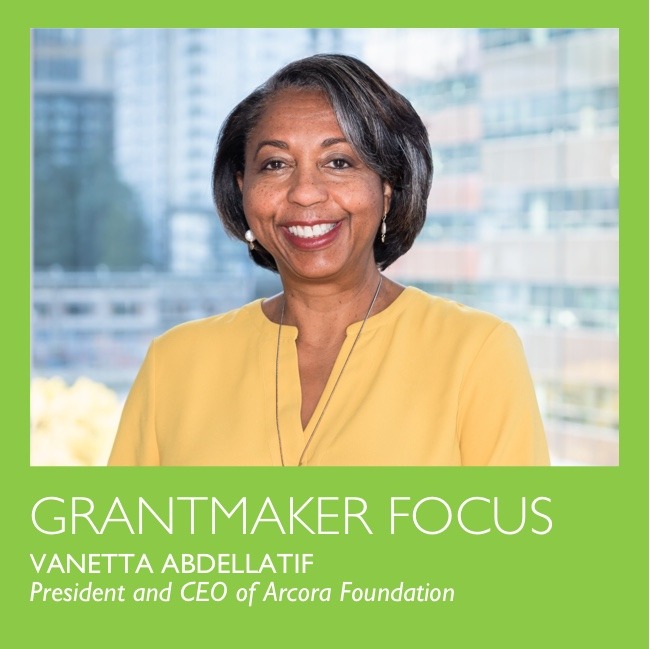 "Equity is important for our work. The people we serve tell us so. That is why Arcora strives to demonstrate a greater capacity for equitable practices and policies to better engage with communities as an authentic partner."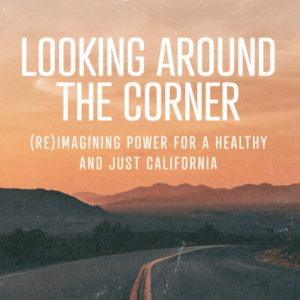 A report prepared by the USC Equity Research Institute for The California Endowment summarizes a forward-looking project to envision what we can collectively achieve if we invest in movements.