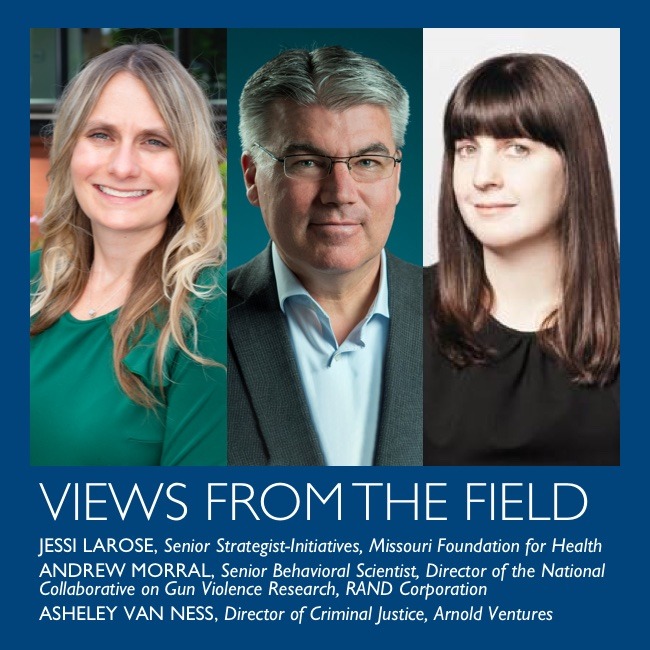 Whether by directly funding new research or calling on Congress to increase funding, philanthropic institutions can help build the evidence that leads to more effective gun policies and invest in initiatives for improved firearm data at the local, state, and federal levels.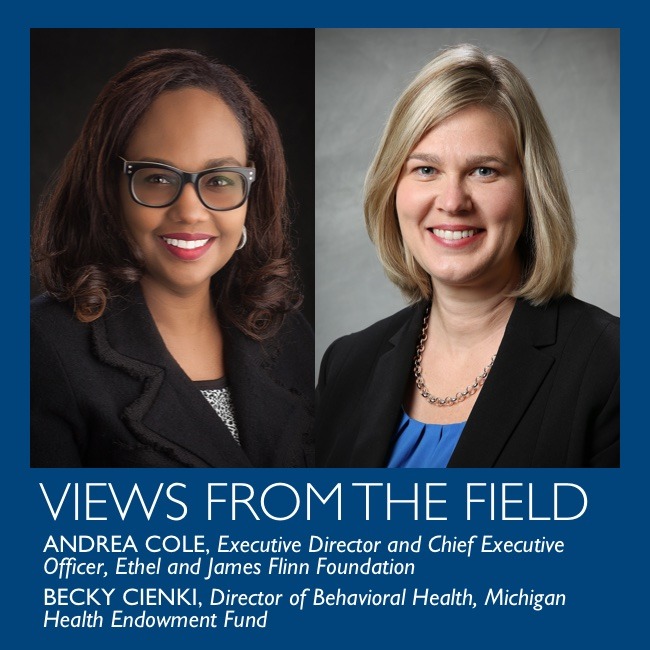 As funders, we recognize that expansive challenges often require expansive solutions—and that building sustainable mental health support requires broad community buy-in. Our work with the University of Michigan organization TRAILS exemplifies this effort: by embedding mental health services directly into schools, TRAILS works to ensure that all students have access to the care they need.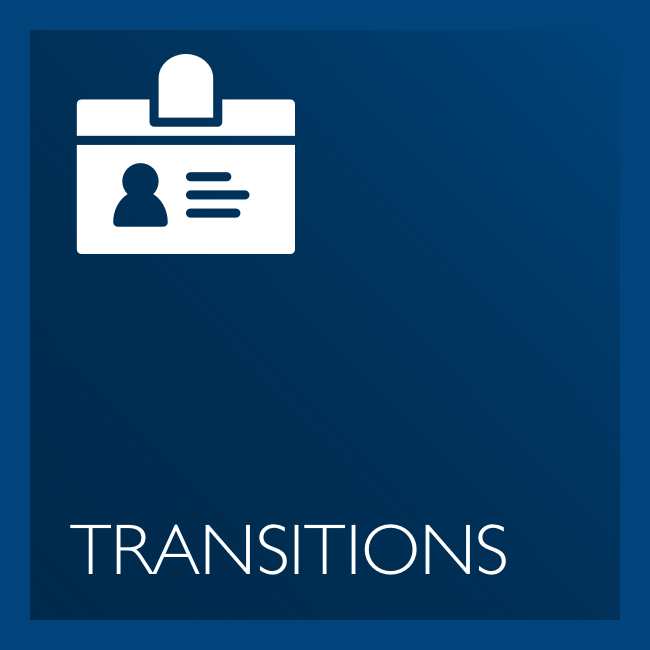 The latest on transitions from the field.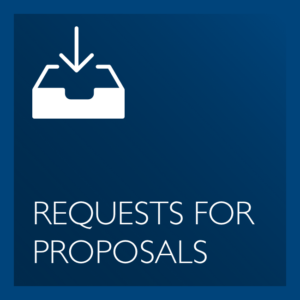 NYSHealth Special Projects Fund awards are one-time, nonrenewable funding opportunities consistent with the foundation's mission to improve the health of all New Yorkers but outside of its main priority areas.