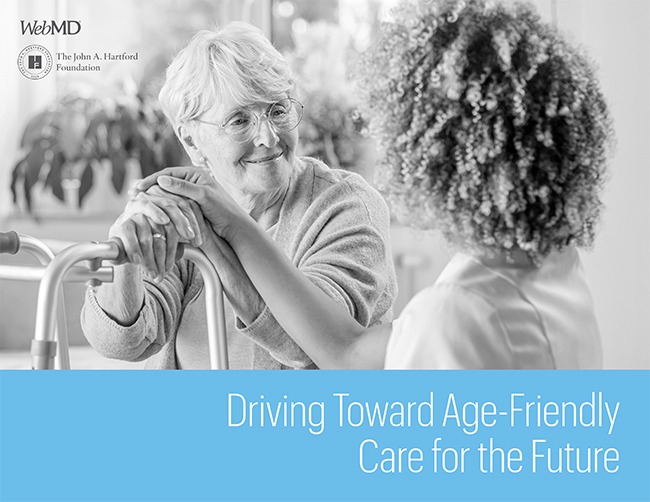 Care of older adults is mired in misinformation, with most older patients and caregivers mistakenly believing that sharp declines in quality of life are inevitable, according to a new survey from The John A. Hartford Foundation (JAHF) and WebMD.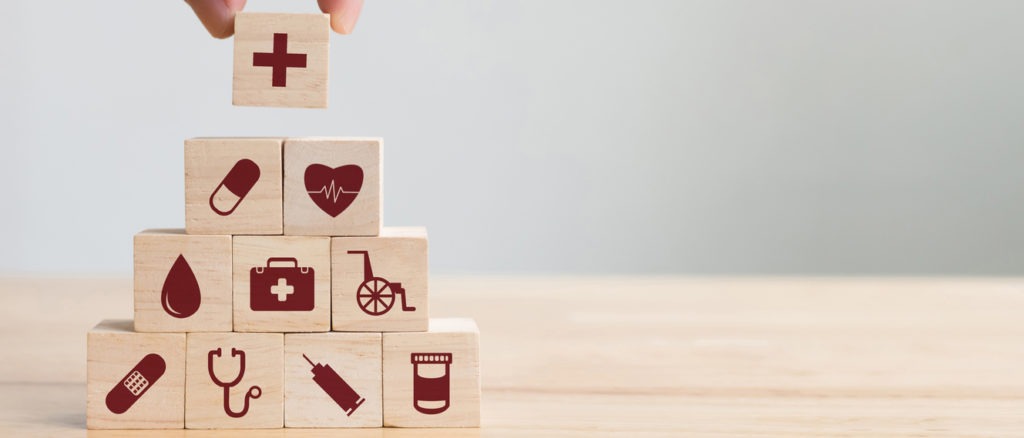 Disagreement about the role of markets lies at the root of many of our fiercest health care controversies. One side believes that unleashing market forces will rescue our health care system. From this viewpoint, government involvement is inherently destructive, except in rare circumstances. Many opponents of the Affordable Care Act share this opinion.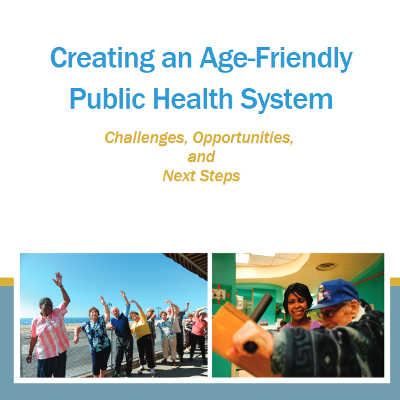 National, state, and local public health officials; aging experts, advocates, and service providers; and health care officials came together to discuss how public health could contribute to an age-friendly society and improve the health and well-being of older Americans.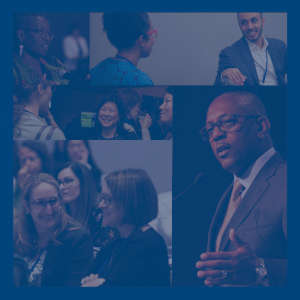 Almost everyone wants to live in their own home and community as they age. Yet for many, later age brings frailty and the accumulation of chronic conditions. This month's issue of Health Affairs examines how we can best provide care in the community for people with advanced illness.