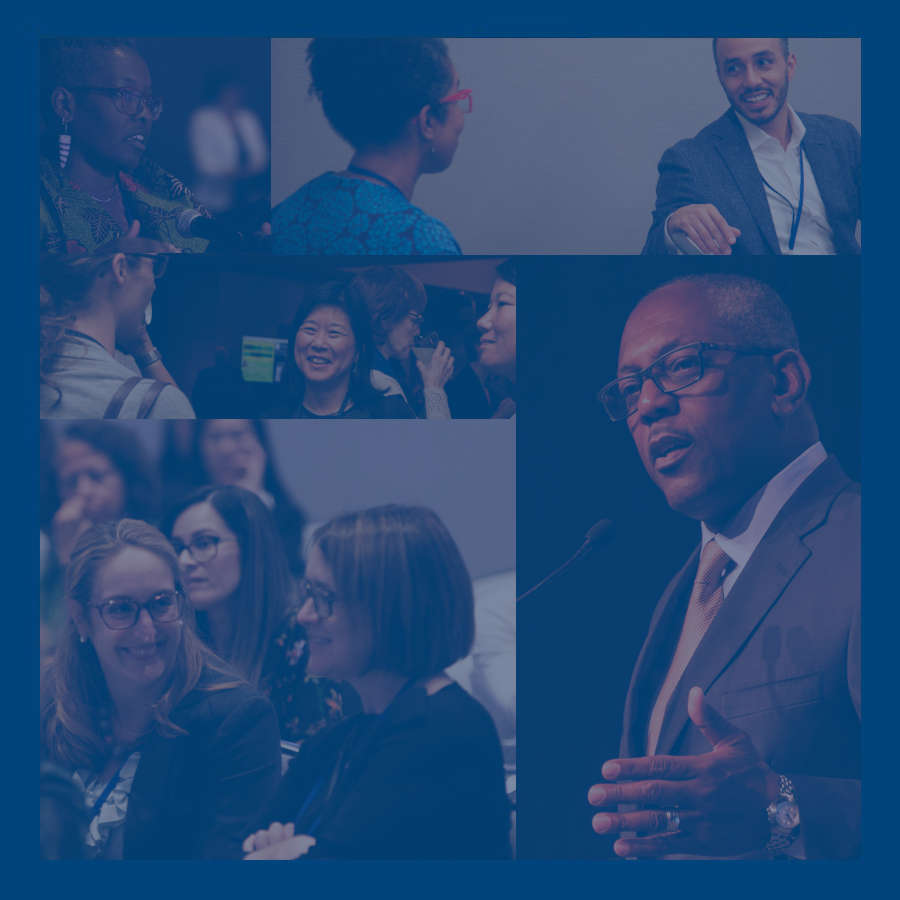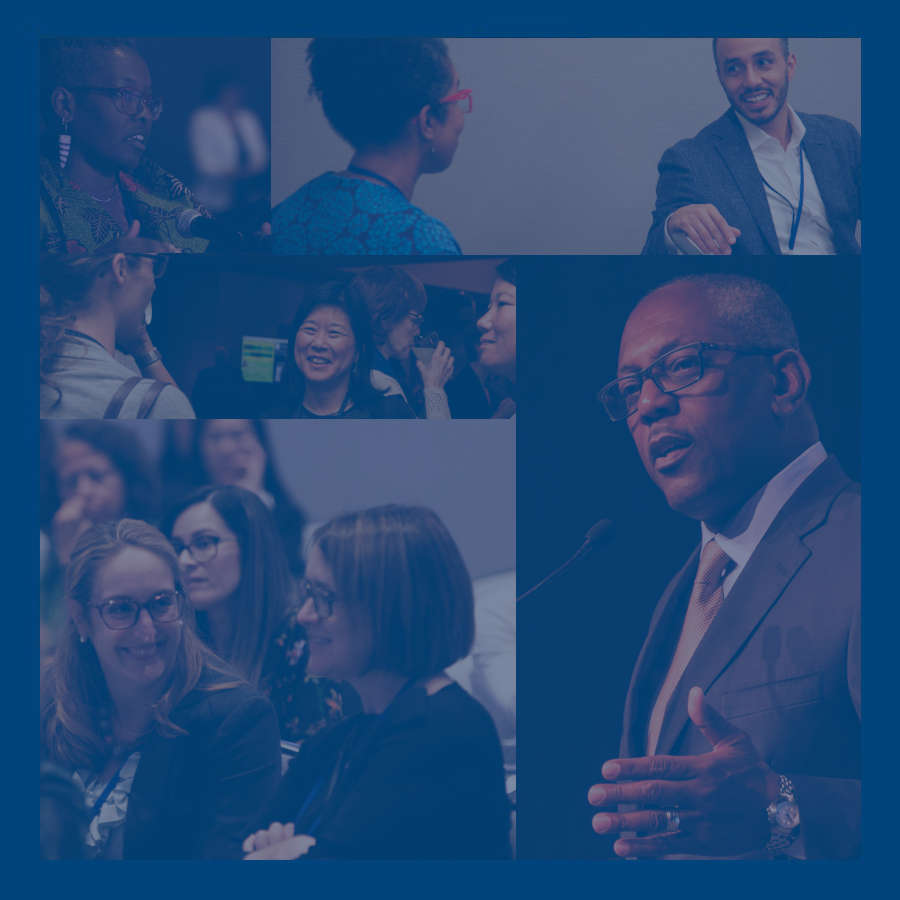 One way to tackle today's upstream health challenges and create tomorrow's civically-engaged residents is to make youth part of the solution.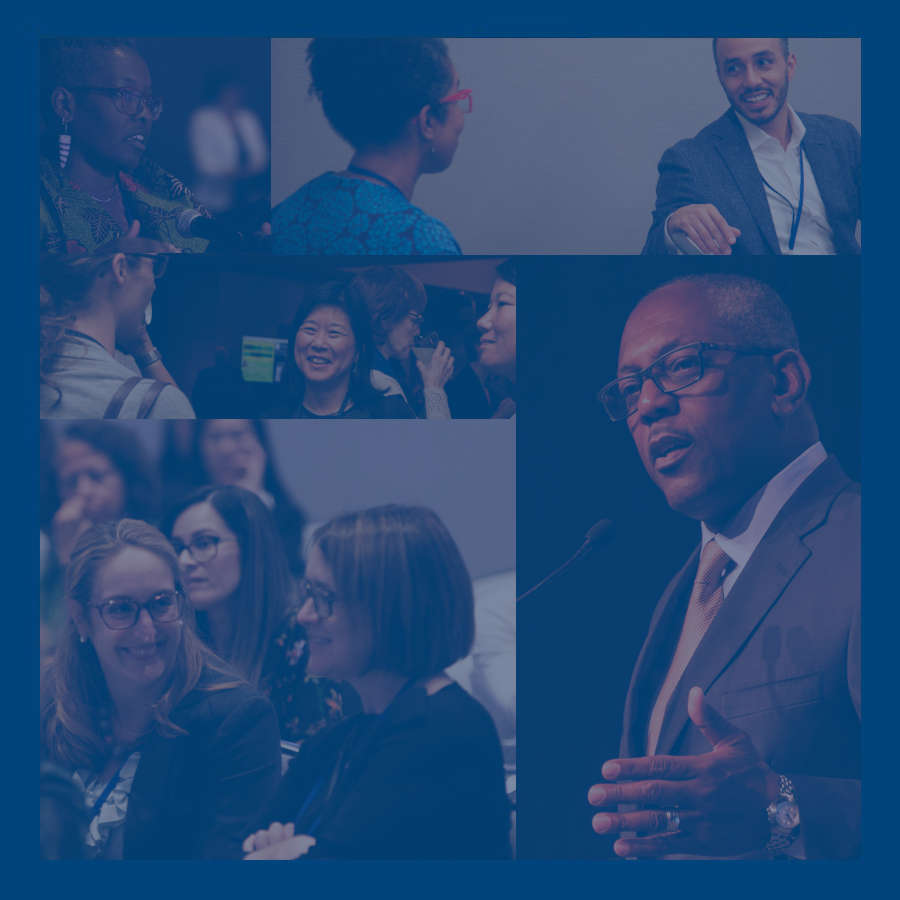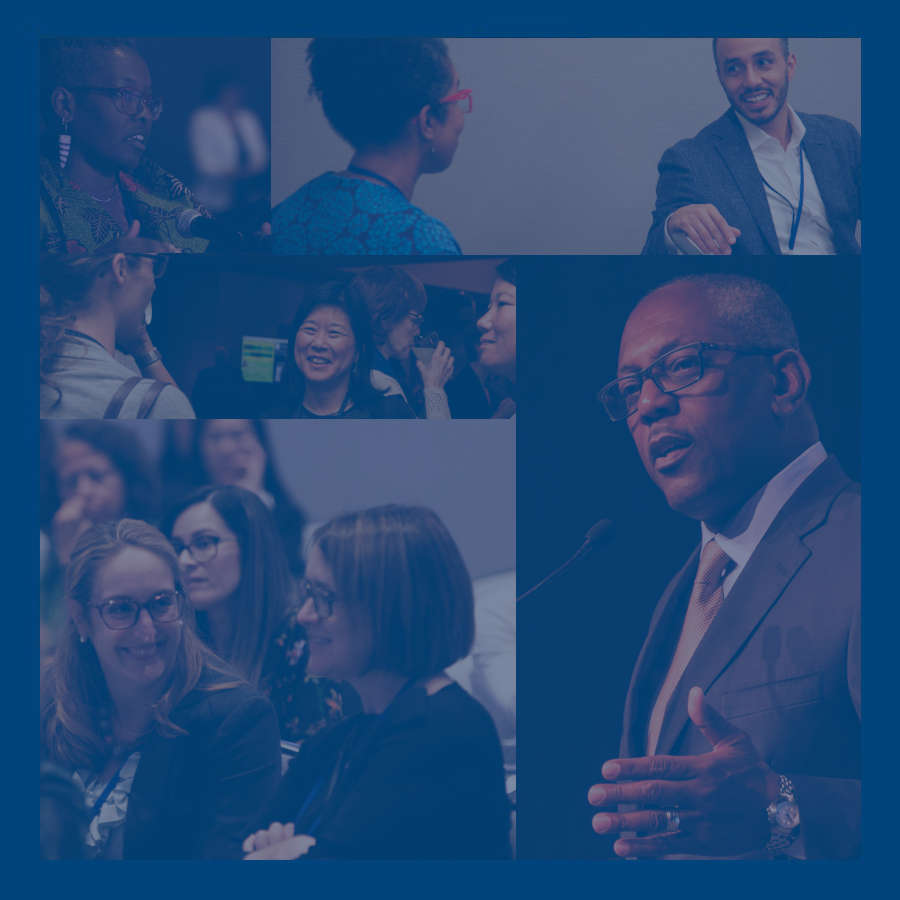 The latest on transitions from the field.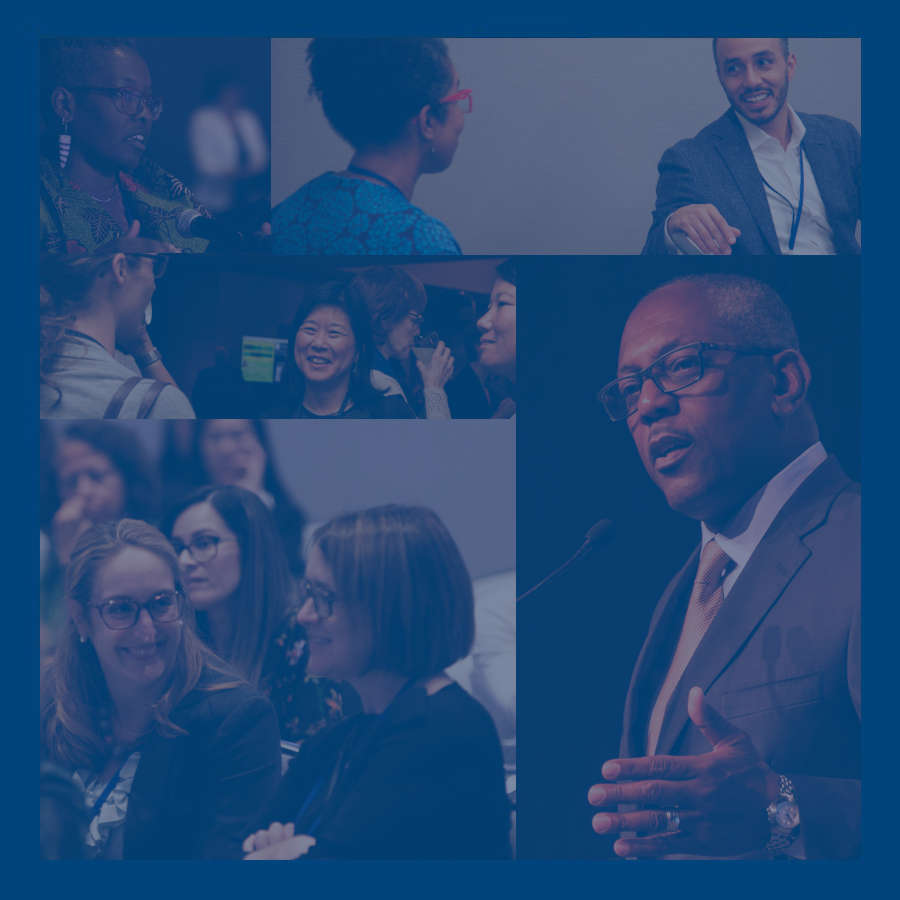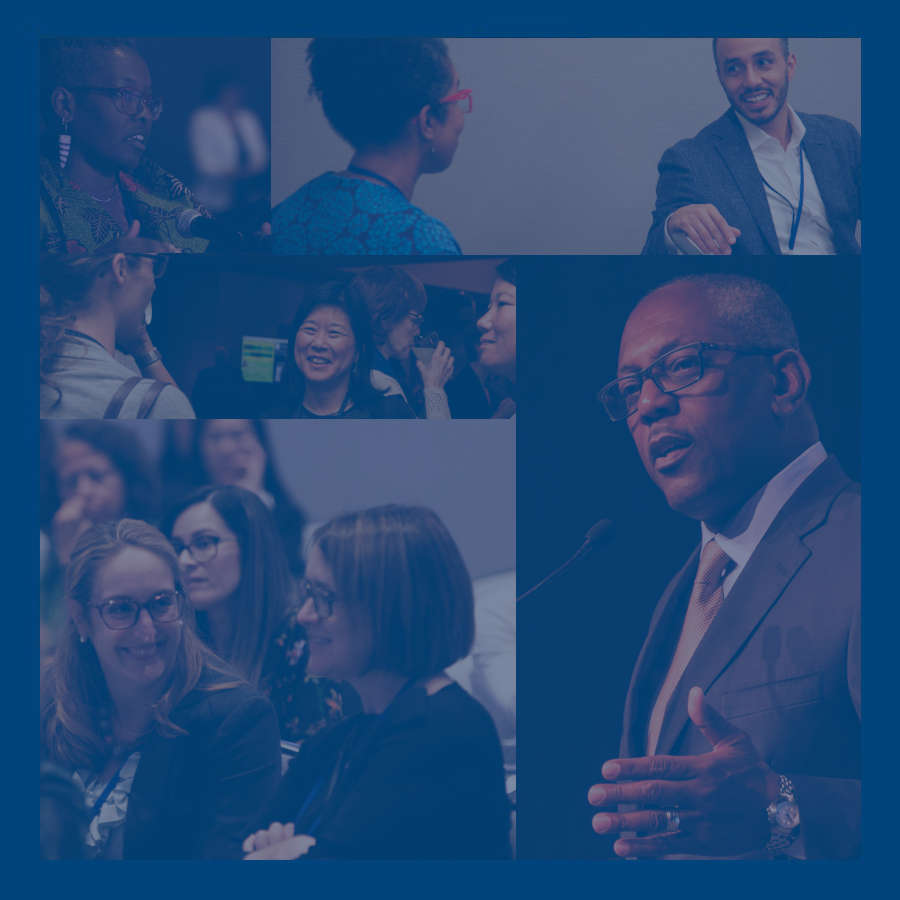 CCH Next Generation will provide grant funding between $125,000 and $150,000 to organizations the foundation has never funded before who are working to improve heart health in their communities.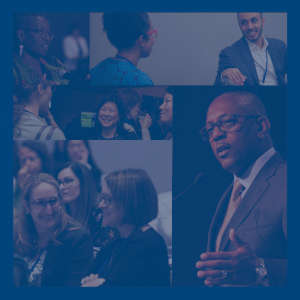 Through this RFP, NYSHealth will sponsor community-based organizations, health departments, and other low-resource organizations to attend and present at local, state, and national conferences