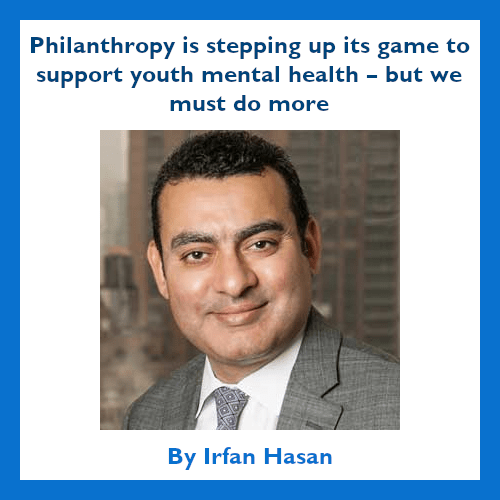 Irfan Hasan, deputy vice president for grants at The New York Community Trust, recently authored an opinion piece on philanthropy's role in addressing youth mental health.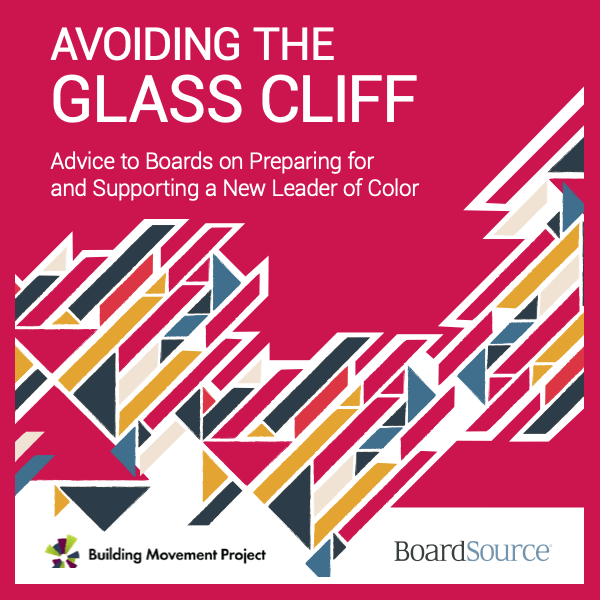 This resource from BoardSource and the Building Movement Project offers insight and advice to boards about how to avoid pitfalls leading up to a transition and after a new leader is hired.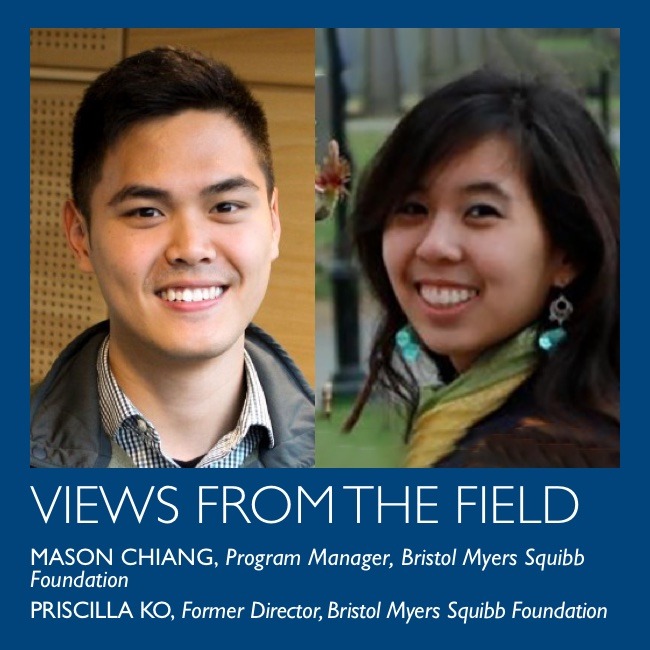 May is Asian American Pacific Islander heritage month, celebrating the fastest-growing racial group in the United States. Recent priorities for grantmakers have focused on racial equity, health and well-being, and immigrant rights. Yet, investments for Asian American, Native Hawaiian, and Pacific Islanders have been under-resourced and deprioritized, receiving only 0.26 percent of philanthropic dollars and 0.17 percent of research funding from the National Institutes of Health.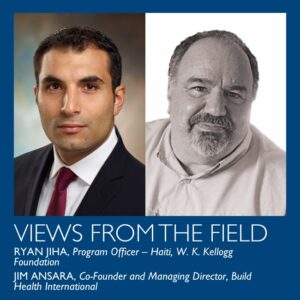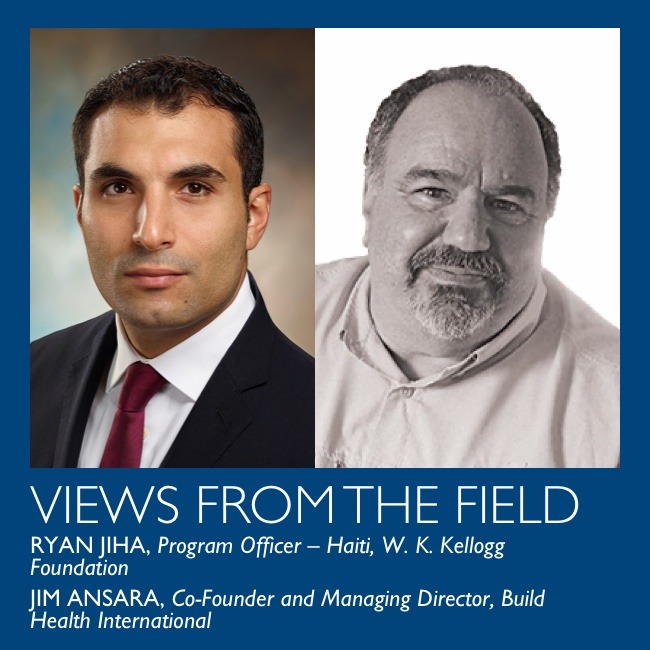 Contrary to the narrative that all philanthropic investments have been ineffective in Haiti, Partners In Health, Build Health International, and Health Equity International have had immense positive impacts on the health sector in Haiti over the last decade. With sustained funding from the W.K. Kellogg Foundation, these nongovernmental organizations are committed to tackling systemic inequities embedded in the health care system.