Nominations are now open for the 2020 Terrance Keenan Institute for Emerging Leaders in Health Philanthropy. The institute, founded by GIH with support from the Robert Wood Johnson Foundation, is a living legacy through which Terrance Keenan's words and deeds will continue to inspire future leaders in the field.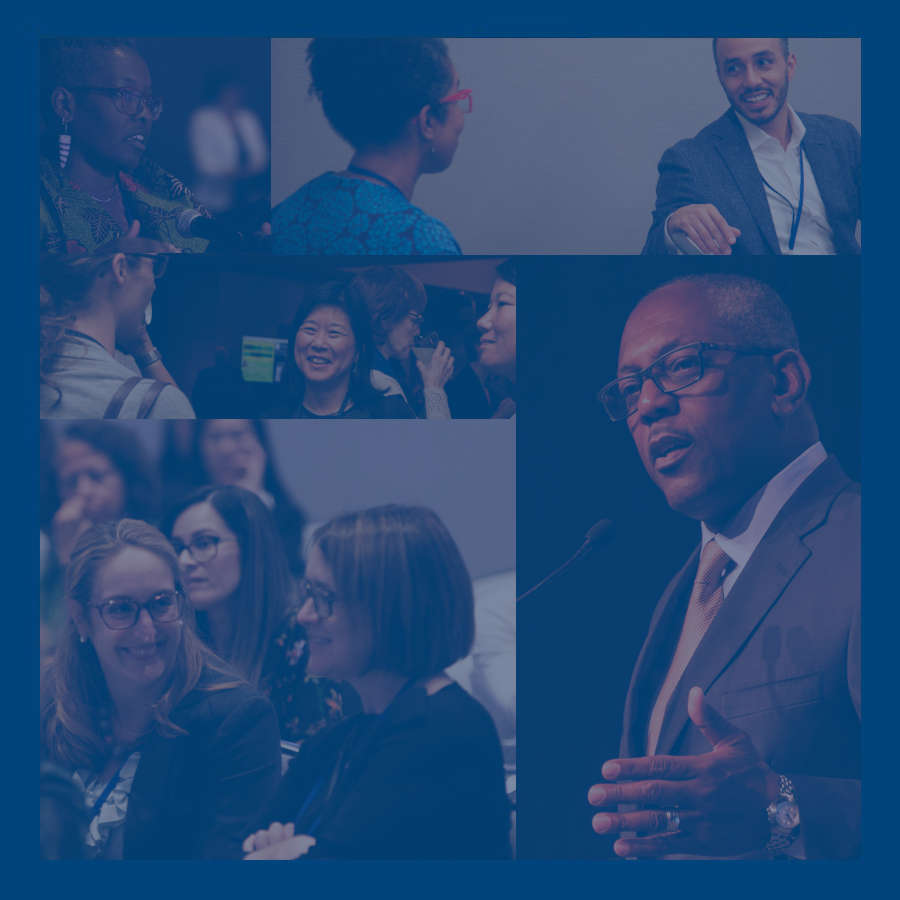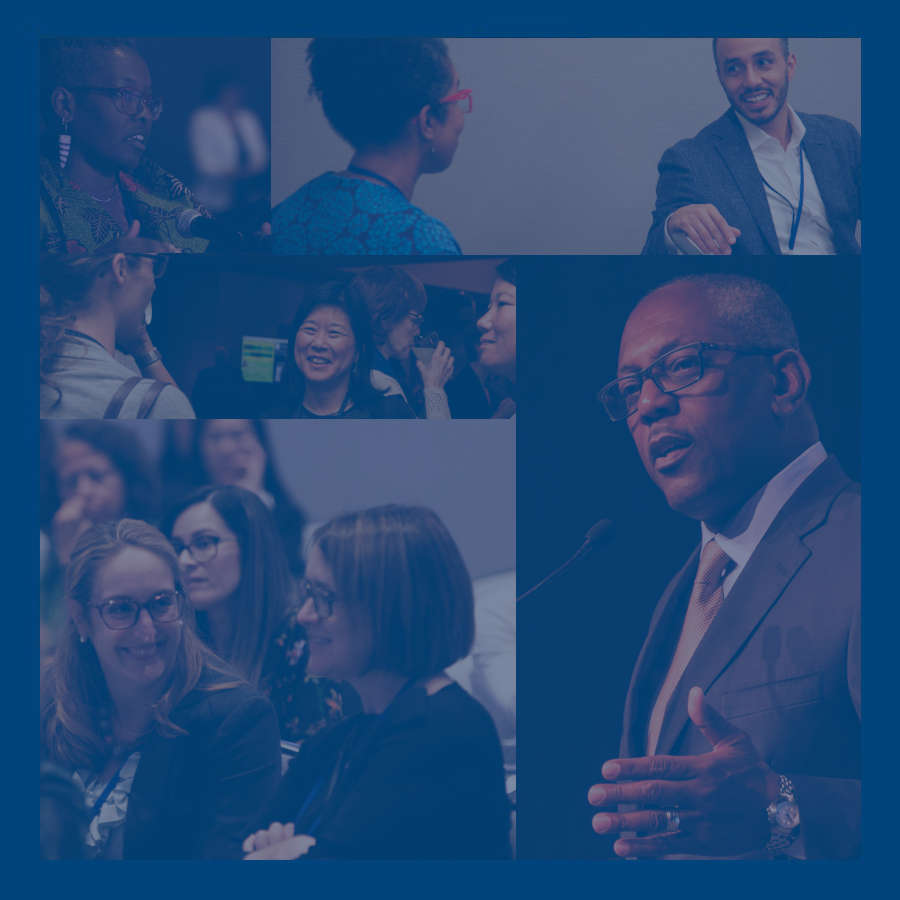 Earlier this year, GIH launched the Effective Philanthropy Fund to to ensure organizational excellence in policies and practices and build the human capital of foundation staff, senior management, and governing boards.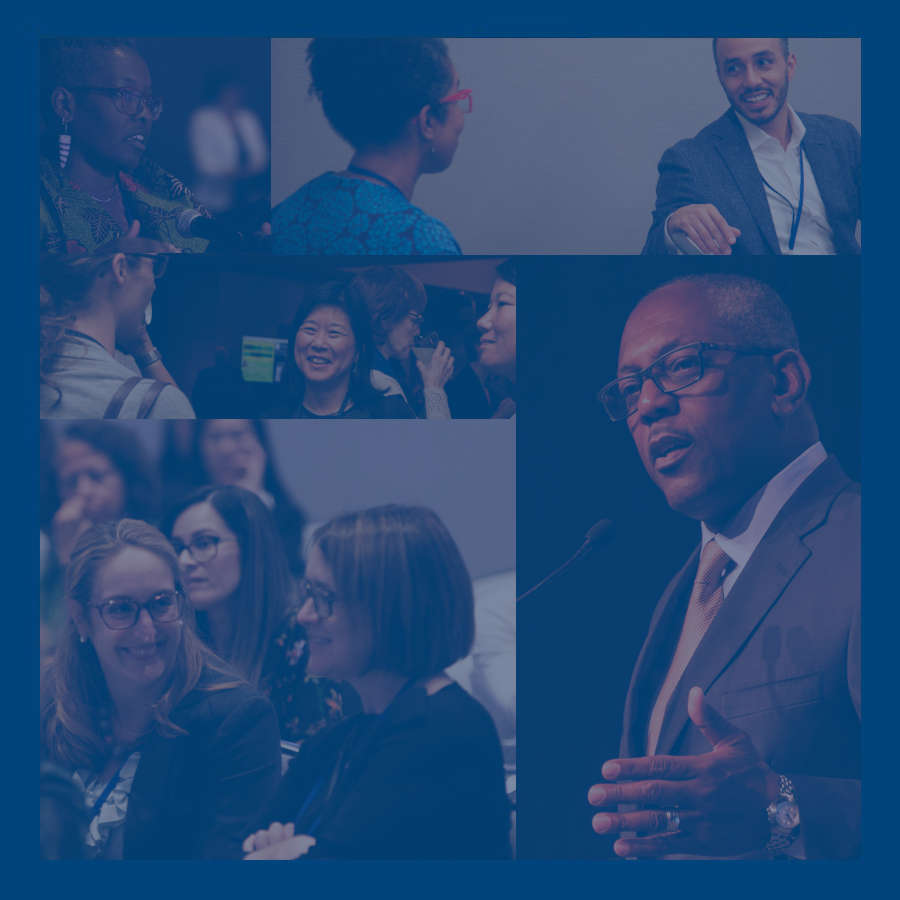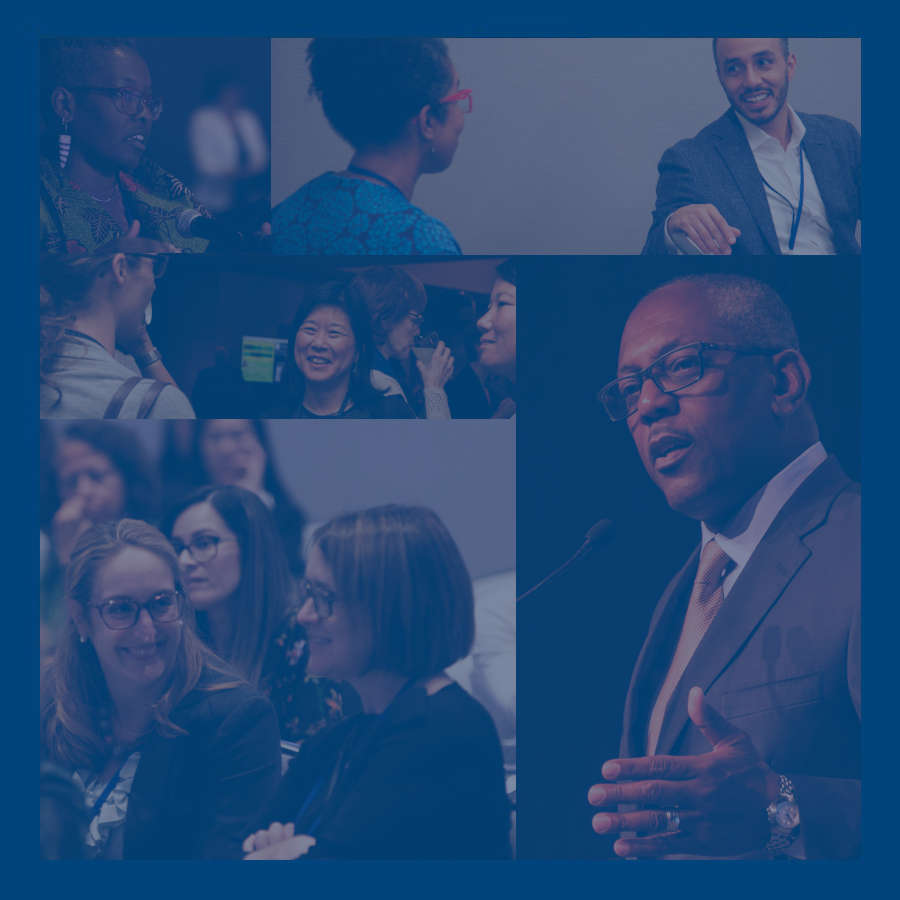 Grantmakers In Health (GIH) is pleased to announce that William Buster, Antony Chiang, Jill Nowak, and Patrick Simpson have been elected to its board of directors.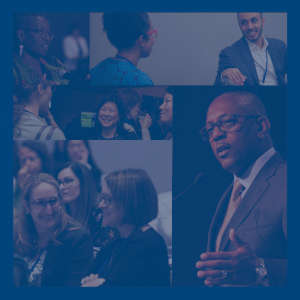 A new article examines how foundations can intentionally facilitate effectiveness among collaborative groups.