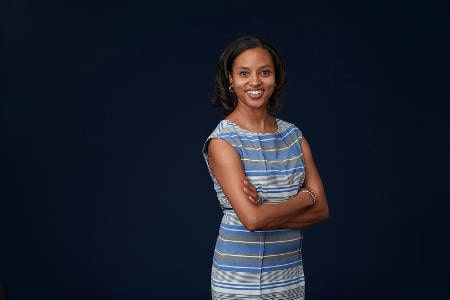 It is with a mix of joy and sadness that we announce that after 18 years Osula Evadne Rushing, Vice President for Program and Strategy at Grantmakers In Health, is leaving to rejoin the Kaiser Family Foundation (KFF) as Senior Vice President for Strategic Engagement.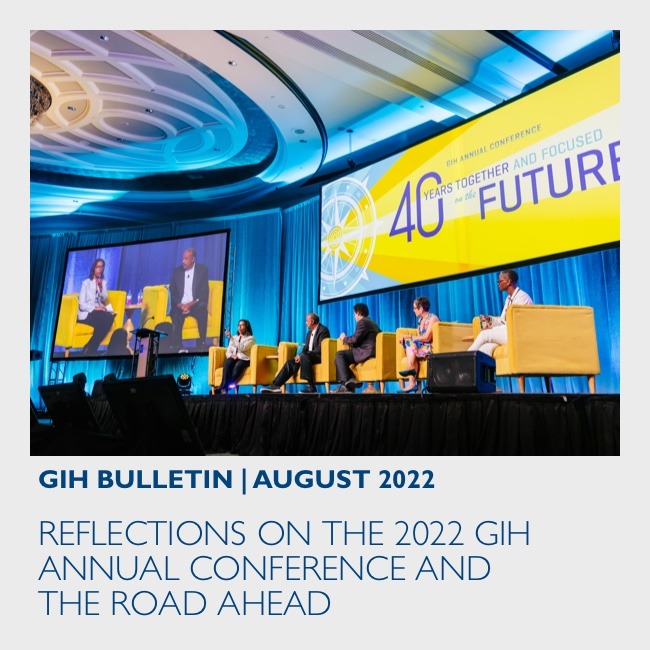 It was so wonderful to see everyone in Miami at the 2022 Grantmakers In Health Annual Conference, especially those who joined us for the first time, and to learn more about the work you are doing to achieve better health for all through better philanthropy. The conference occurred at an important moment for our country. As Admiral Rachel Levine, U.S. Assistant Secretary for Health, said during our strategy session on advancing LGBTQ health equity "even after decades of social progress, the most vulnerable among us continue to suffer." The conference provided an opportunity for us to reconnect, to reflect on the considerable health challenges facing the United States, and to learn and grow together as we explore and share solutions.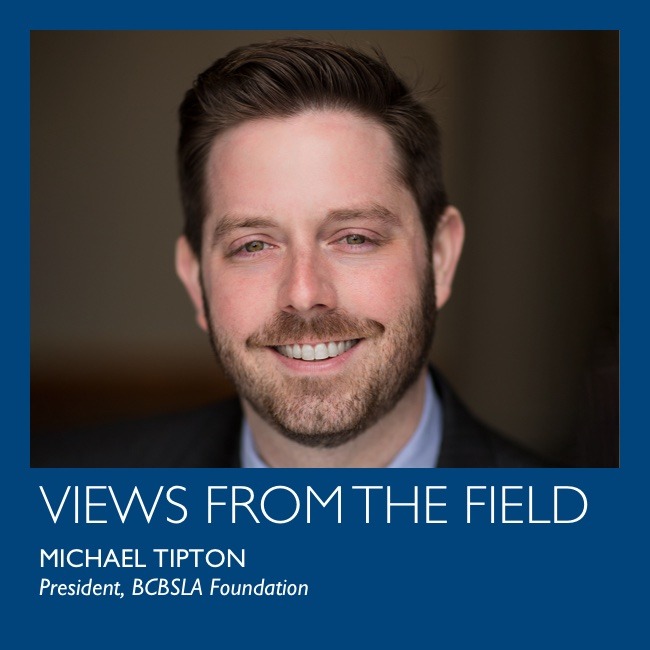 By the time this article is published, we'll be marking several anniversaries of devastating natural disasters in Louisiana, all of which arrived late in summer. Hurricanes Katrina and Rita infamously decimated the Southern Louisiana area in 2005. Fifteen years later, in the span of just two consecutive summers, Hurricanes Laura, Delta, Zeta, and Ida battered a weary state still mired in the thick of COVID-19.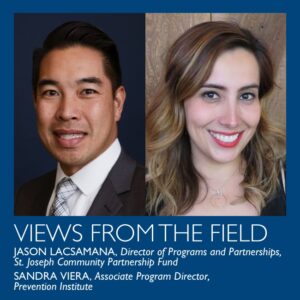 For organizations like the St. Joseph Community Partnership Fund (the Fund) and Prevention Institute (PI), GIH conferences have served as a critical space to bring together advocates across sectors and spark new ideas to address complex health issues. Inspired by a PI-led session on upstream prevention and health equity at GIH's March 2016 annual conference, the Fund noted the promising landscape for a grantmaking initiative that could focus on root causes of poor health and dismantling systems of inequity, and a partnership was born.