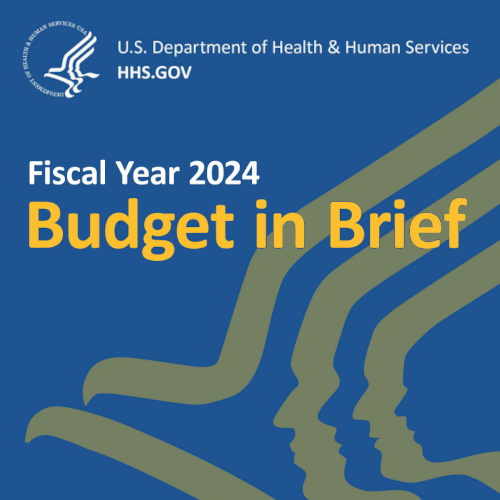 On March 9, the White House released President Biden's FY24 budget proposal, which outlines the Administration's funding priorities for the upcoming fiscal year. While Congress is likely to make significant changes, the administration's recommendations provide an important first step in the federal budget process. A summary of budget requests for the U.S. Department of Health and Human Services can be found in this Budget in Brief document.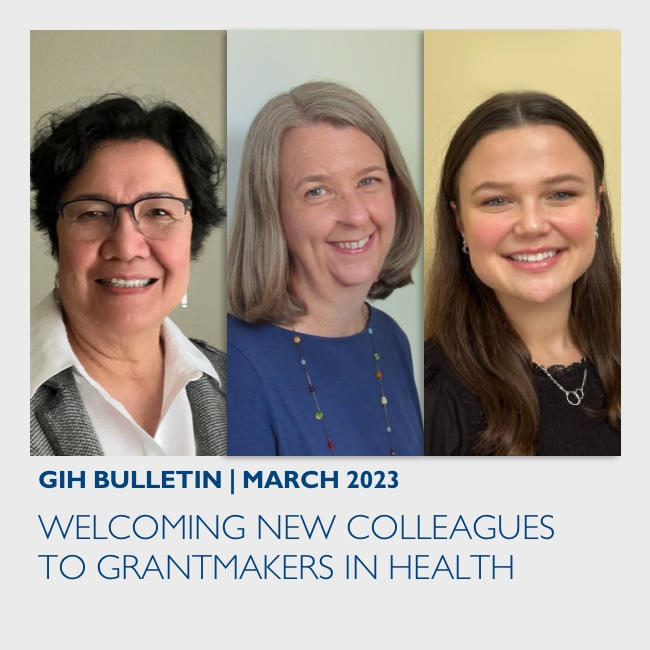 Spring in DC means the cherry blossom trees, daffodils, tulips, and other flowers are in bloom. For GIH, this spring also means new relationships are blooming. We have welcomed a few new Funding Partners, and it is my pleasure to announce the addition of three new colleagues at Grantmakers In Health.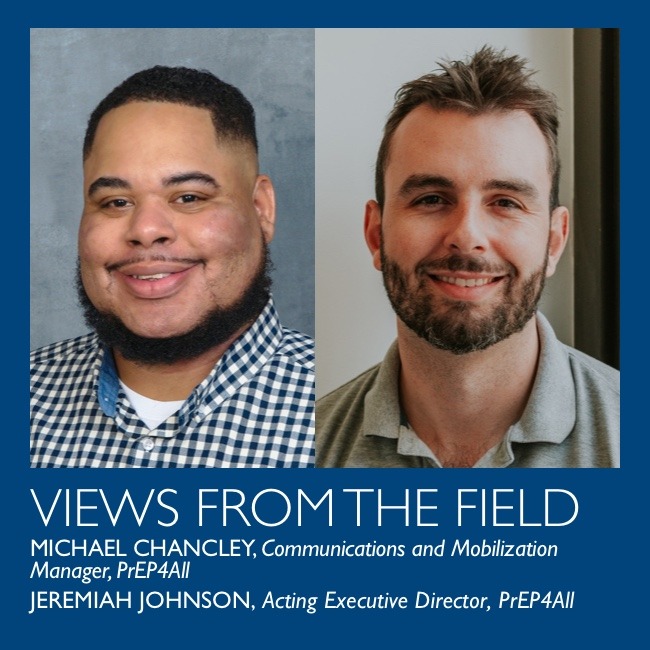 In the U.S., Black communities have been disproportionately impacted by HIV. Between 1981 and 2019, an estimated 2.2 million people have been diagnosed with HIV, an overwhelming number of whom have been Black.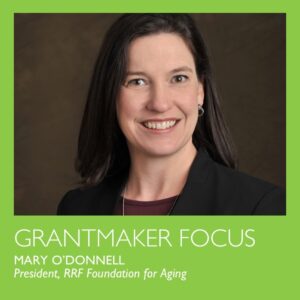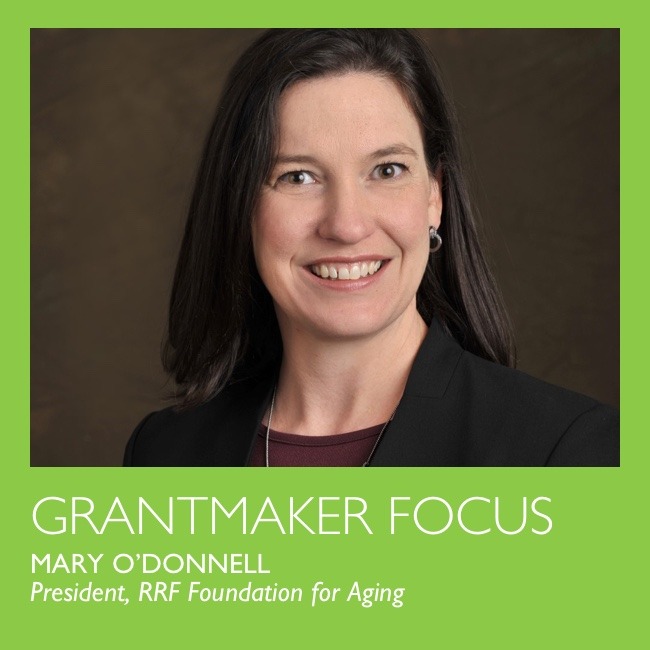 "U.S. Census Bureau projections foresee the number of people age 65 and older rising dramatically in the next decade. With an aging population, there is a growing need to provide training and self-care relief, sustainable systems, and better resources for the nation's 53 million unpaid family caregivers currently serving a vital role in our long-term care health system.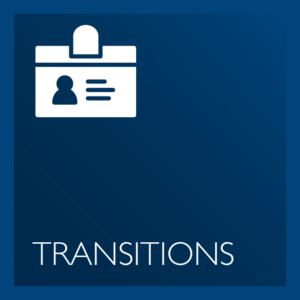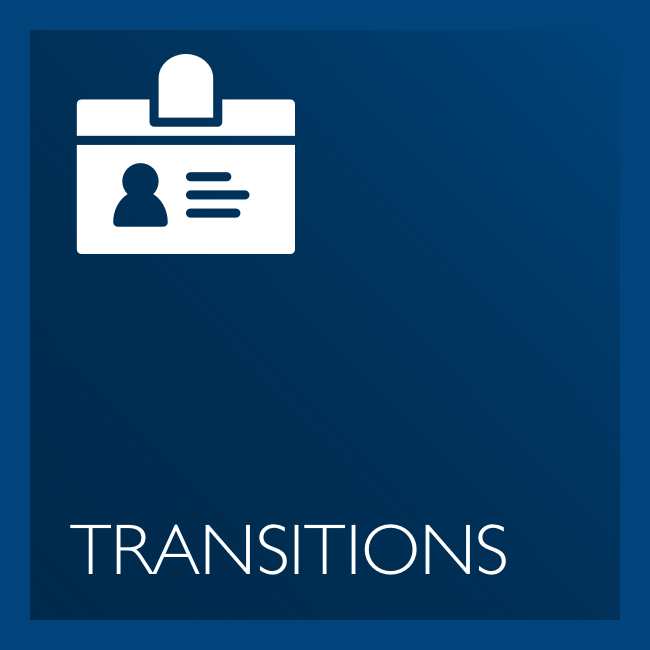 The latest on transitions from the field.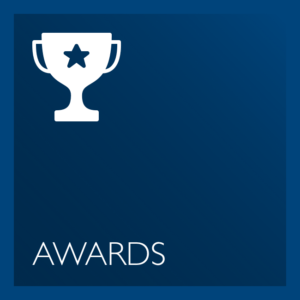 The latest on awards from the field.