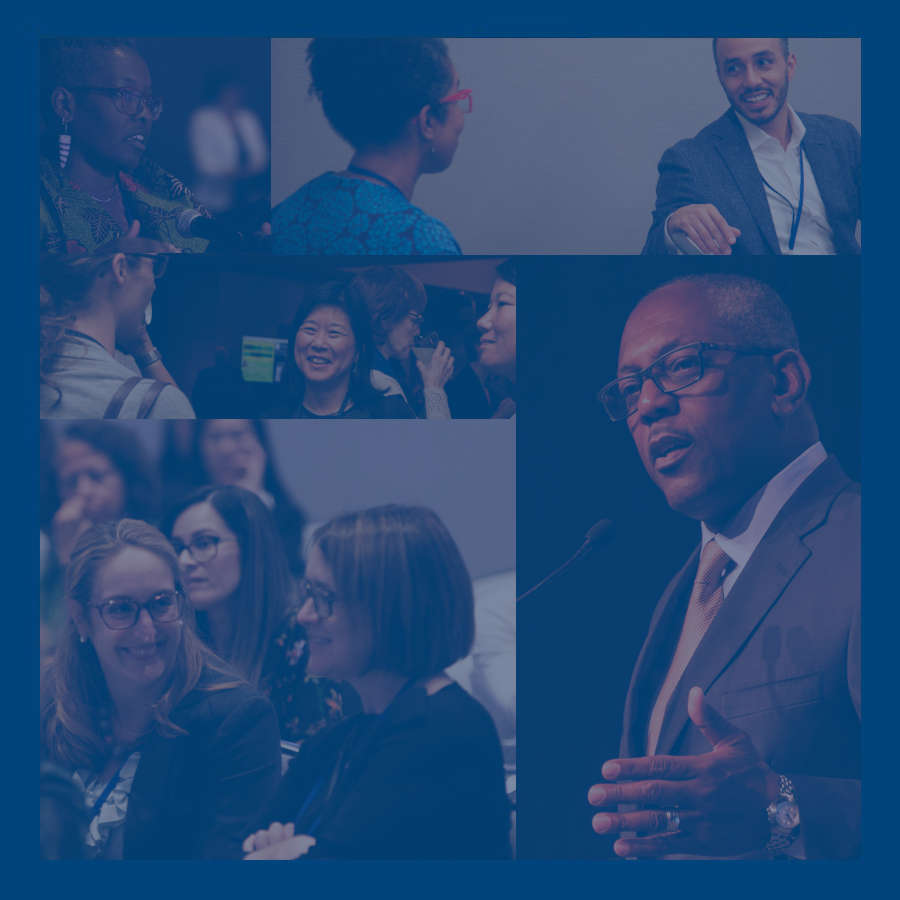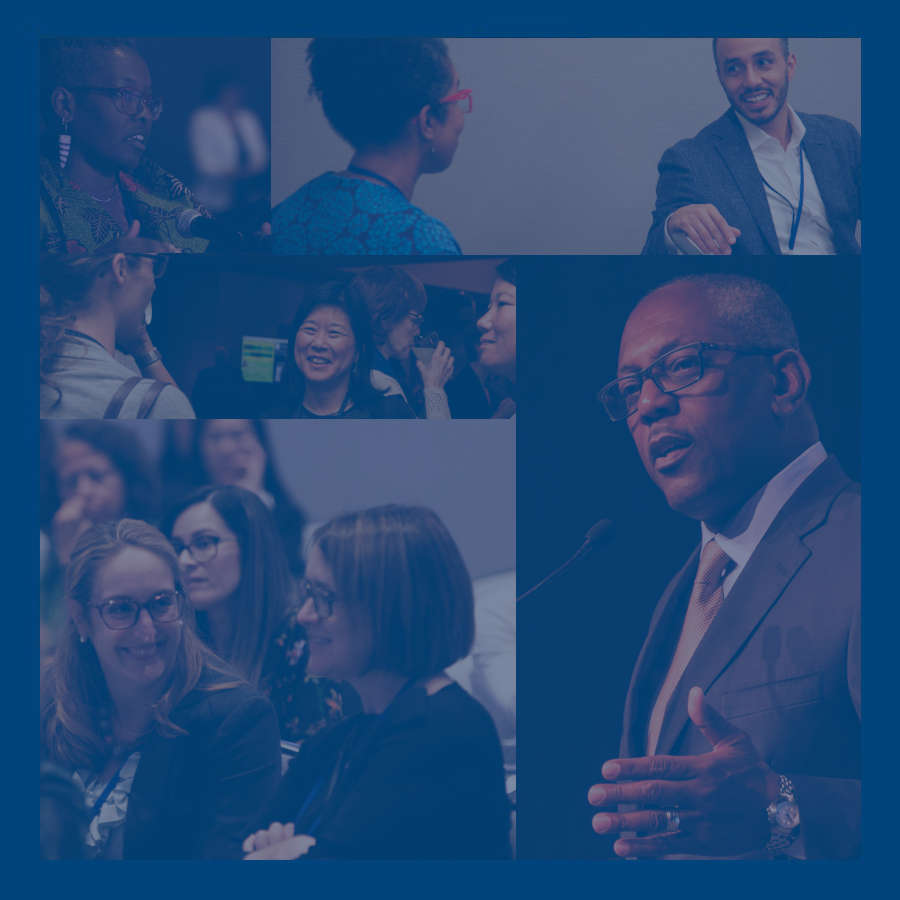 It is with pleasure that we invite you to join the GIH Food Access and Security Learning Community.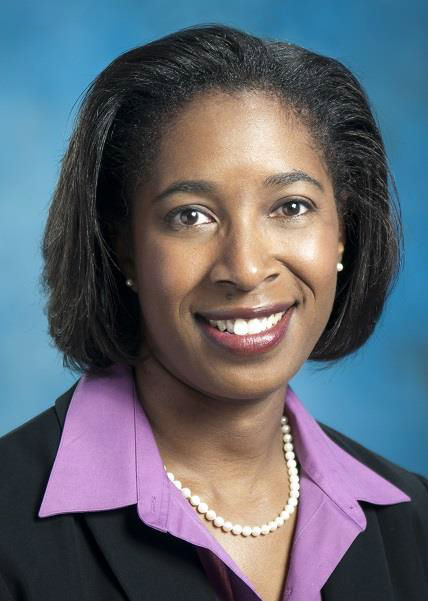 The Grantmakers In Health Board of Directors has has named Dr. Cara V. James, Director of the Office of Minority Health at the Centers for Medicare and Medicaid Services (CMS), its next President and Chief Executive Officer.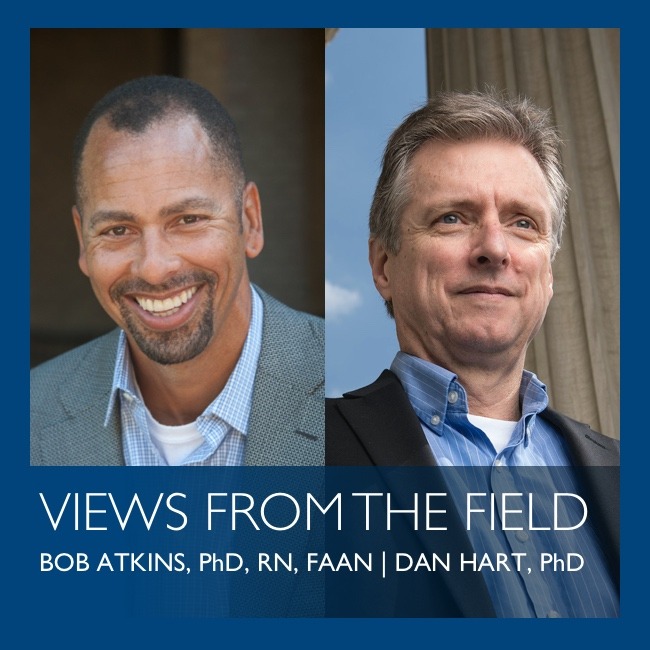 One way to tackle today's upstream health challenges and create tomorrow's civically-engaged residents is to make youth part of the solution.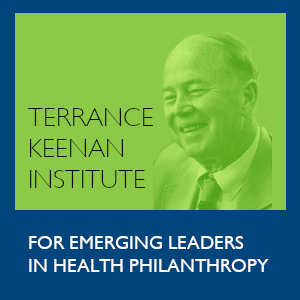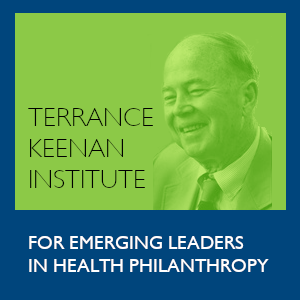 Nominations are now open for the 2020 Terrance Keenan Institute for Emerging Leaders in Health Philanthropy. The institute, founded by GIH with support from the Robert Wood Johnson Foundation, is a living legacy through which Terrance Keenan's words and deeds will continue to inspire future leaders in the field.