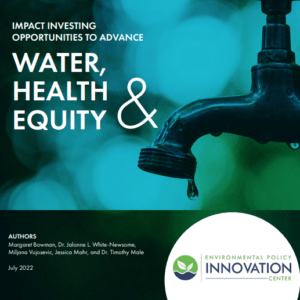 A new report from the Environmental Policy Innovation Center and supported by the Robert Wood Johnson Foundation outlines ways that philanthropy can use strategic investments to help ensure that drinking water is safe for all.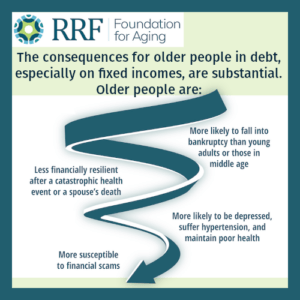 In a new Call to Action, RRF Foundation for Aging illuminates a problem hidden for too long – older adult debt – and calls on advocates, researchers, service providers, funders and others to get involved with addressing this urgent issue.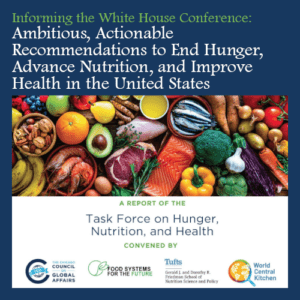 Authored by the Task Force on Hunger, Nutrition, and Health, "Ambitious, Actionable Recommendations to End Hunger, Advance Nutrition, and Improve Health in the United States" offers policy recommendations and actions to advance the goals of the White House Conference on Hunger, Nutrition, and Health to end hunger, improve nutrition, and reduce diet-related diseases in the United States by 2030.
Explore Health Equity and Social Justice Topics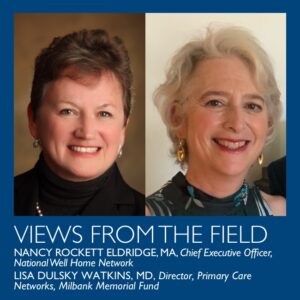 A decade ago, primary care practices and housing non-profits in Vermont partnered to reduce chronic conditions among older adults and younger adults with a disability in collaboration with the state's Blueprint for Health. Today, as an extender of the Blueprint, Support and Services at Home (SASH), which supports healthy aging in place, is helping to advance health equity in the state.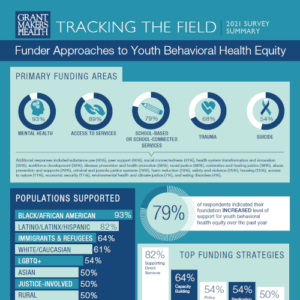 Even before the pandemic, the mental health and well-being of adolescents and young adults was worrisome and worsening. COVID-19 has exacerbated these trends and heightened existing disparities. GIH surveyed its Funding Partners in October 2021 to better understand how health foundations are addressing youth behavioral health equity. The survey results are summarized in an infographic that provides a useful snapshot of primary funding areas, types of populations supported, and top funding strategies.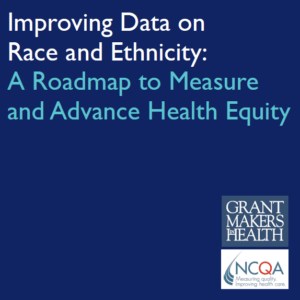 The second of two reports, Improving Data on Race and Ethnicity: A Roadmap to Measure and Advance Health Equity, provides more details about race and ethnicity data collection in federally administered health programs and an expanded list of recommendations for improving the data. The recommendations consider actions for states and the private sector as well as actions for the federal government.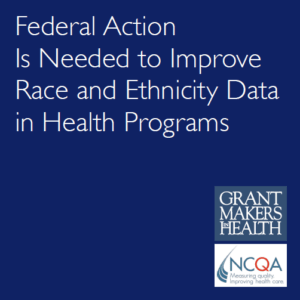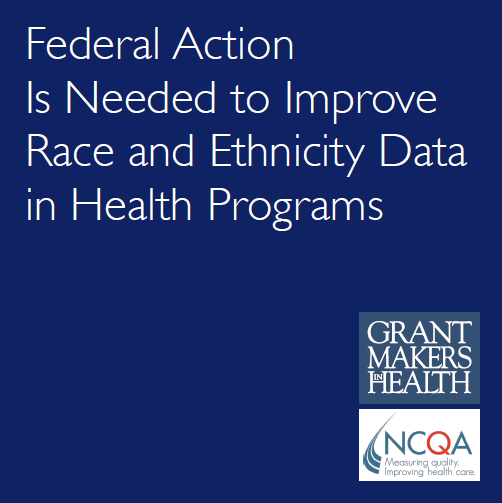 Grantmakers In Health, in collaboration with the National Committee for Quality Assurance, interviewed a variety of stakeholders across the country, representing all levels of the health system. Federal Action Is Needed to Improve Race and Ethnicity Data in Health Programs, identifies tangible actions to help improve the completeness, accuracy, and usability of race and ethnicity data.