November 01, 2023 - November 03, 2023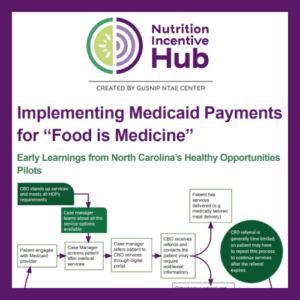 A new resource commissioned by the Fair Food Network examines the early learnings from the Healthy Opportunities Pilots effort in North Carolina to use federal 1115 Medicaid Demonstration Waiver funding to scale and sustain community-based implementation of a combination of produce prescription programs, medically tailored meal programs, and nutrition education.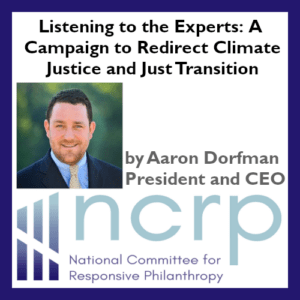 The National Committee for Responsive Philanthropy (NCRP) recently announced their multi-year campaign to get grantmakers to invest more in grassroots climate solutions. NCRP's latest online journal features several articles on the climate justice and just transition campaign.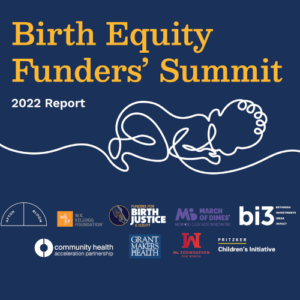 The 2022 Birth Equity Funders' Summit brought together over 100 funders in person and 35 virtually to reflect on the role of philanthropy in reducing racial disparities in birth outcomes and identify opportunities to better collaborate and align in service of this goal. This report serves as an overview of the event, as well as offers key takeaways and practical recommendations for funders.
Explore Health Equity and Social Justice Topics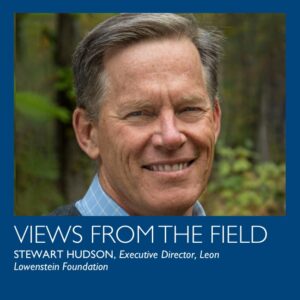 The Leon Lowenstein Foundation (LLF) is a family foundation established in 1941 with a focus on health, education, and the environment. In 2019, LLF adopted a new focus area for our health grantmaking. Our goal was to develop a strategy that would enable us to make a meaningful contribution to health equity, particularly through enhanced access to primary and preventive health services in disadvantaged communities.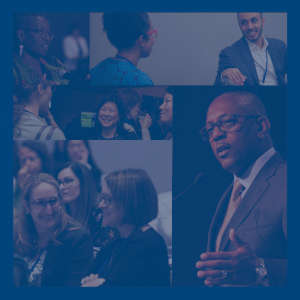 This GIH Issue Focus s highlights racial and ethnic health disparities, explores their roots, and describes activities that foundations are undertaking to eliminate them.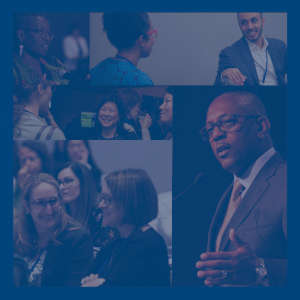 This report featuring keynote addresses from the February 1999 GIH Annual Meeting on Health Philanthropy by Nicole Lurie, Robert G. Evans, Velvet Miller, and John W. Murphy.