Better health through better philanthropy
GIH Staff: David Churchill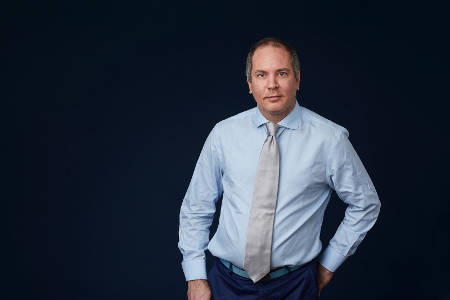 David Churchill
Database and Website Specialist
dchurchill@gih.org
David Churchill is the Database and Website Specialist at Grantmakers In Health (GIH), responsible for the database system, website, and special projects. Prior to joining GIH, Mr. Churchill served as IT Manager, Internet Developer, and Content Producer at a public health organization working to prevent gun violence, and as the Manager of Internet Systems for the American Association of Colleges of Osteopathic Medicine (AACOM). Mr. Churchill holds a computer science degree from the University of Washington.
GIH Connect
Connect with GIH to learn, collaborate, and grow through education, networking, and leadership opportunities.
Sign Up
Sign up for the GIH Bulletin to stay on top of news from the field.
Funding Partner Portal Login
Login to access exclusive Funding Partner resources from GIH.