Better health through better philanthropy
GIH Staff: Beth Harris, MA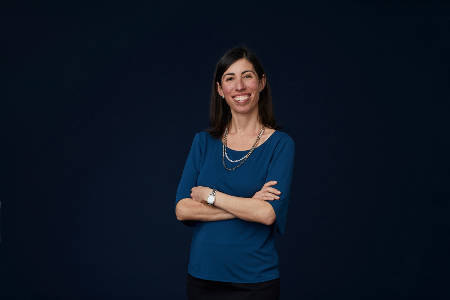 Beth Harris, MA
Development Advisor
bharris@gih.org
Beth Harris is the Development Advisor at Grantmakers In Health (GIH), responsible for supporting the cultivation and maintenance of Funding Partners and providing internal guidance and leadership on development-related processes. Prior to joining GIH, Ms. Harris worked with several health-related organizations on a wide range of development and strategic planning issues. Most recently, she spent two years as the Deputy Development Director at Enroll America. She also served as a Development Consultant with the Association of Maternal and Child Health Professionals and as an Assistant Director for Strategic Planning and Analysis at FHI360. Ms. Harris holds a bachelor's degree in political science from Haverford College and a master's degree in international administration from the University of Denver. 
GIH Connect
Connect with GIH to learn, collaborate, and grow through education, networking, and leadership opportunities.
Sign Up
Sign up for the GIH Bulletin to stay on top of news from the field.
Funding Partner Portal Login
Login to access exclusive Funding Partner resources from GIH.