Better health through better philanthropy
Annual Report 2015
July 12, 2016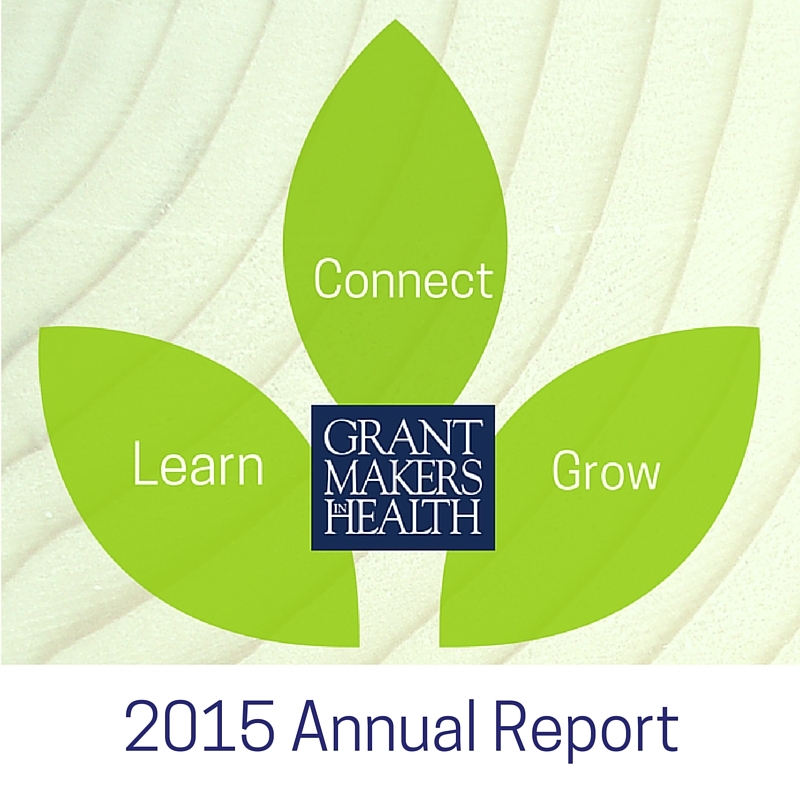 In 2015, Grantmakers In Health (GIH) offered a diverse range of meetings, publications, and webinars, all aimed to advance the field of health philanthropy. We invite you to read about our accomplishments, which were made possible thanks to the generous support of our Funding Partners. 

2015 Annual Report

2015 Annual Report (Financial Statements)
GIH Connect
Connect with GIH to learn, collaborate, and grow through education, networking, and leadership opportunities.
Sign Up
Sign up for the GIH Bulletin to stay on top of news from the field.
Funding Partner Portal Login
Login to access exclusive Funding Partner resources from GIH.