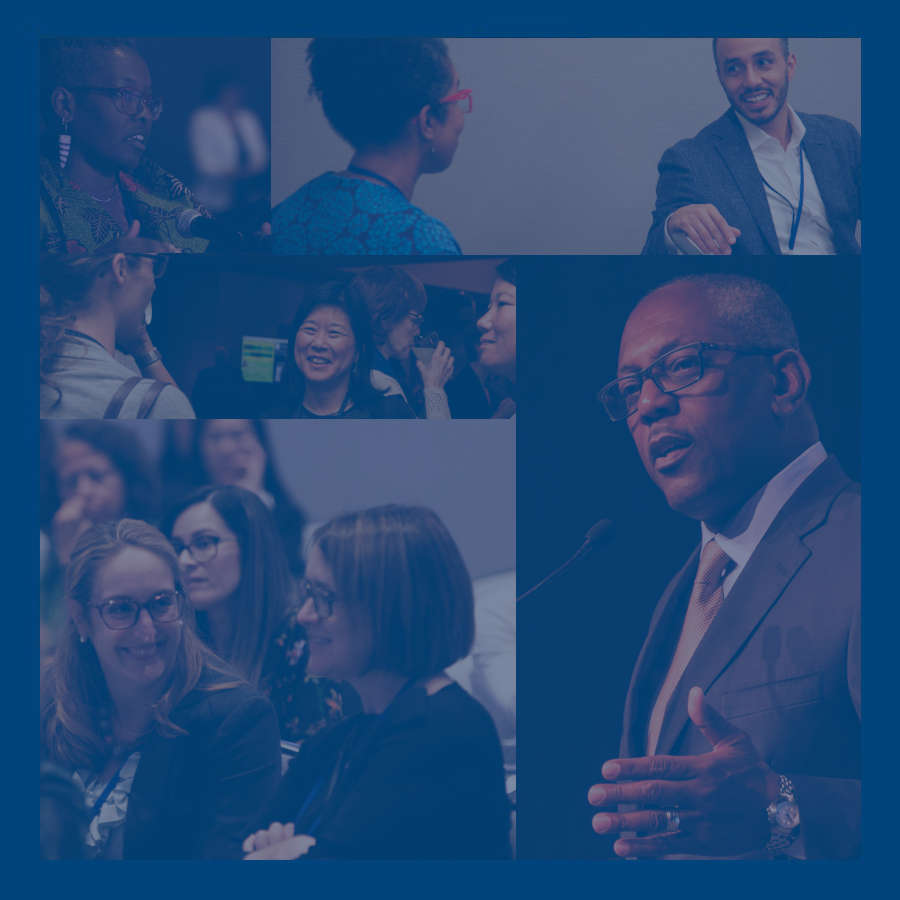 Much is known about the process of child development, and how many factors – health, parental involvement, economic status, and the environment, among others – can affect future outcomes. Based on a 2000 Issue Dialogue, this Issue Focus explores the importance of good health for young children, suggests common elements of successful child development programs, and discusses strategies and opportunities for grantmakers interested in this field.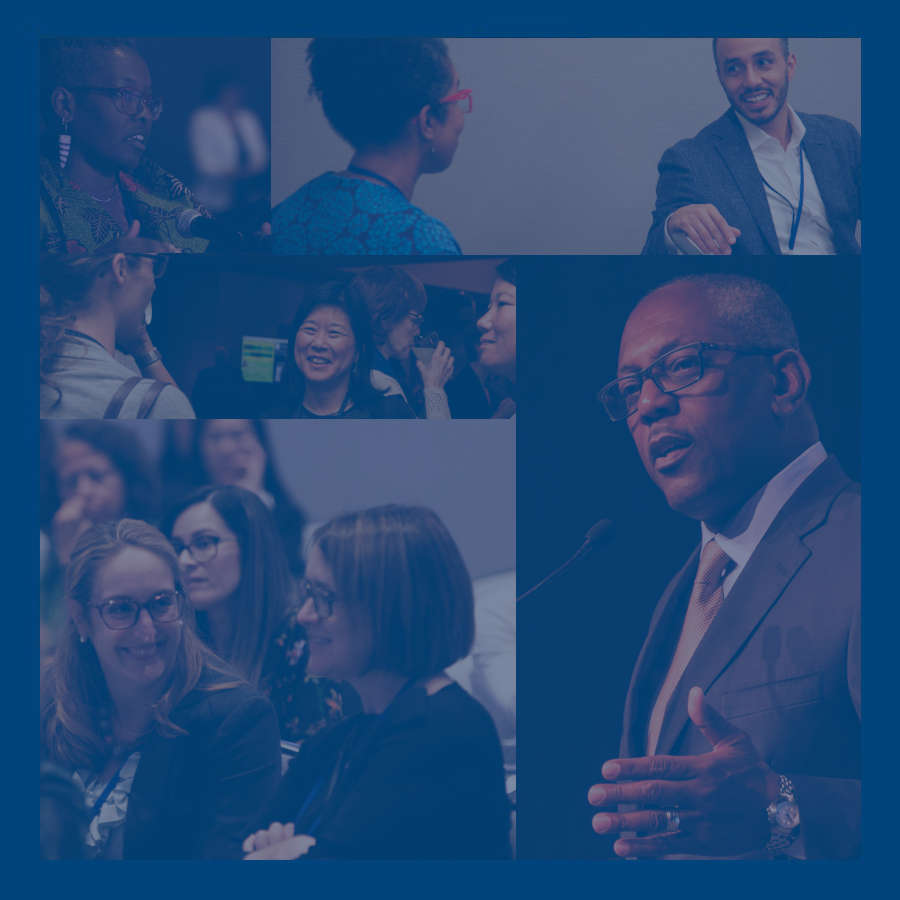 This Issue Brief, based on a May 2000 Issue Dialogue, begins by documenting disparities for six health conditions targeted by the federal government and explores some of the underlying causes of health disparities. The report presents examples of philanthropic strategies, as well as federal and state initiatives, and offers conclusions about the challenges foundations are likely to face in working to eliminate health disparities.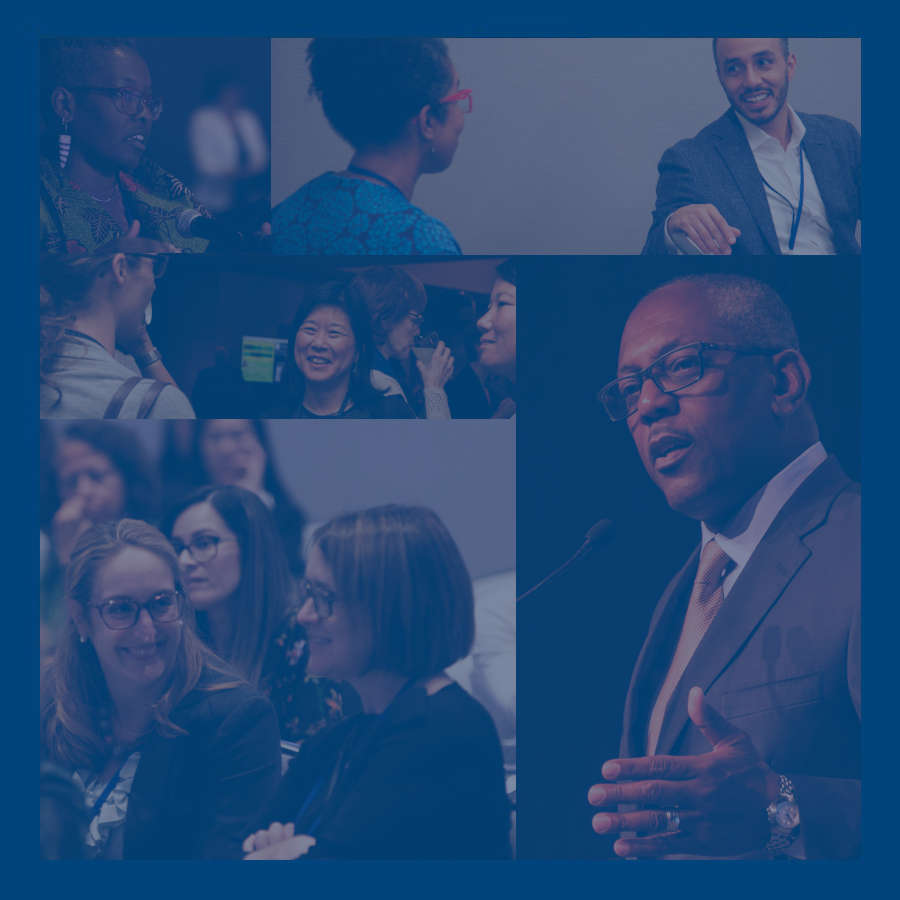 Childhood immunizations are one of the greatest public health achievements in modern times. Questions, however, have been raised about the value and safety of specific vaccines – underscoring the need for balanced, accurate information about vaccines and the diseases they prevent.