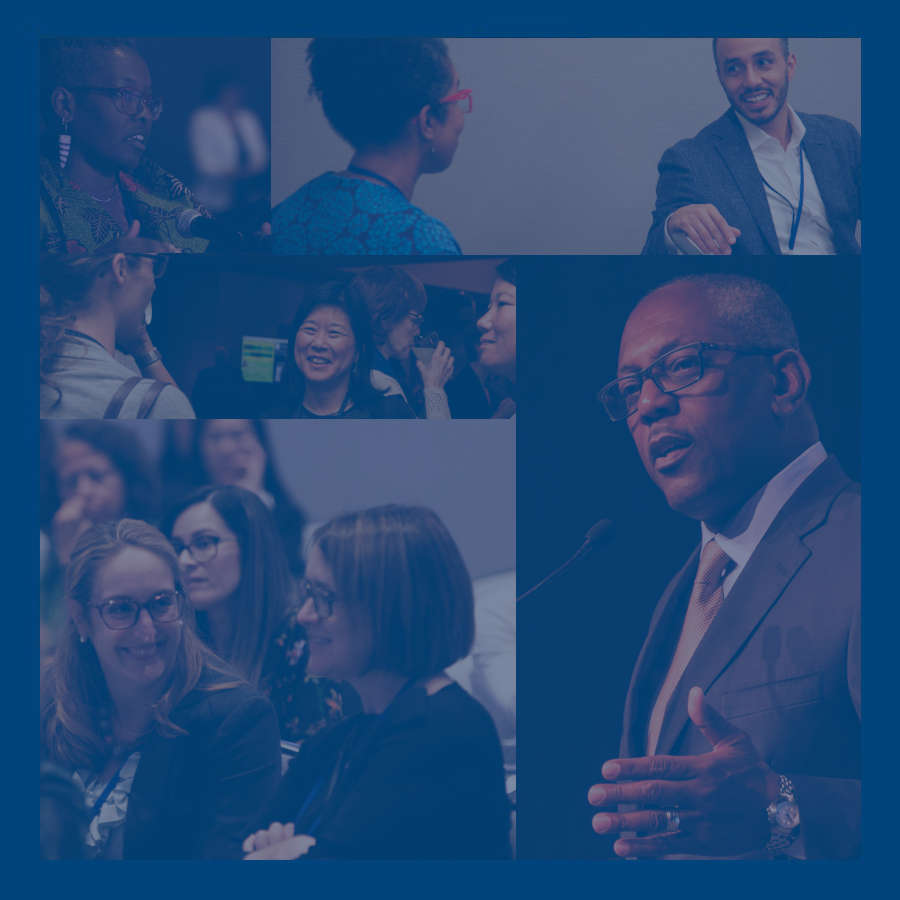 Grantmakers In Health is pleased to convene the Terrance Keenan Institute alumni network for a dialogue exploring how health funders are investing in people, becoming more creative about the roles foundations can play, and rethinking risk.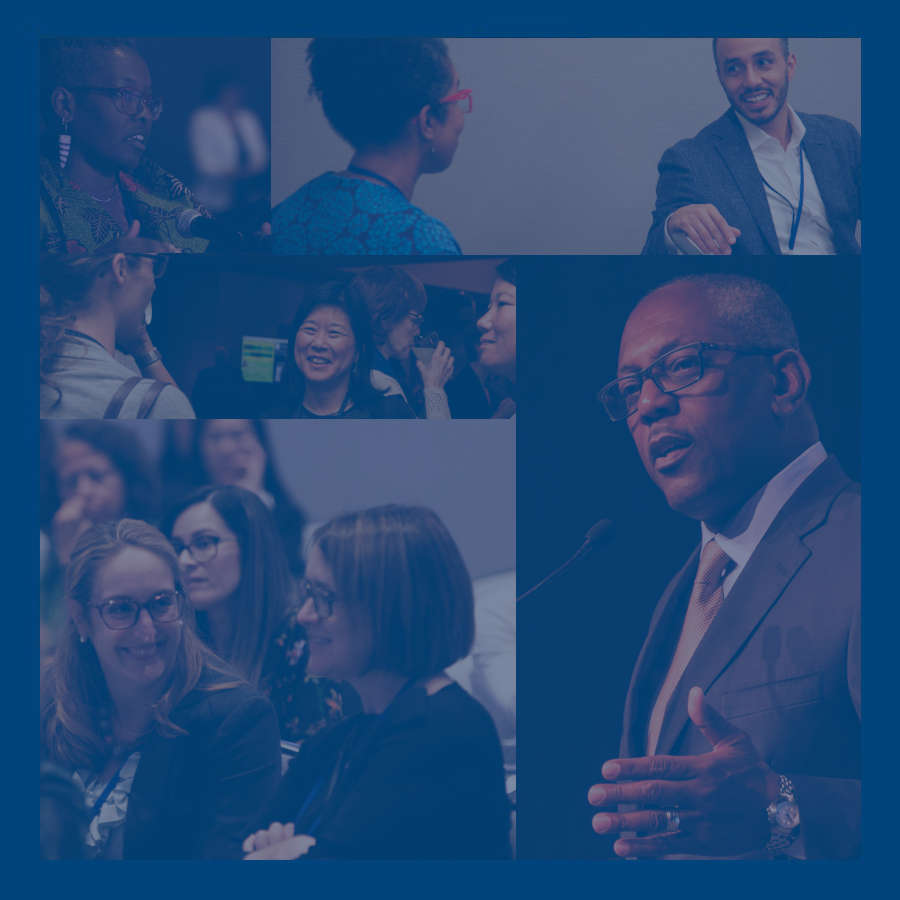 This meeting will feature an update on and discussion of federal priorities and opportunities for public-private partnership to improve nutrition security. The meeting will feature Kumar Chandran, Senior Advisor - Nutrition, in the Office of the Secretary at USDA.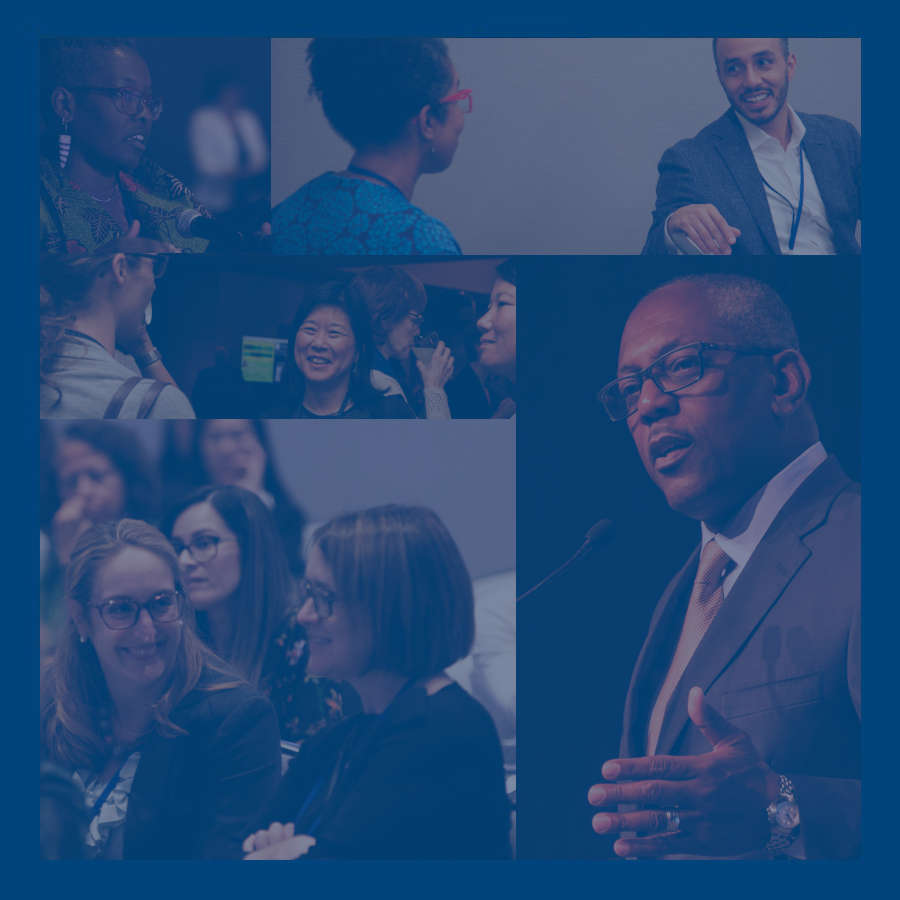 Grantmakers In Health, the National Rural Health Association, the Federal Office of Rural Health Policy, and the Centers for Disease Control and Prevention are pleased to announce the next Public-Private Collaborations in Rural Health meeting on June 2 and 3, 2022.