Grantmakers In Health's five-year strategic plan elevates leadership and influence as one of four strategic pillars for our work. GIH seeks to take a more active role in defining the key issues that will advance better health for all. We are also supporting health philanthropy with the thought leadership and programming to create lasting impact by influencing advocacy, policy, and funding in targeted areas. 
This policy agenda identifies our public policy priorities for the coming year. Informed by health funders, these priorities will guide our programming, influence decisions related to issuing public statements on timely policy issues, and focus our emerging advocacy efforts. We hope these priorities will also inspire the field of health philanthropy and encourage greater collaboration and commitment to common policy goals among funders. We look forward to working with funders and others to advance this agenda. 
Letter From President Cara V. James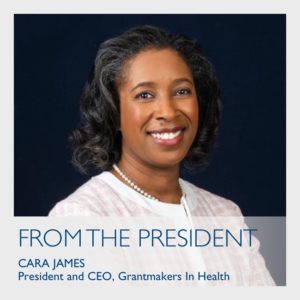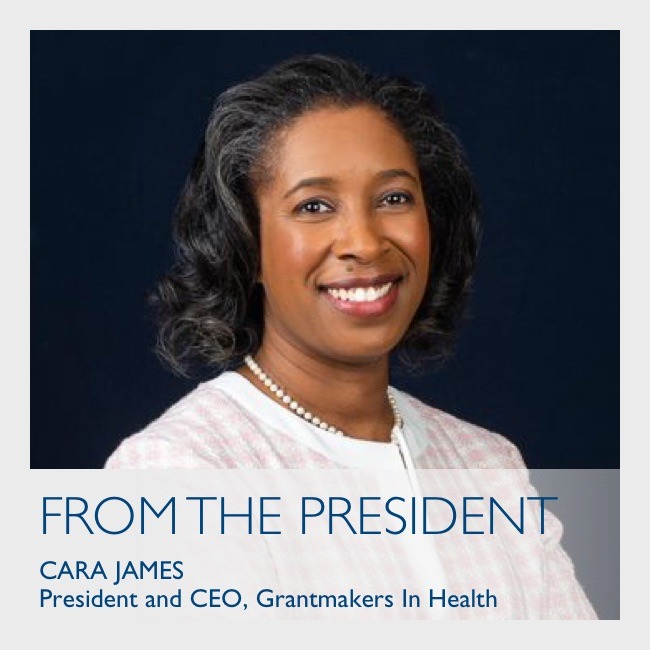 When we launched our strategic plan, we noted that to achieve our vision of better health for all through better philanthropy we would need to use our voice to take a more active role to influence advocacy, policy, and funding in targeted areas that will advance health and make a lasting, measurable impact. Our current health "system" is not designed to promote health and wellness, but to provide care once a person is sick, and it is built on a foundation of inequity based on health coverage, or a lack thereof.
Read More
Upcoming Policy & Advocacy Events
Resources from Policy & Advocacy Events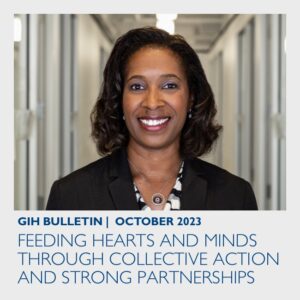 Grantmakers In Health began 2023 by announcing an ambitious set of health policy priorities supporting four key goals—to advance health equity and social justice, to expand health care access and improve quality of care, to improve population health, and to promote community engagement and empowerment. Throughout the year, we aligned our work with our policy agenda, which was reflected in much of the programming at the 2023 GIH Annual Conference in Minneapolis, in our recent position statement on the 2023 Farm Bill, and in much of our other programming. Next week's Fall Forum in Washington, DC, furthers GIH's policy agenda, serving as a springboard for our continued engagement on policy in 2024.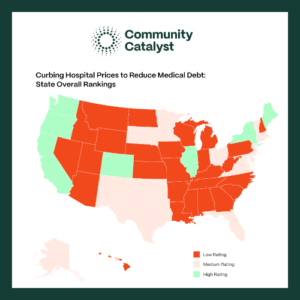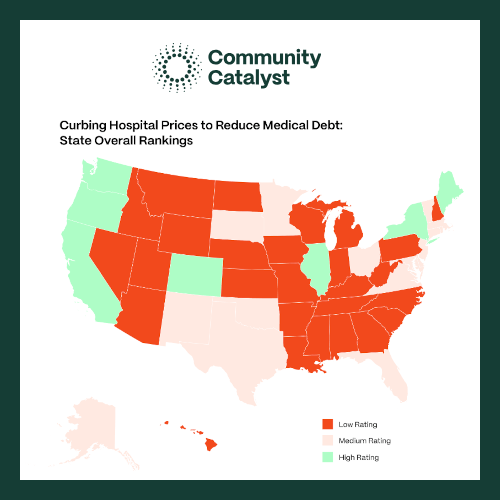 Health care in the United States is the most expensive in the world by far and the reason is simple – health care providers keep increasing the prices of services. Hospitals, which represent the largest component of health care spending, have an outsized influence on medical debt in their communities through their policies and behavior.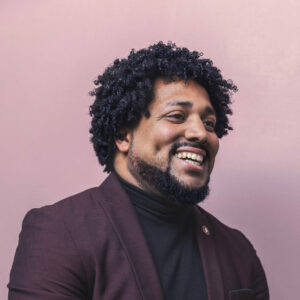 Gregory Jackson, Executive Director of the Community Justice Action Fund, will receive the 2023 Andy Hyman Award for Advocacy.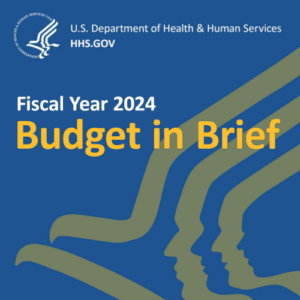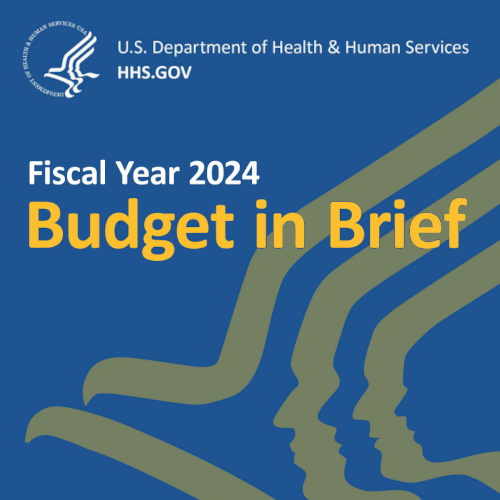 On March 9, the White House released President Biden's FY24 budget proposal, which outlines the Administration's funding priorities for the upcoming fiscal year. While Congress is likely to make significant changes, the administration's recommendations provide an important first step in the federal budget process. A summary of budget requests for the U.S. Department of Health and Human Services can be found in this Budget in Brief document.