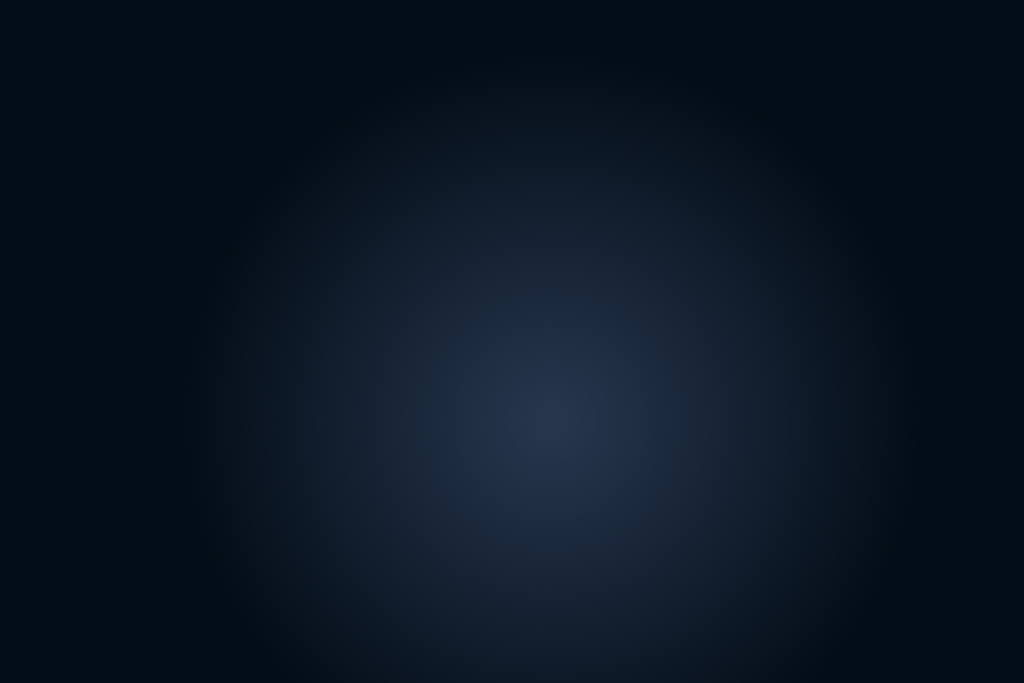 Elena Anderson is the Director of Finance and Operations at Grantmakers In Health (GIH), responsible for management of all financial accounting, reporting, and compliance matters. Prior to joining GIH, Ms. Anderson served as Chief Operating Officer/Chief Financial Officer of APIA Scholars/Gates Millennium Scholars, where she played a key role in strategic planning and board relations, results-driven accounting and financial management, the implementation of several operational and financial improvement projects, as well as organizational development and performance improvement management.
With over two decades of professional experience, she has provided day-to-day business, strategy, budget and finance, operations, and compliance leadership for complex, multi-million-dollar commercial as well as non-profit entities. Her work has benefited organizations with missions focused on international affairs, higher education, and children/youth.
Originally from Eastern Europe, she earned a Bachelor of Business Administration in Business Management and Commerce, holds a certificate in Nonprofit Executive Management from Georgetown University, and has a classical piano degree.