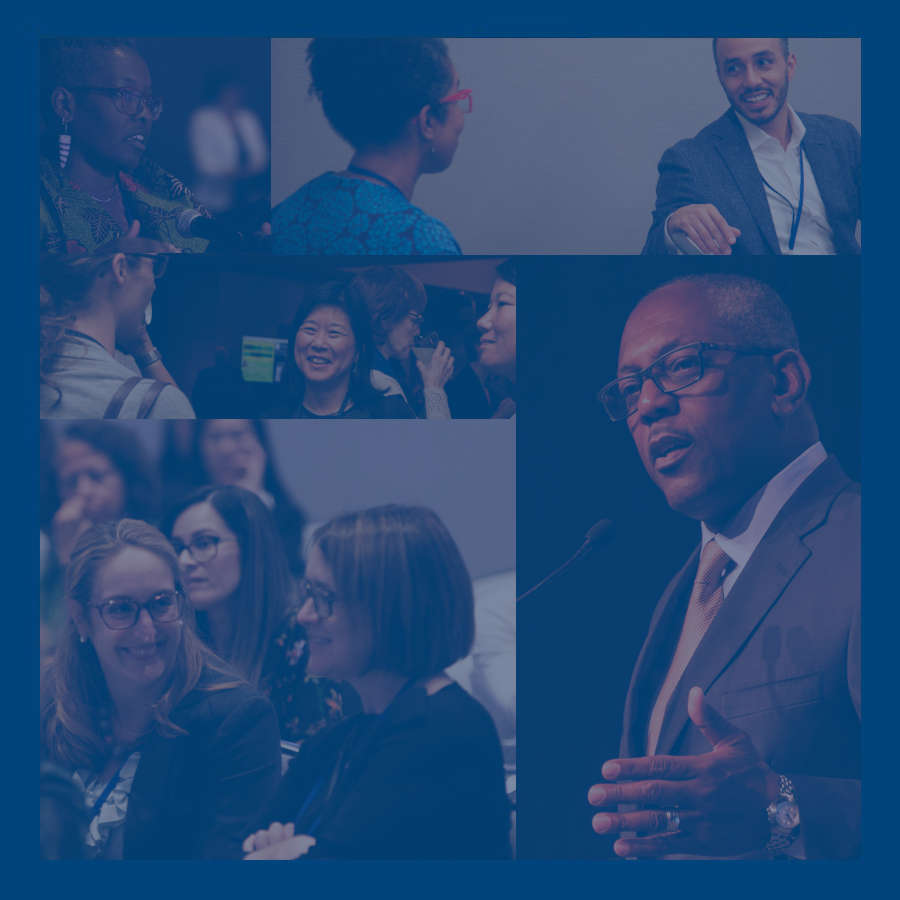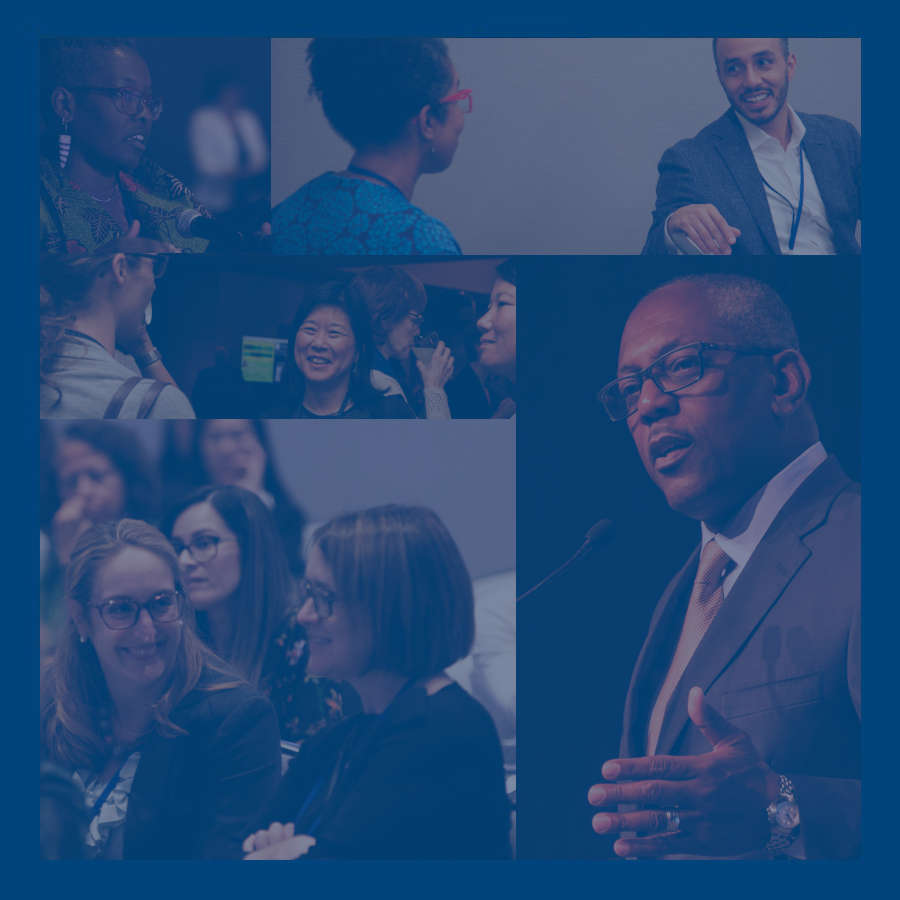 Terrance Keenan, a founder of Grantmakers In Health (GIH), passed away on February 25 at the age of 85. Known for his leadership, innovation, and compassion, Mr. Keenan was a generous, consummate grantmaker whose career spanned more than 50 years in philanthropy, 46 of which were spent with the Robert Wood Johnson Foundation.
Under his vision, programs and organizations, such as GIH, the Local Initiative Funding Partners program (now Local Funding Partnerships), and the Nurse-Family Partnership, were created to fill voids and meet challenges. In his monograph The Promise at Hand, he defined great foundations as those that are "informed and animated by moral purpose" and resources for "discovery and change."
In 1993 GIH established The Terrance Keenan Leadership Award in Health Philanthropy, paying tribute to his significant contributions to the field and inspiring other grantmakers to strive toward his standard of excellence and dedication.
Terrance Keenan Tribute — 201KB