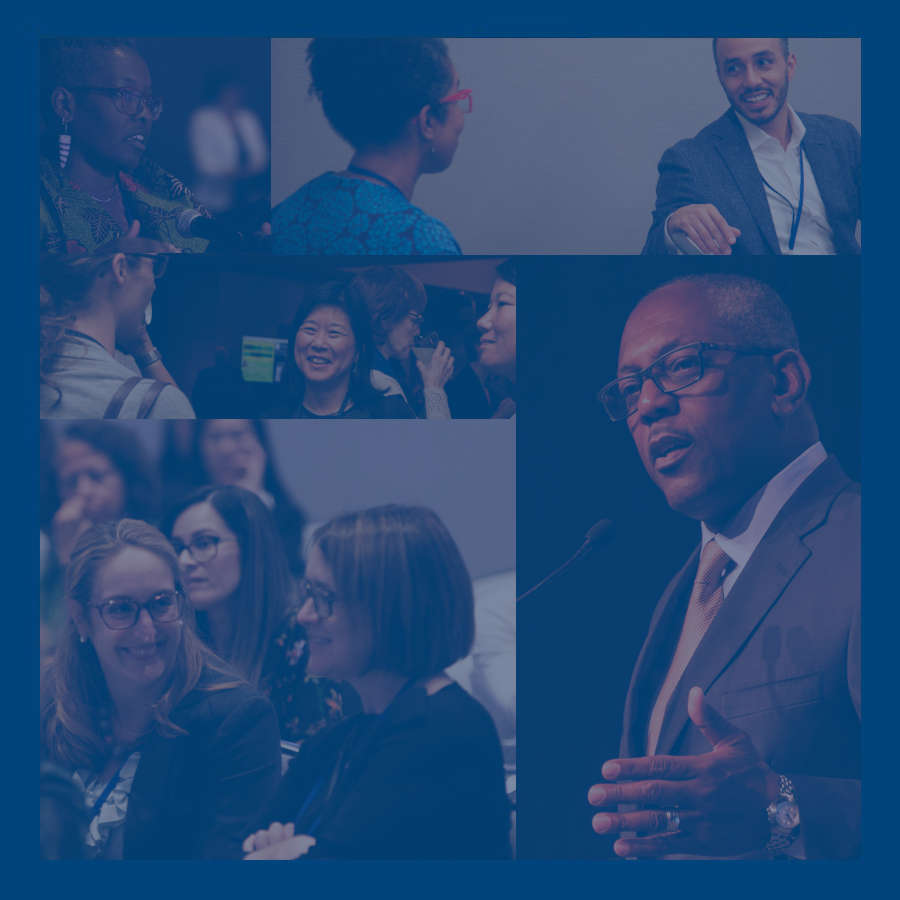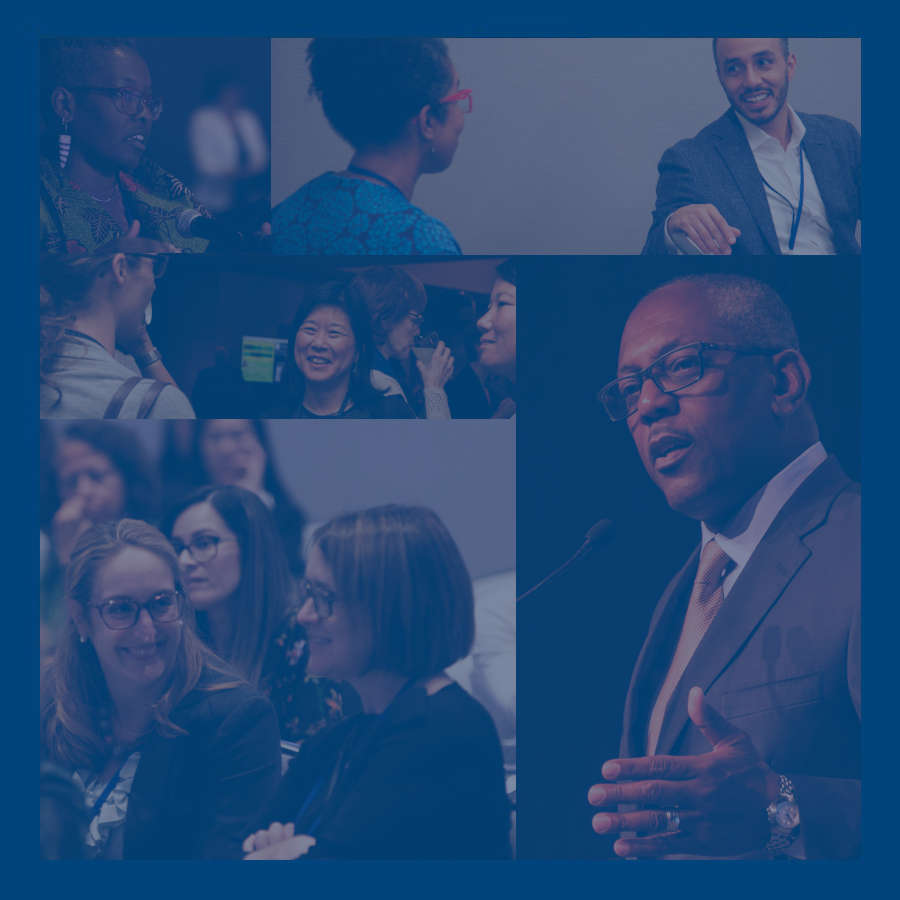 Sandra J. Martínez, MPH, Director of Public Policy, The California Wellness Foundation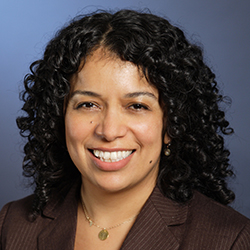 2010 Terrance Keenan Fellow
Grantmakers and the foundations they represent do not really listen, inspire or lead in any meaningful way. 
That is what I thought 15 years ago, as I worked in community organizing and advocacy. I believed that the only real value of philanthropy in social change work was to cut checks to organizations so they could do the heavy lifting required to achieve lasting impact.
Fast forward to 2017—my belief has changed. For 15 years, I have worked as a grantmaker and public policy strategist for The California Wellness Foundation (Cal Wellness), a statewide health funder. After the November 2016 election, I felt overwhelmed trying to comprehend how the divisive rhetoric of the presidential campaign would translate into changes in public policy. Then I got to work.
The presidential campaign was full of hateful speech and direct assaults on many of the most vulnerable in our society. The hard work and investments Cal Wellness has made in key areas of public policy and advocacy seemed to be seriously at risk, particularly our investments to increase access to care and improve the health of immigrant populations. The Affordable Care Act—the most historic health care victory of our lifetimes, providing health care coverage to 4.6 million people in California—was painted as poorly functioning, costly, and unnecessary. Getting to work did not mean business as usual.
Rather than sit and wonder what we might do, the staff and board at Cal Wellness took action to assess what we should do in light of the election results. First, we affirmed our values as a philanthropy committed to improving health and wellness for all Californians. Then we listened. We invited nonprofit leaders on the front lines to help us understand the impact of the election results in communities across the state. We also asked them what we could do to inspire hope and action. 
We realized to be truly responsive in this moment, we had to muster the courage to identify areas of work that were new to us and that were not typically thought of as "health issues." For example, after the election, there was an alarming increase in hate-related attacks and crimes. These acts pose direct threats to health, so we pushed ourselves to find a way to respond. We have always invested in immigrant health efforts, but we recognized that the threat of mass deportations would add new burdens on the health of immigrants, and so we had to ask ourselves, "Is supporting organizations to help immigrants defend against deportations enough?"
Today, I am proud to say that my colleagues at Cal Wellness and I responded differently than we might have even a year ago. In January, we launched the Advance and Defend campaign with a public statement from our staff and board affirming our values and prioritizing key grantmaking areas. We invited others to add their voices. We worked with our board to get dollars to communities more quickly. And our staff organized into teams to identify strategies to support work that would defend past victories while advancing new solutions and strategies in a changing political landscape.
As a result, we awarded half our grantmaking budget in the first half of the year to those issues that were front and center for this new administration, including: access to health care, the needs of immigrants, bolstering the safety-net, and hate-based violence. This is not going to address every challenge on the horizon, but it is a start—and it illustrates just how important philanthropy can be in accelerating and amplifying social change efforts, something I was skeptical of 15 years ago.
I am inspired to see philanthropy leveraging all its resources. Foundations are making significant investments in response to the changing needs of communities, and having the courage to speak about why these issues matter. Foundations are convening advocates and organizers to collaborate, consolidate, and build community power and impact. And increasingly, foundations are looking for ways to advance social change efforts through mission-related investing. In this moment, rife with divisions and challenges, foundations are contributing more than money, and that is what it takes to support the positive social change I believe is possible.