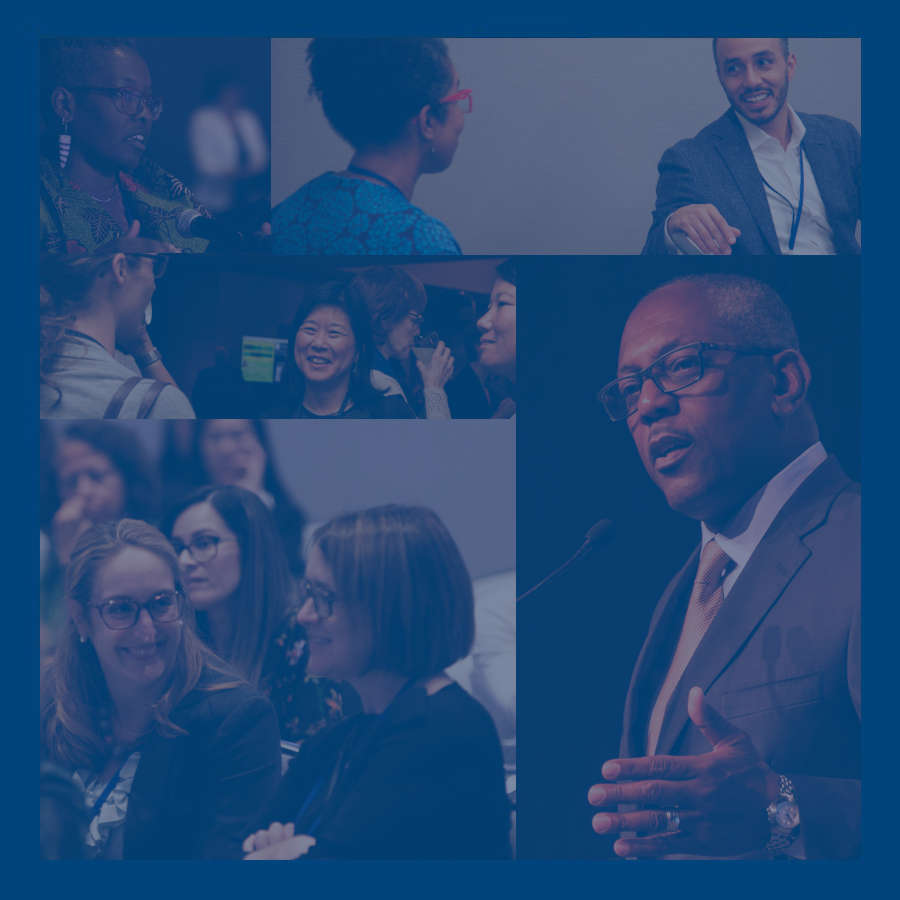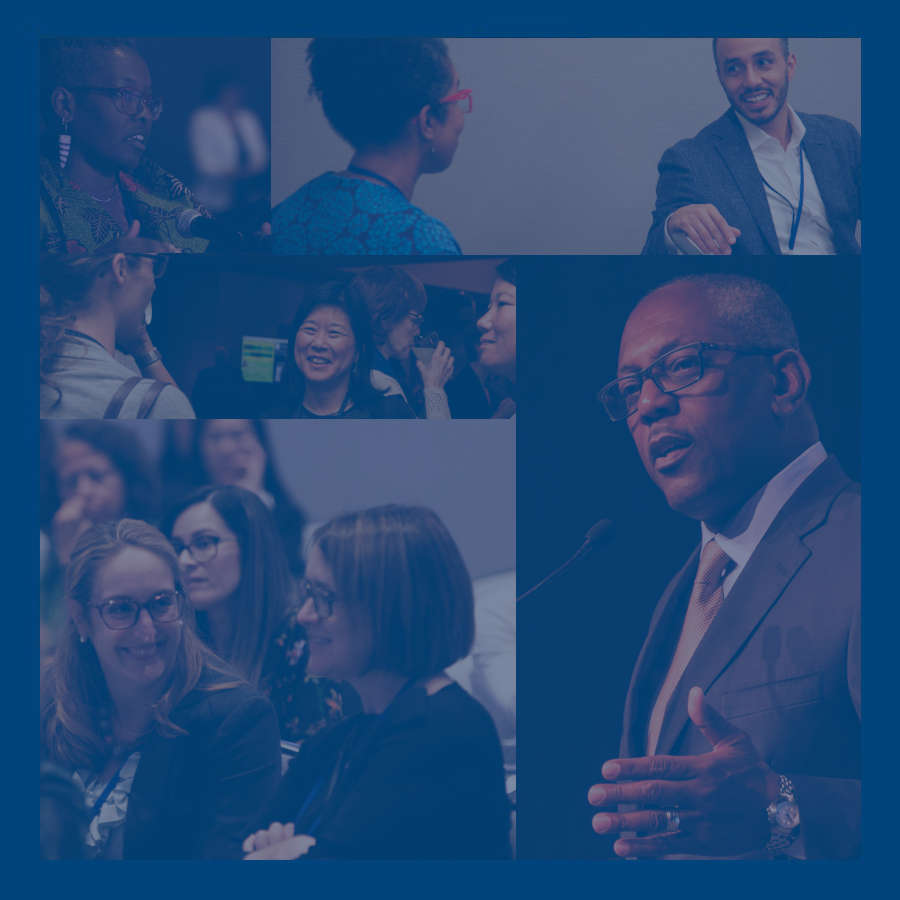 Sarah Lyman, Vice President, Strategy & Operations, Empire Health Foundation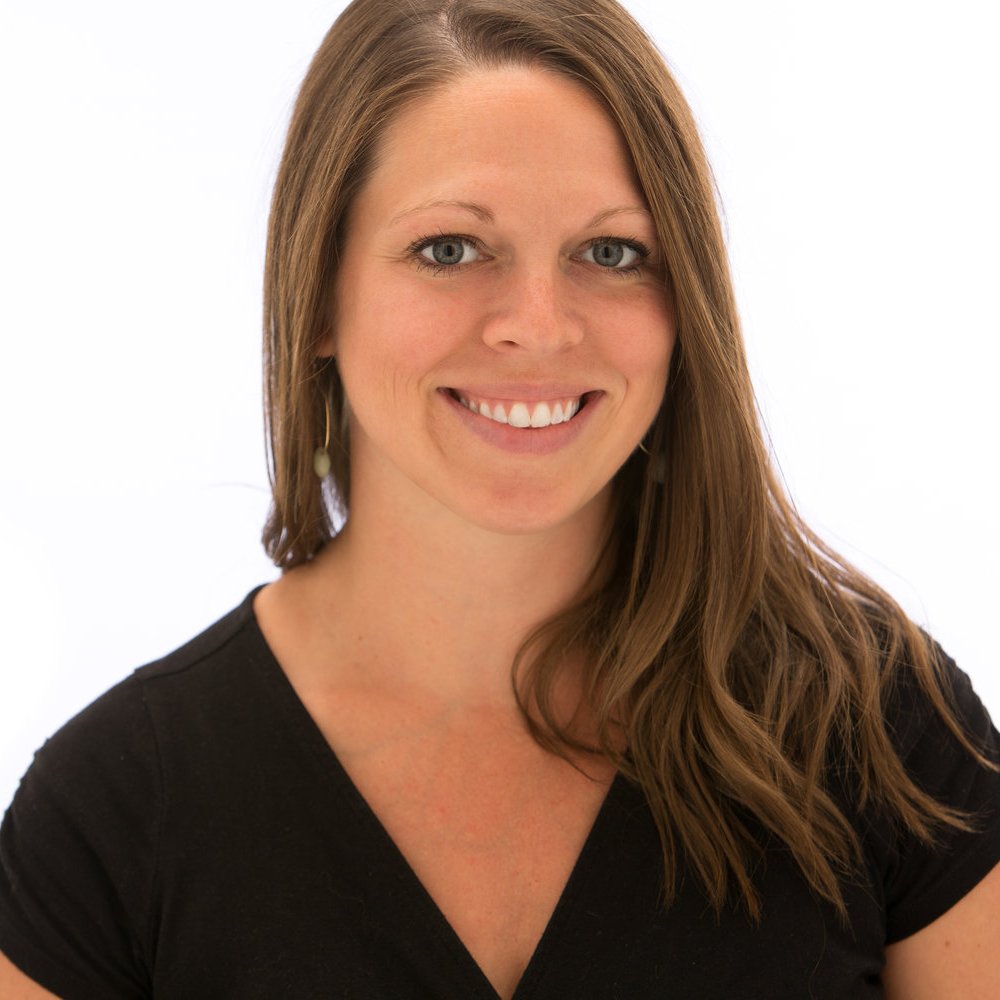 2014 Terrance Keenan Fellow
As health funders, we often sit in a unique position in our communities amidst a complex and ever-changing environment. We are not government—we are not restricted by the same rigid boundaries and funding parameters that our cities, states, and federal funders face. We are often uniquely positioned to think on behalf of the population, versus having a particular interest or stake in the status quo that we must protect. And we have an ever-growing toolbox from which to help catalyze and sustain meaningful health improvement.
As many foundations are beginning to demonstrate across the country, philanthropy as a field has the opportunity to step up in a new way, raise our collective voices, and take new risks to accelerate and enhance positive changes for the communities we serve. We need to break away from the traditional grantmaking approaches. If we want to see a different world for our children and grandchildren, it is simply not enough to write a check and hope it makes a difference. As health funders, it is our obligation to lead, listen, and inspire from our unique position in our ecosystems. We can elevate voices that traditionally go unheard. We can take on risks that others simply cannot absorb. We can test new ideas in small and big ways. And we can share progress and positive impact with others in our field to spread best practices and bright spots that are making lasting impact, as well as failures that provide important lessons.
As a sector, philanthropic leaders are exploring new ways to make lasting impact in complex systems. Our toolbox and creativity are growing, and we are increasingly experimenting with lobbying, policy change, public-private partnerships, litigation, risk mitigation, program related investing, and providing incubation or venture capital for new ideas and organizations. We are getting better at ensuring that diversity, equity, and inclusion are central to our grantmaking, hiring decisions, and community engagement. Together, we are exploring how to navigate challenges such as shifting board and community perspectives about traditional philanthropy, the right balance between staff and grants, complex governance structures stemming from subsidiary organizations or formal consortium models, and working with and through rigid systems that are built to protect the status quo.
Now, perhaps more than ever, we need dynamic leaders who are willing to take risks for social and health change. We need to challenge each other to think bigger, and hold ourselves as accountable for results as we do our grantees. We need to support one another to achieve outsized impact with our limited resources, and use our unique position to catalyze action, elevate the voices of marginalized populations, and inspire lasting change.