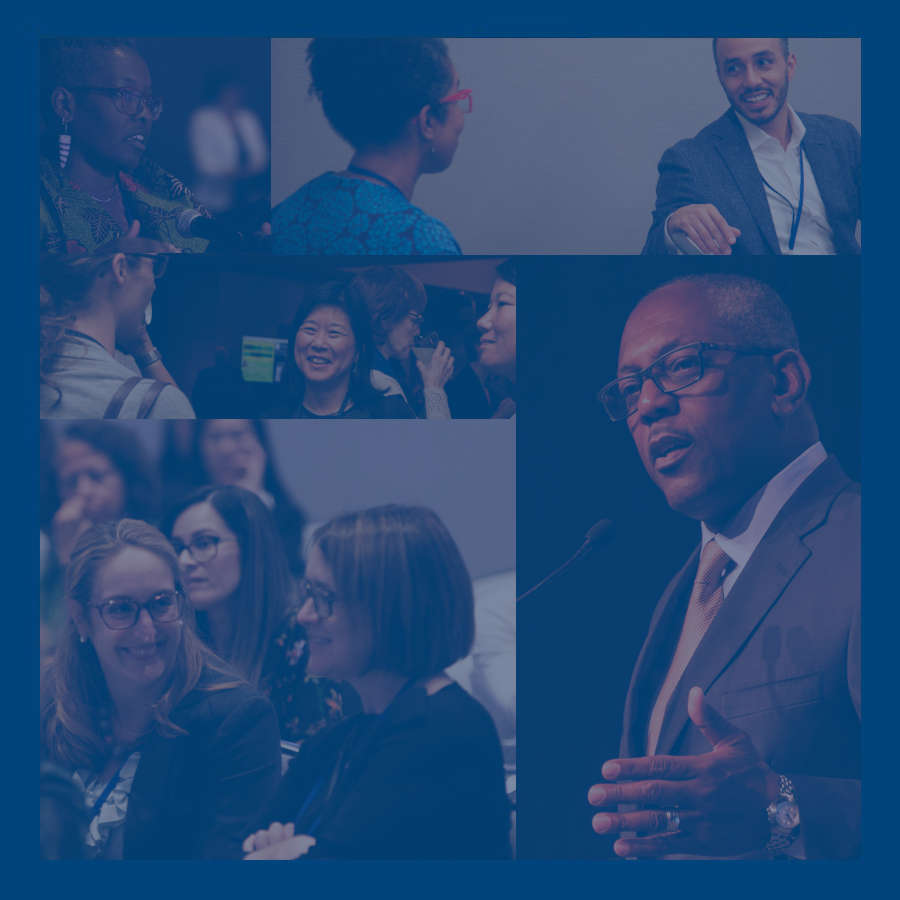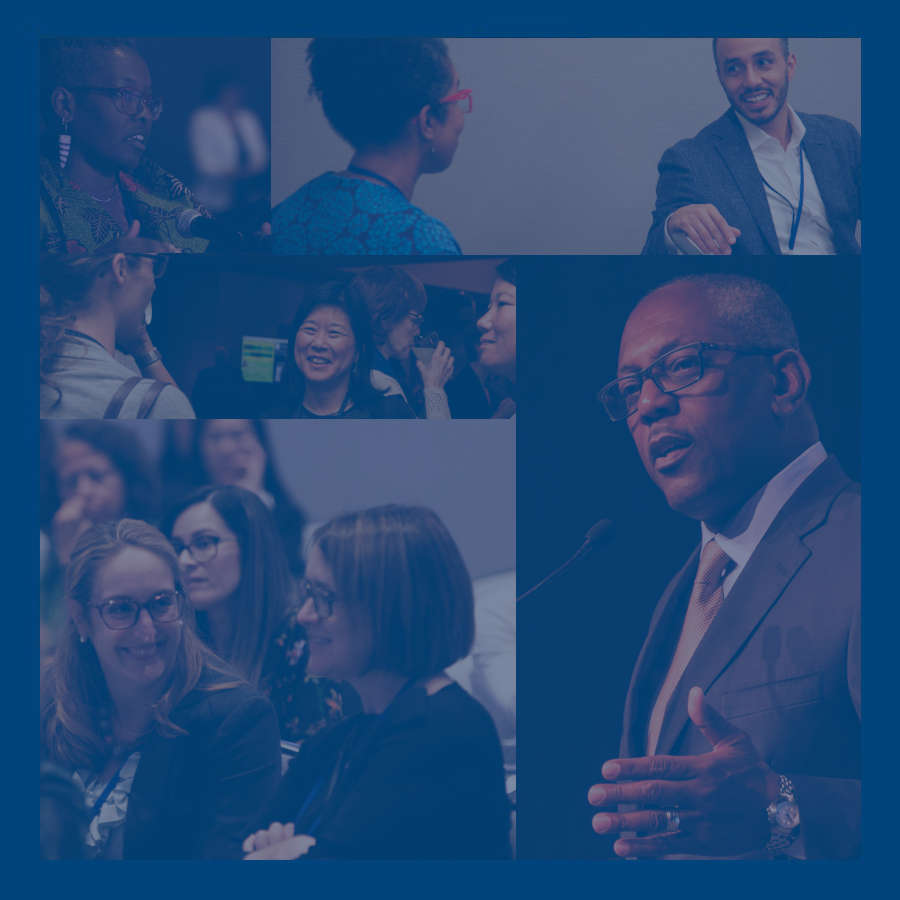 Ann McMillan, Program Director, Grantmakers In Health
The Latino population in the southern United States is flourishing, which offers the region an opportunity to enrich the fabric of their communities with dynamic and vital young families who are eager to thrive. This demographic shift has sparked strategic conversations within health philanthropy about how best to ensure that Latino communities in the southern states have access to quality, affordable health care.
This article is based on a Grantmakers In Health meeting held in West Palm Beach, Florida, and sponsored by the Quantum Foundation, with additional support from Allegany Franciscan Ministries, Inc. and the Health Foundation of South Florida.