Better health through better philanthropy
GIH Connect
Connect with GIH to learn, collaborate, and grow through education, networking, and leadership opportunities.
Sign Up
Sign up for the GIH Bulletin to stay on top of news from the field.
Funding Partner Portal Login
Login to access exclusive Funding Partner resources from GIH.
Meet the Expert: Ann Monroe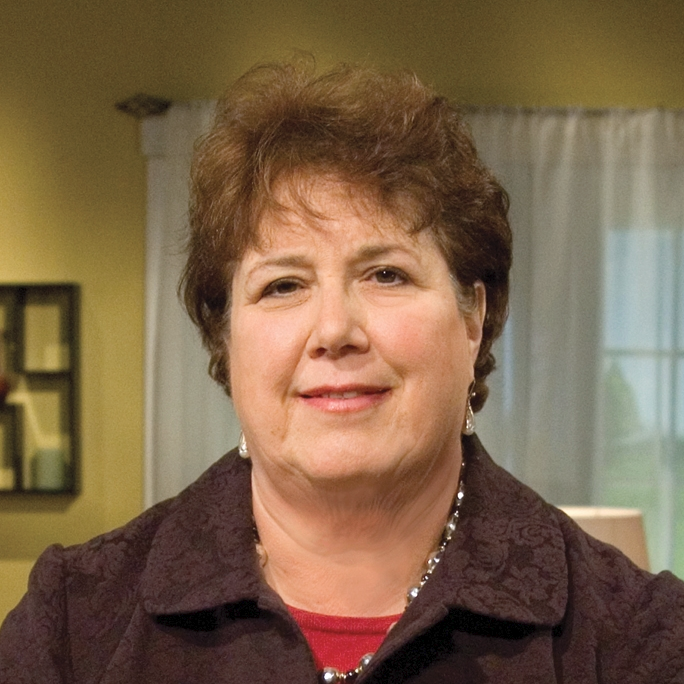 Areas of Expertise
Grantmaking: Program Planning and Development, Community Partnerships, Strategic Visioning
Operations: Foundation Startups, Staff Recruitment and Development
Governance: Bylaws and Policies, Board Development and Relations
About Ann
Ann F. Monroe recently retired after 15 years as the first president of the Health Foundation for Western and Central New York, an independent private foundation committed to sparking lasting improvement for vulnerable older adults and children ages birth to five, and increasing community health capacity. Ann has more than 40 years of experience leading public and private sector programs in mental health, community health, managed care, and philanthropy. She was previously the Director of the Quality Initiative at the California HealthCare Foundation, and a Senior Vice President of Blue Cross of California.
Ann has consulted with health grantmakers for over twenty years, and was the principal designer and lead consultant on the Grantmakers In Health "Art and Science of Health Grantmaking," a development session for new health grantmakers. Ann is a member of Governor Cuomo's Medicaid Redesign Team, Oversight Panel co-chair for the $6 billion New York Delivery System Reform Incentive Payment program, Board Chair of Grantmakers in Aging, and board member of the National Coalition to Transform Advanced Care and the NY eHealth Collaborative.