Better health through better philanthropy
GIH Staff: Alison Perencevich, MPH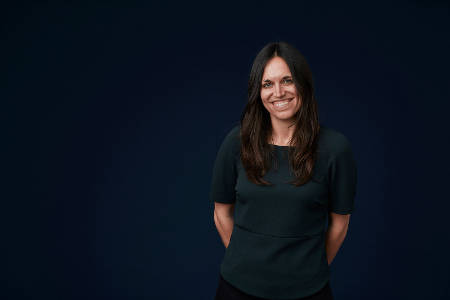 Alison Perencevich, MPH
Program Director
aperencevich@gih.org
Alison Perencevich is a Program Director at Grantmakers In Health (GIH), responsible for behavioral health, integrative health, and environmental health programs. Prior to joining GIH, Ms. Perencevich was a Legislative Assistant with the American Academy of Pediatrics Department of Federal Affairs, where she coordinated federal policy strategies on a range of child and adolescent health issues. Previously she was a Program Coordinator at the Bixby Center for Global Reproductive Health at the University of California, San Francisco. Ms. Perencevich holds a bachelor's degree in neuroscience from Middlebury College and a master of public health degree from Johns Hopkins Bloomberg School of Public Health.
Issue Areas:
Access to Quality Health Care > Behavioral Health
Prevention & Wellness > Integrative Health
GIH Connect
Connect with GIH to learn, collaborate, and grow through education, networking, and leadership opportunities.
Sign Up
Sign up for the GIH Bulletin to stay on top of news from the field.
Funding Partner Portal Login
Login to access exclusive Funding Partner resources from GIH.