Better health through better philanthropy
GIH Staff: Erica Watkins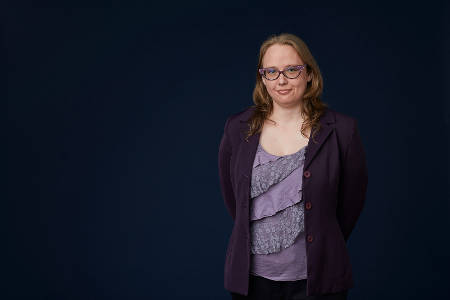 Erica Sue Watkins
Administrative Assistant
E-mail: ewatkins@gih.org
Erica Sue Watkins is an Administrative Assistant at Grantmakers In Health (GIH), responsible for supporting the work of several program directors. Prior to joining GIH, Ms. Watkins was an Administrative Assistant at the Cato Institute, a nonprofit think tank, where she provided administrative, IT, and office coordination support for the policy group departments. Previously she worked at The Resource Network, a business intelligence consulting and nonprofit management organization for a disability resource initiative, supporting the managing director with onsite IT support, document management, domain name management, website support, and social media marketing. Ms. Watkins holds a bachelor's degree in zoology from the University of Florida.
GIH Connect
Connect with GIH to learn, collaborate, and grow through education, networking, and leadership opportunities.
Sign Up
Sign up for the GIH Bulletin to stay on top of news from the field.
Funding Partner Portal Login
Login to access exclusive Funding Partner resources from GIH.