Better health through better philanthropy
2016 Annual Conference: Plenary Sessions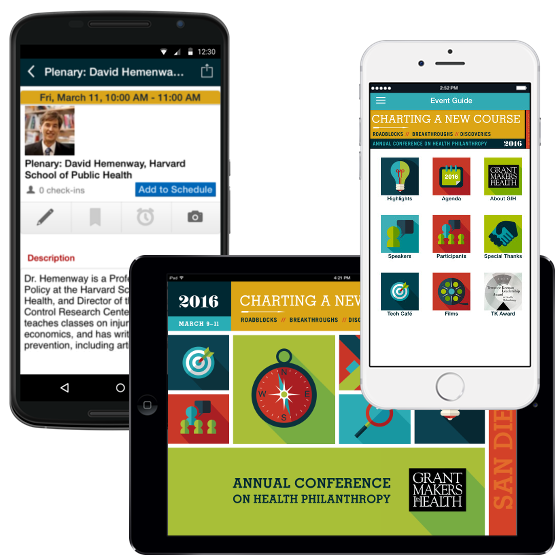 Biographies of speakers, session locations, details, and additional materials can be found within the GIH App and mobile website.
WEDNESDAY, MARCH 9, 5:30 – 6:30 P.M.
THE BIGGER PICTURE
Hodari Davis, Youth Speaks
Alex Fraknoi, The Bigger Picture
Yosimar Reyes, The Bigger Picture
Dean Schillinger, University of California, San Francisco

The Bigger Picture is a collaboration between Youth Speaks and the University of California, San Francisco Center for Vulnerable Populations, designed to combat the rising epidemic of Type 2 Diabetes by empowering youth to change the conversation about the disease, and work to change the social and environmental factors that have led to its spread.
THURSDAY, MARCH 10, 10:00 – 11:00 A.M.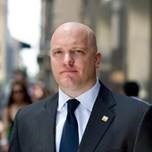 PAUL RIECKHOFF
Iraq and Afghanistan Veterans of America
Mr. Rieckhoff is the Founder and Chief Executive Officer of Iraq and Afghanistan Veterans of America (IAVA), America's first and largest organization for Iraq and Afghanistan veterans. A nonpartisan, nonprofit founded in 2004 with over 150,000 members in all 50 states, IAVA's mission is to improve the lives of Iraq and Afghanistan veterans and their families.
THURSDAY, MARCH 10, 12:45 – 2:00 P.M.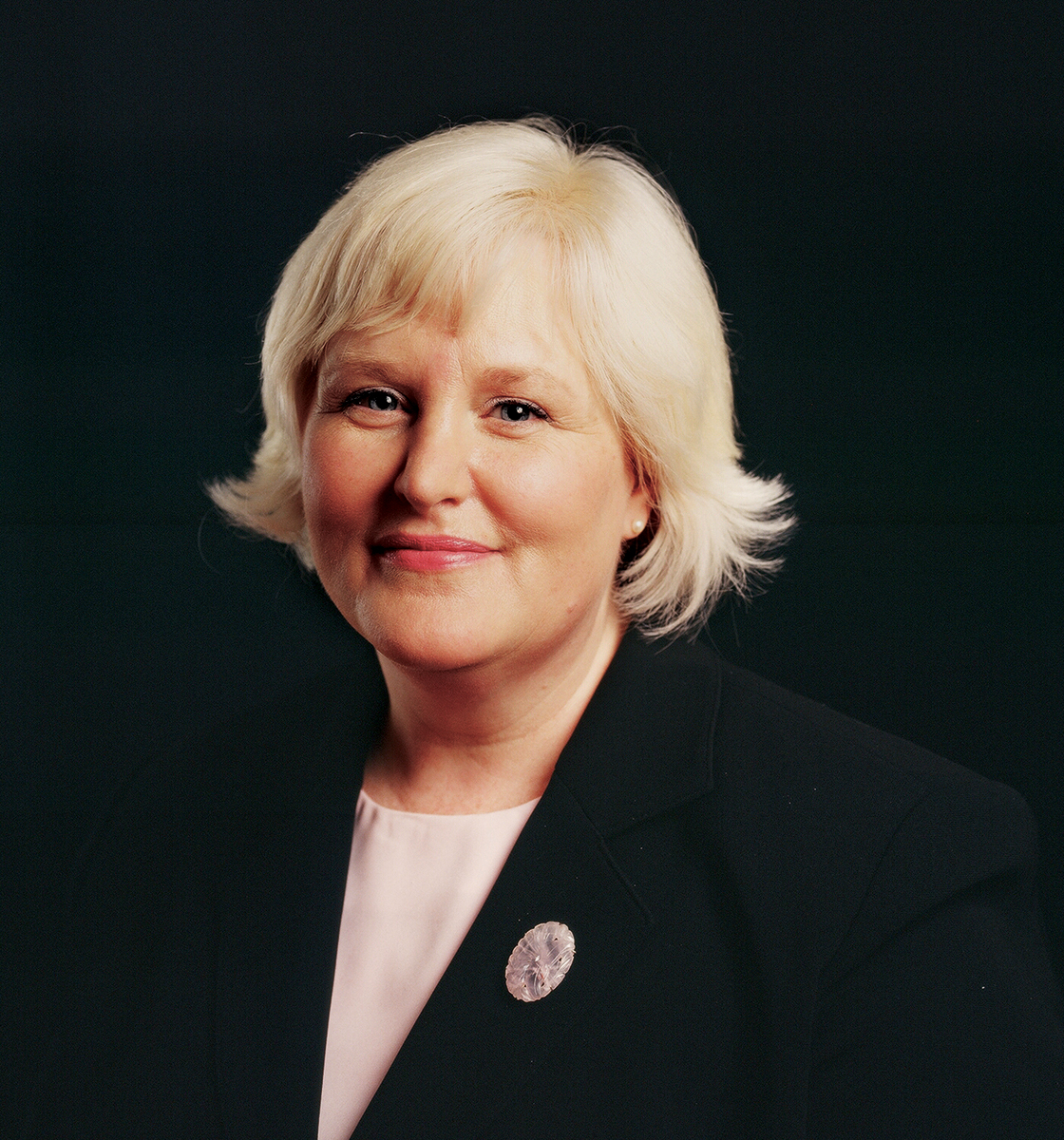 TERRANCE KEENAN AWARD LUNCHEON
Amy Berman, Senior Program Officer at The John A. Hartford Foundation, will receive Grantmakers In Health's (GIH) 2016 Terrance Keenan Leadership Award in Health Philanthropy. The award pays tribute to health grantmakers whose work is distinguished by leadership, innovation, and outstanding achievement.
FRIDAY, MARCH 11, 10:00 – 11:00 A.M.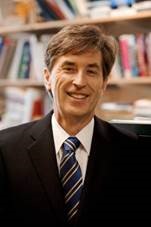 DAVID HEMENWAY
Harvard School of Public Health
Dr. Hemenway is a Professor of Health Policy at the Harvard School of Public Health, and Director of the Harvard Injury Control Research Center. Dr. Hemenway teaches classes on injury and on economics, and has written widely on injury prevention, including articles on firearms, violence, suicide, child abuse, motor vehicle crashes, fires, falls, and fractures.
GIH Connect
Connect with GIH to learn, collaborate, and grow through education, networking, and leadership opportunities.
Sign Up
Sign up for the GIH Bulletin to stay on top of news from the field.
Funding Partner Portal Login
Login to access exclusive Funding Partner resources from GIH.