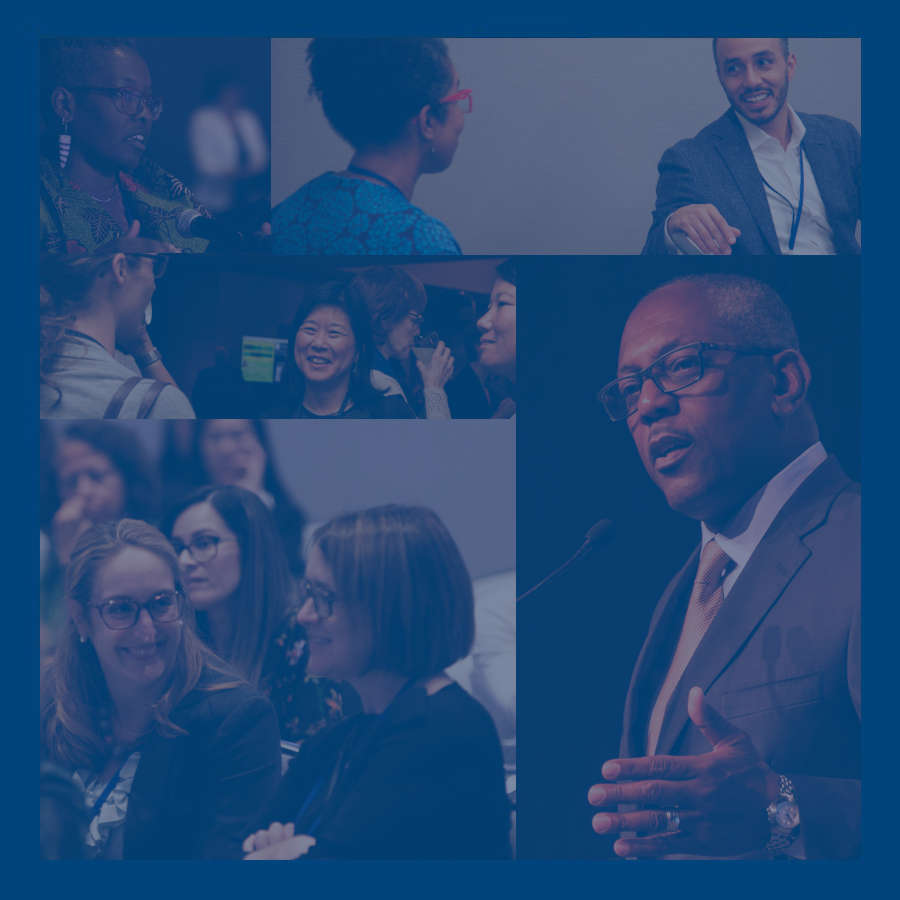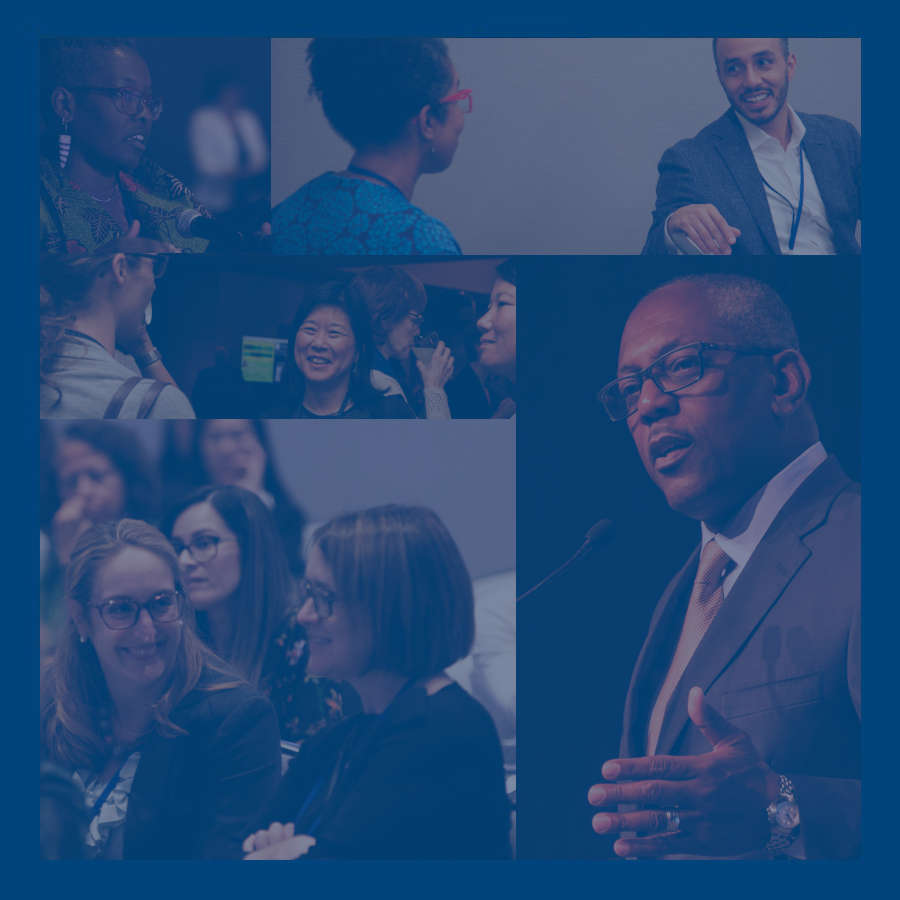 From the Annual Conference to the Fall Forum, 2022 has been a year of celebration to mark 40 years of Grantmakers In Health. We launched this milestone occasion with a new five-year strategic plan and complementary vision, Better Health For All Through Better Philanthropy. Our renewed vision for health philanthropy has served as a point…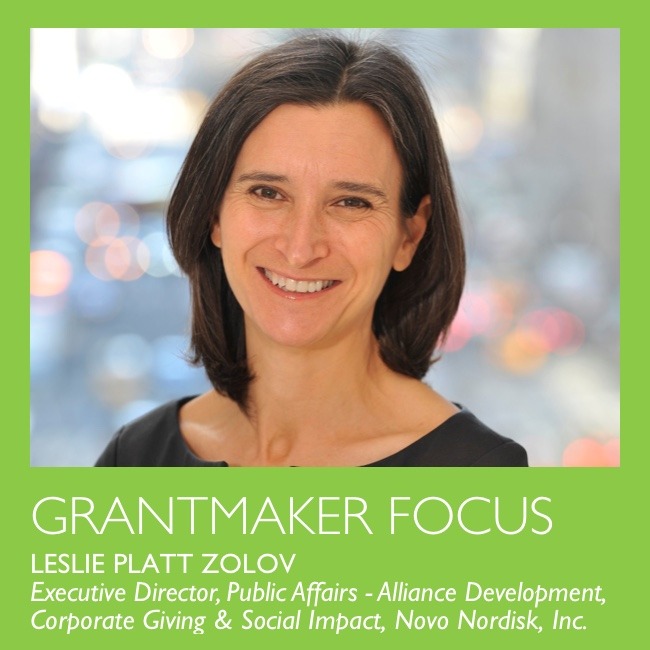 We are excited about the new direction NNI is taking with our charitable giving strategy, focusing on reducing the burden of chronic disease for vulnerable populations. By committing funding to projects specifically geared toward prevention by way of community-based health education and nutrition equity/food access, we are focused on supporting capacity building of local, on-the-ground organizations to design solutions tailored for the needs of the communities they serve. This in turn is designed to ultimately lead to better health outcomes.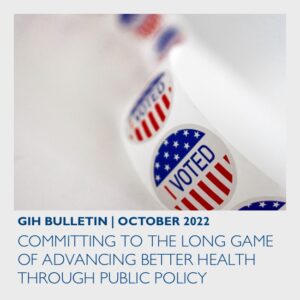 Every year around this time, we participate in a time-honored process of voting for candidates we believe align with our values. As people across the country prepare to vote in state and local elections, those of us working in health philanthropy should take a moment to reflect on what we can do to support policies to advance better health outcomes.
Read More →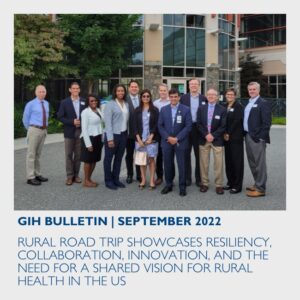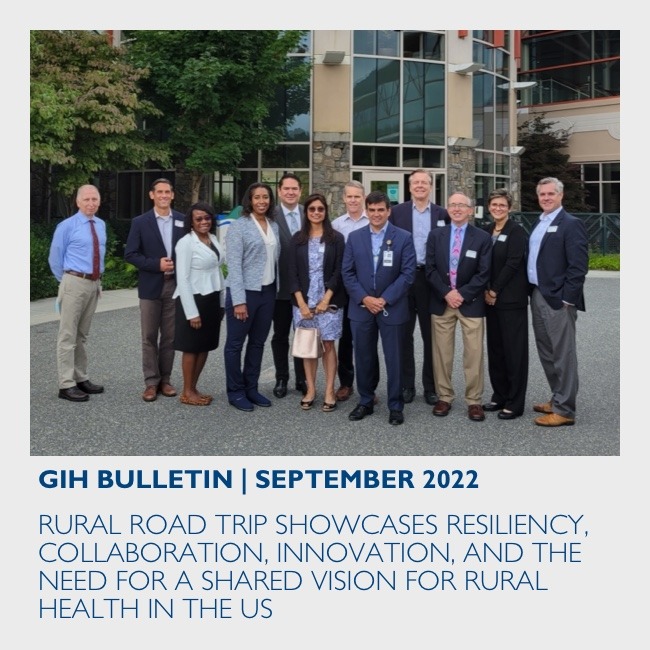 Last month I had the distinct pleasure of visiting Georgia and North Carolina with key partners in rural health. Our "rural road trip" was a refreshing journey that provided inspiration for philanthropy's work and a reminder that ensuring better health for all must engage all rural communities.
Read More →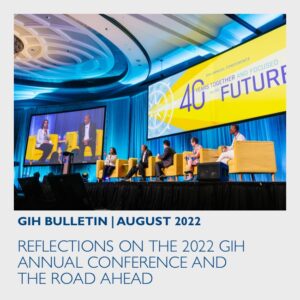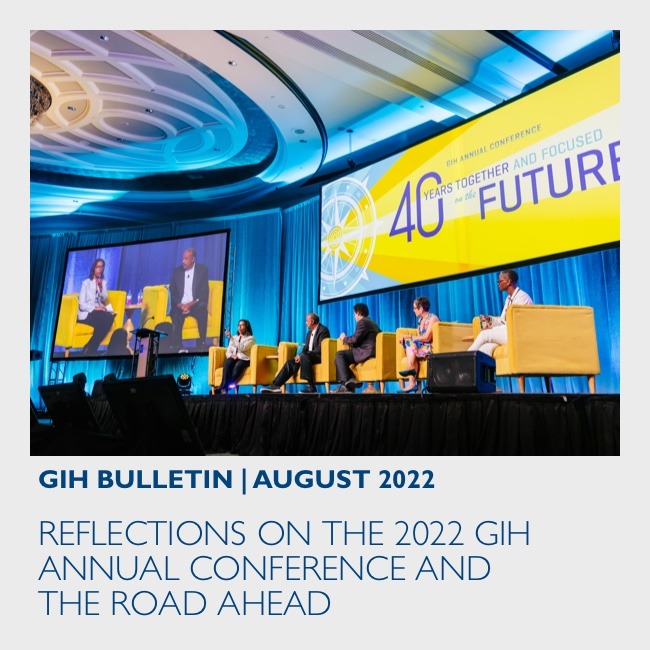 It was so wonderful to see everyone in Miami at the 2022 Grantmakers In Health annual conference, especially those who joined us for the first time, and to learn more about the work you are doing to achieve better health for all through better philanthropy. The conference occurred at an important moment for our country. As Admiral Rachel Levine, U.S. Assistant Secretary for Health, said during our strategy session on advancing LGBTQ health equity "even after decades of social progress, the most vulnerable among us continue to suffer." The conference provided an opportunity for us to reconnect, to reflect on the considerable health challenges facing the United States, and to learn and grow together as we explore and share solutions.
Read More →
On the fourth and final episode of the series, representatives from philanthropy-serving organizations discussed priority issues and promising strategies to strengthen and expand philanthropic investments in rural areas.
The third episode of the four-part series addressed economic development in rural areas. Economic prosperity or lack thereof is a vital social determinant of health.
This podcast explored the benefits of this expanding service delivery mode, as well as the challenges to achieving equitable telehealth access.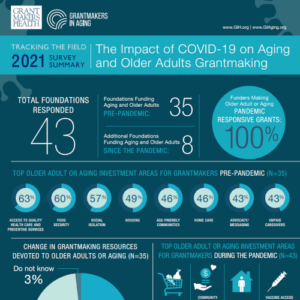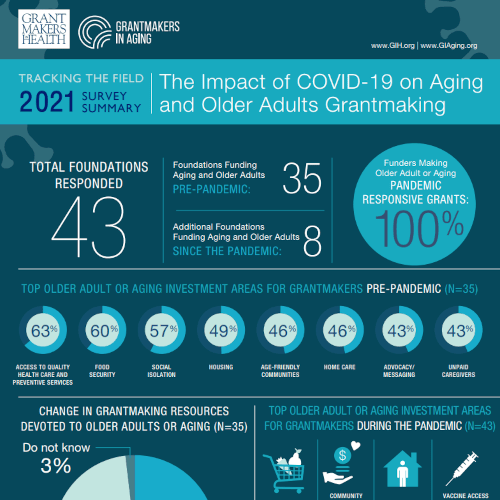 To better understand how philanthropy has responded to these challenges over the course of the pandemic, Grantmakers In Health and Grantmakers In Aging launched a joint survey in November 2021 to learn how health and aging funders are addressing COVID-19 related needs among older adult populations and potential long-term impacts on future grantmaking.
Grantmakers In Health and New York Funders Alliance welcome you to a webinar featuring funding models that boost multi-sector support systems for people who are in recovery from substance use disorders in rural communities.
Grantmakers In Health and Appalachia Funders Network offer this webinar which highlights examples of philanthropic investment in rural broadband connectivity, a key component of rural infrastructure that supports health, employment, and education.
Sign up for the GIH Bulletin Newsletter