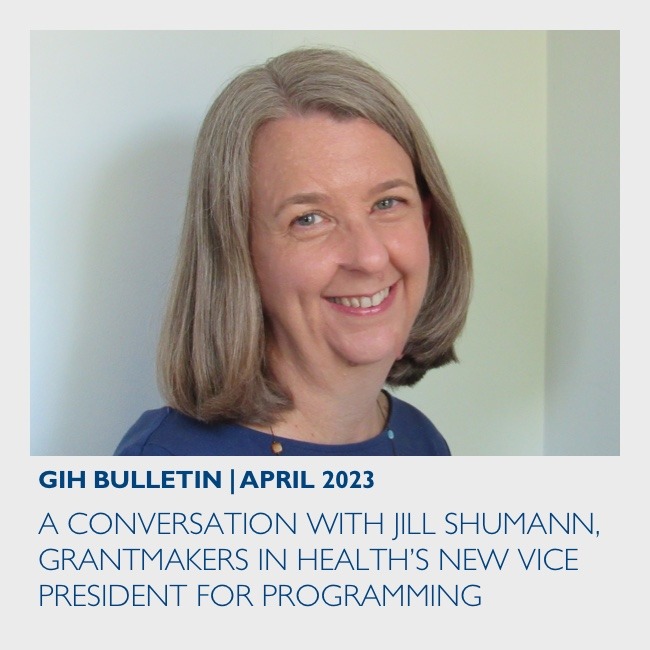 This month, Grantmakers In Health (GIH) President and CEO Cara V. James sat down with Jill Shumann, GIH's new Vice President for Programming, to learn more about Jill's long career in health and how her experience applies to GIH's mission of advancing better health for all through better philanthropy. Jill discussed her formative years as a Peace Corps Volunteer, her work on international public health in Africa, and her recent tenure at the National Alliance on Mental Illness.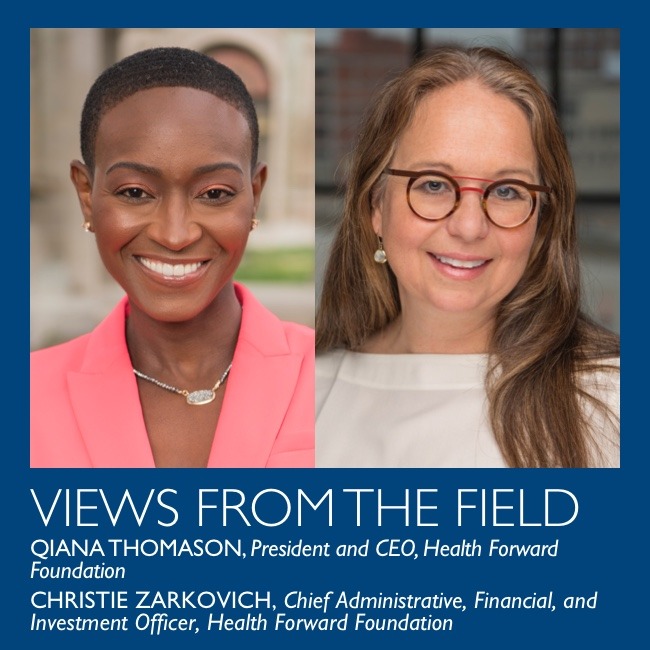 In 2020, none of the Health Forward Foundation's assets were managed by Black, Latina, or Latino managers. Struck by that stark reality, Health Forward began the process of diversifying the asset managers in its investment portfolio as part of a larger strategy to align the Foundation's capital with its purpose.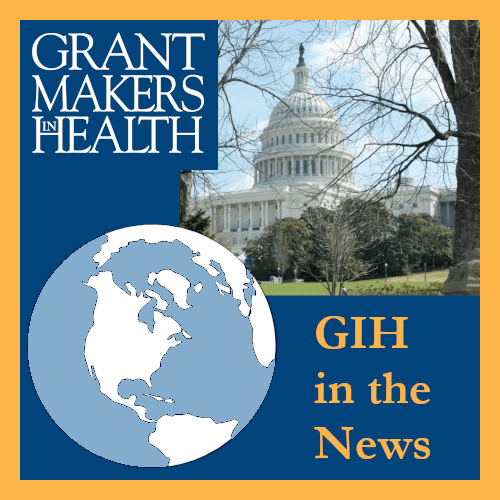 Grantmakers In Health (GIH) President and CEO Cara V. James was quoted in a December 18, 2022 Politico Magazine article about the Black community's distrust of the health care system.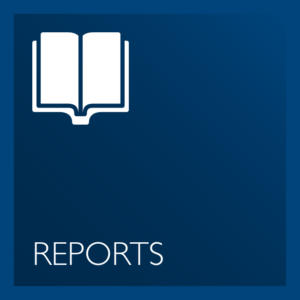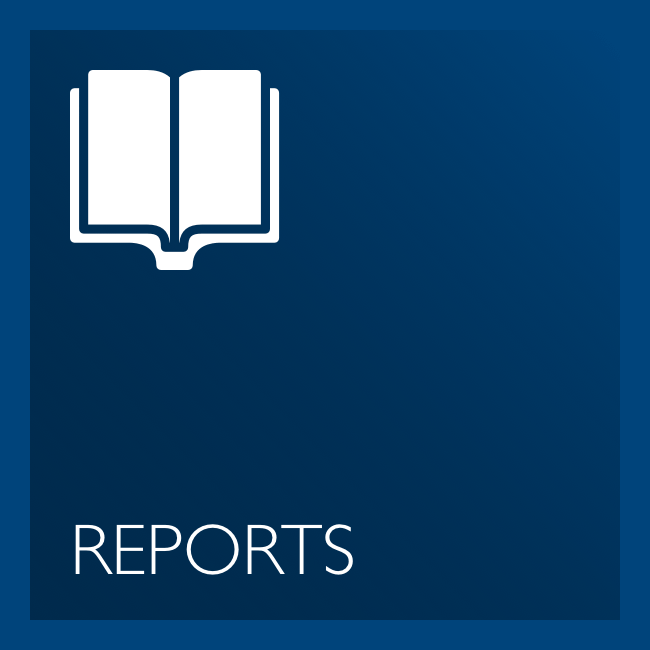 The Missouri Foundation for Health released a new report that examines the challenges Black and Latino Missourians faced during the early months of the pandemic. The report highlights how inequities in response efforts hampered their reach and effectiveness, further exacerbating the COVID-19 pandemic's impact on Black and Latino communities.