The Effective Philanthropy Fund—an enduring investment in the work that former GIH President and CEO, Faith Mitchell, championed for several years—supports programming that GIH offers to build the human capital of foundation staff, senior management, and governing boards and to ensure organizational excellence in policies and practices.
The fund has several goals:
Goal 1: Sustain the Terrance Keenan Institute for Health Philanthropy over the next several years. Since 2010, this biennial program has nurtured talented practitioners who have shown the potential to be among the next generation of leaders in the field of health philanthropy. To date, over 100 individuals have participated, and the next institute is scheduled for the fall of 2022
Goal 2: Expand programming for trustees. For the past several years, we have hosted trustee-focused sessions at our annual conference to foster peer-to-peer sharing on high priority topics. We intend to make trustee workshops a fixture at future annual conferences and to develop other programming tailored to trustees' interests.
Goal 3: Offer a diverse mix of annual conference activities focused on foundation operations and governance. Many are familiar with our popular Art & Science of Grantmaking program. GIH plans to continue offering an operations or governance workshop each year, plus additional conference sessions that support and convene staff at different levels within organizations.
Goal 4: Increase access to our programming. For those who cannot attend the annual conference, GIH plans to turn the most successful conference discussions into short publications. And we want to bring the show on the road! Several GIH Funding Partners have mentioned an interest in a workshop closer to home. With funding, we can replicate successful workshops for regional audiences.
GIH is grateful to the foundations listed below. The campaign remains open, but work is under way. Click here to learn more about GIH's work in Governance and Operations and keep track of work supported by the fund.
Supporters of the Effective Philanthropy Fund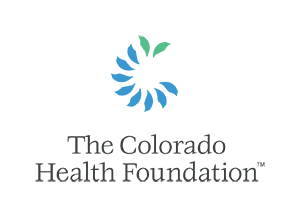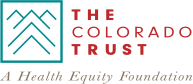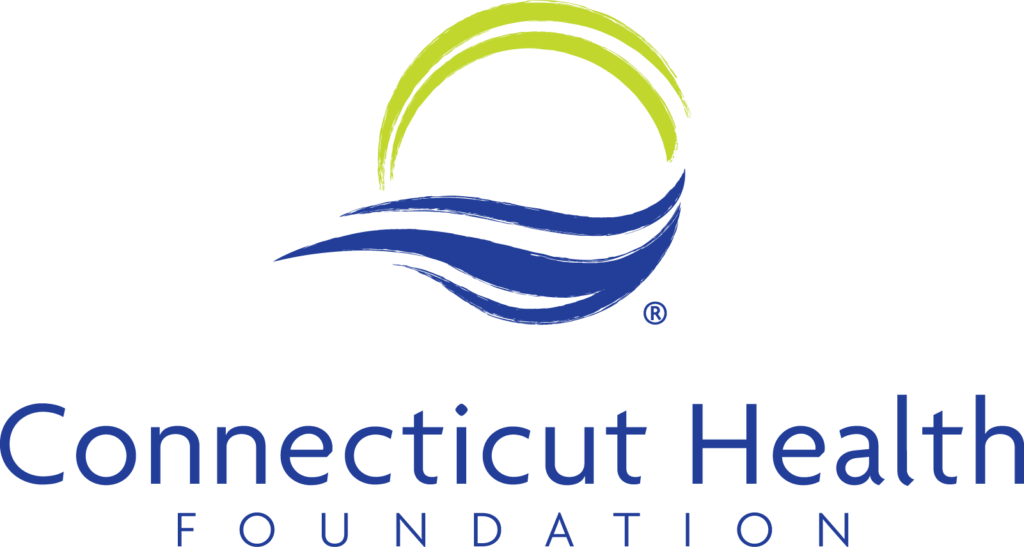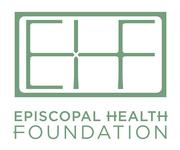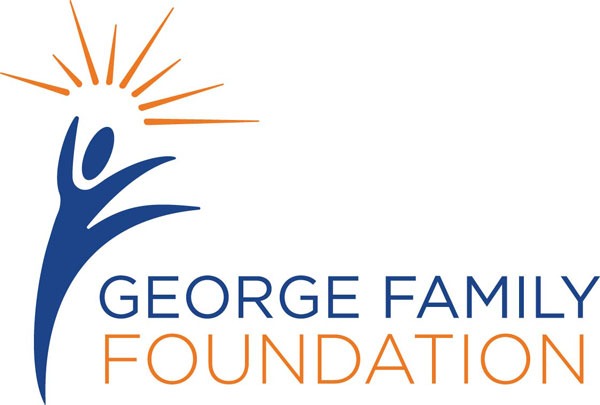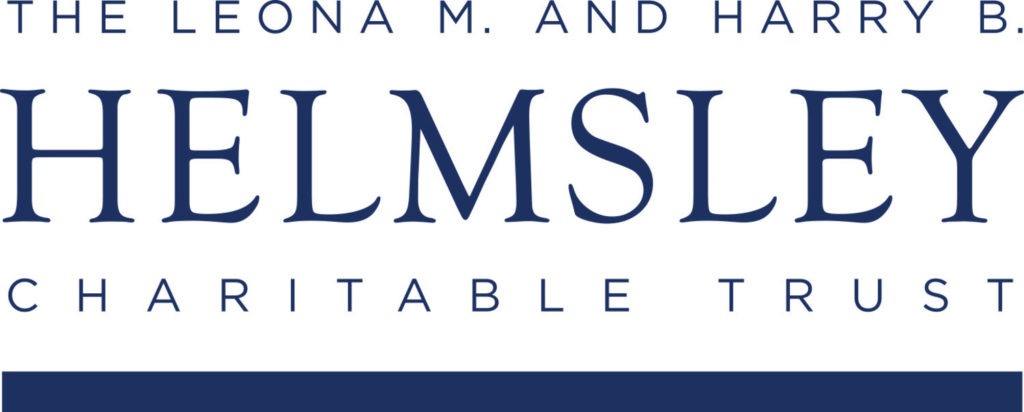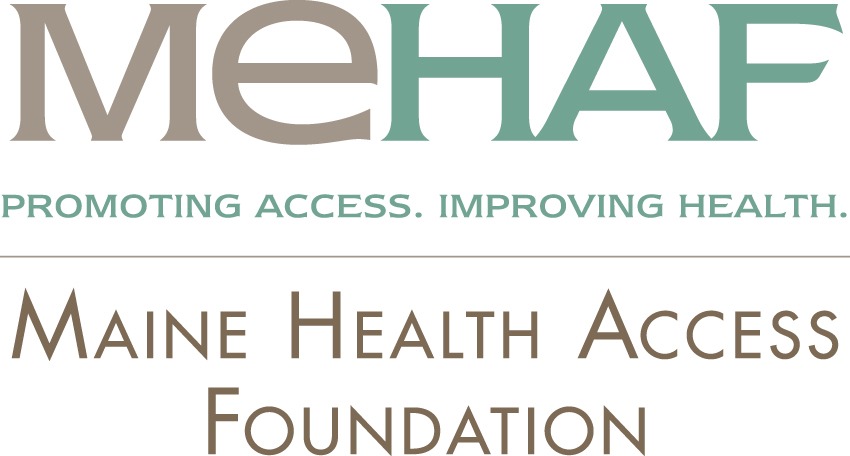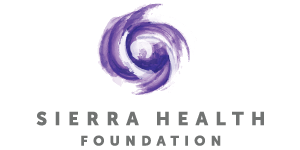 If you have questions about or interest in supporting the Effective Philanthropy Fund, please contact Beth Harris at 202.452.8331 or bharris@gih.org.