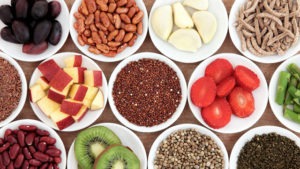 Health foundations are increasingly recognizing that their mission is not simply to award grants to deserving nonprofit organizations, but rather to play a catalytic role in improving the conditions that influence health, especially at a population level.

At a time when the health care system is facing a host of challenges, many with attributes that are impossible to solve alone, we see organizations from across the health and social sectors combining their skills and expertise through interesting partnerships to crack the "impossible" together.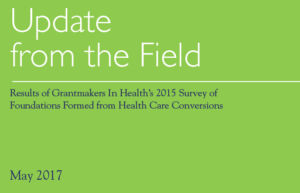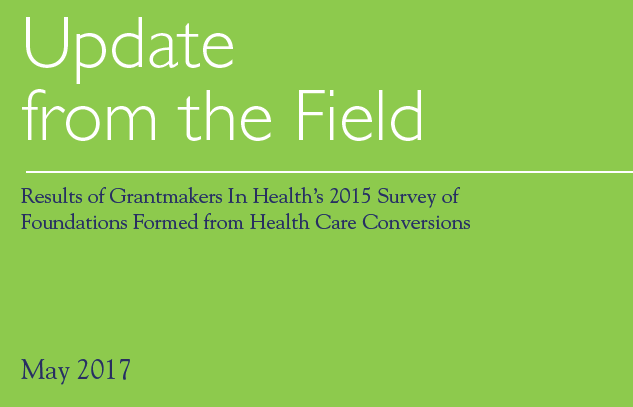 GIH's Update from the Field provides a fresh, comprehensive profile of foundations formed from transactions involving nonprofit hospitals, health systems, health plans, and other health entities. Health conversion foundations have become a significant force in the philanthropic sector.


We know that health and well-being are influenced by factors such as race/ethnicity, place, and socio-economic status long before individuals enter a doctor's office. For that reason, much of our work aims to address social factors that influence health through the integration and coordination of care and services. By supporting integration, we aim to provide individuals and families with the full range of resources and supports that they need to thrive.