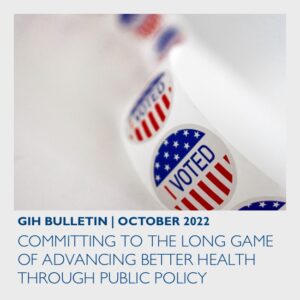 As people across the country prepare to vote in state and local elections, those of us working in health philanthropy should take a moment to reflect on what we can do to support policies to advance better health outcomes.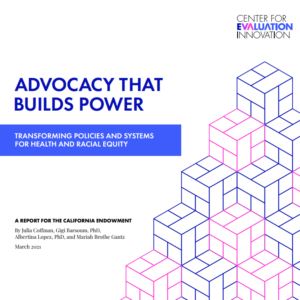 The California Endowment supported the Center for Evaluation Innovation and Gigi Barsoum to examine what it takes for advocacy to build power through an evaluation of advocacy efforts that were part of the 10-year Building Healthy Communities initiative.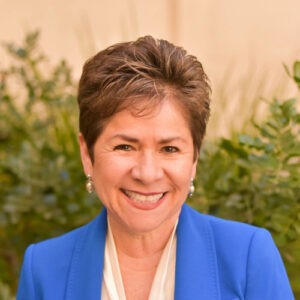 Evelyn Delgado, President and Executive Director of Healthy Futures of Texas and Chair of the Women's Healthcare Coalition will receive Grantmaker In Health's (GIH) 2022 Andy Hyman Award for Advocacy.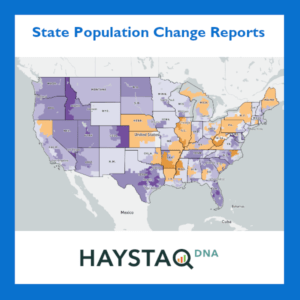 HaystaqDNA has created state reports, available through the Redistricting Data Hub, containing visualizations detailing the changes in total population and population by race and ethnicity for congressional districts, state senate districts, and state house/assembly districts.
This toolkit developed by Community Catalyst illustrates how advocates can leverage ARPA funds to spur transformative change and address the unique needs of communities. It includes examples of advocates' innovation in organizing for ARPA funding in their respective states and communities and also outlines innovative tactics and best practices that may be particularly effective in this moment.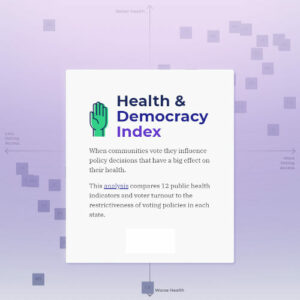 The Health and Democracy Index presents a wide range of health indicators and correlates these indicators to voting policies using the Cost of Voting Index. It's designed to provide a shared health equity analysis of voting policy and serve as a tool to strengthen civic and voter participation.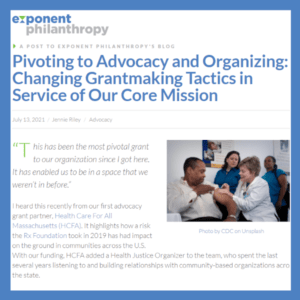 This post to Exponent Philanthropy's blog by Jennie Riley of the Rx Foundation describes the value and impact of the foundation's shift toward funding advocacy, organizing, and citizen-engagement capacity.
Connect With Funder Peers on
Advocacy Strategies
Interested in exchanging strategies, information, and questions with your funder peers? Sign up for GIH E-Forums.