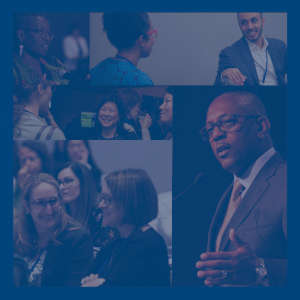 Benet Magnuson of the Kansas Appleseed Center for Law and Justice accepts the 2019 Andy Hyman Award for Advocacy.

The United States census, taken every 10 years, is vital to the philanthropic and business sectors, government, and communities across our country. The federal government allocates over $800 billion each year to states using formulas that rely on census data like population size and other demographic indicators.


To date, Cone Health Foundation has made grant investments of $86 million, spread over 1,500 grants in four priority areas (access to care, adolescent pregnancy prevention, HIV, and mental health and substance use disorders).


Gun violence prevention research is woefully underfunded, receiving significantly less research funding and scientific attention compared with other leading causes of death. Using a methodology that calculated expected levels of research investment based on mortality rates, one study estimated that between 2004 and 2015 gun violence received just 1.6 percent of the federal research support projected and had 4.5 percent of the volume of publications anticipated.