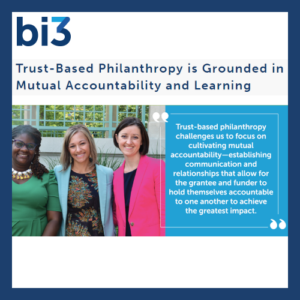 A new article shows how applying a trust-based philanthropy lens helps funders capture the full impact of grants, describes how bi3 evaluates initiatives, and how building funder-grantee relationships grounded in power-sharing, transparency, and mutual accountability helps achieve greater impact.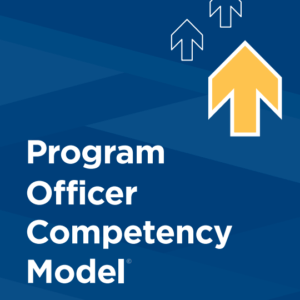 The Dorothy A. Johnson Center on Philanthropy at Grand Valley State University has released a competency model for foundation program officers.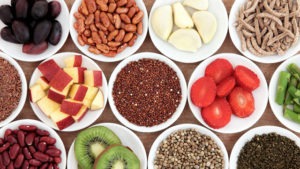 Health foundations are increasingly recognizing that their mission is not simply to award grants to deserving nonprofit organizations, but rather to play a catalytic role in improving the conditions that influence health, especially at a population level.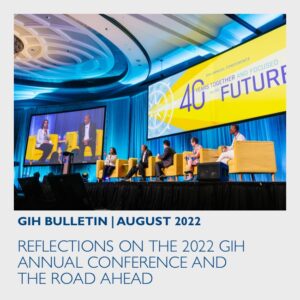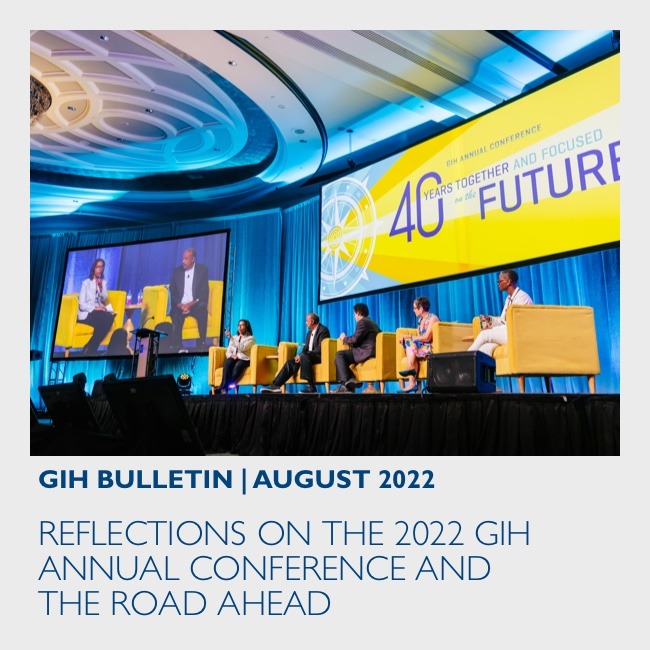 It was so wonderful to see everyone in Miami at the 2022 Grantmakers In Health Annual Conference, especially those who joined us for the first time, and to learn more about the work you are doing to achieve better health for all through better philanthropy. The conference occurred at an important moment for our country. As Admiral Rachel Levine, U.S. Assistant Secretary for Health, said during our strategy session on advancing LGBTQ health equity "even after decades of social progress, the most vulnerable among us continue to suffer." The conference provided an opportunity for us to reconnect, to reflect on the considerable health challenges facing the United States, and to learn and grow together as we explore and share solutions.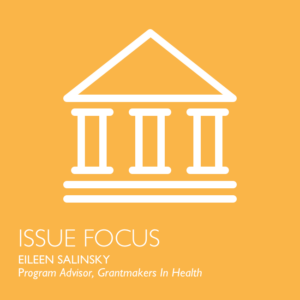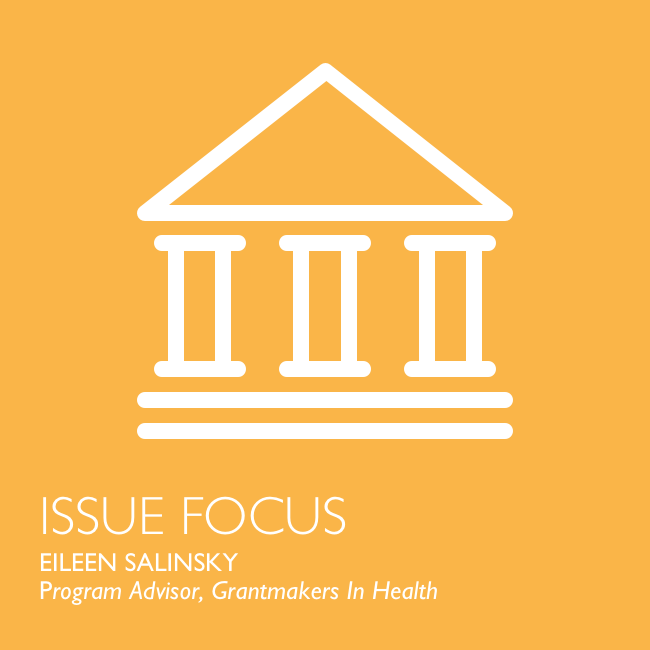 What is the civic health of the communities you serve? Are community members equitably engaged in democratic processes and civic life? How might increased levels of civic engagement influence the distribution of public sector resources, population health outcomes, and health inequities? Is it possible to imagine transformative changes in community health absent a meaningful shift in community power and civic participation?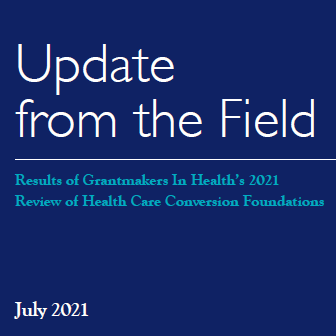 GIH's Update from the Field: Results of Grantmakers In Health's 2021 Review of Health Care Conversion Foundations documents the continued growth and evolution of this important sector within health philanthropy. This article and foundation directory highlight the growing diversity of the field and provide benchmarking data on more than 300 foundations.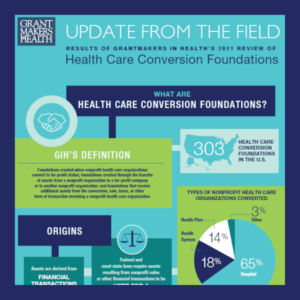 GIH's 2021 Update from the Field infographic offers a fresh look at this important sector within health philanthropy, documenting its continued growth. It also explores the origins, tax-exempt status, asset size, and geographic diversity of conversion foundations.