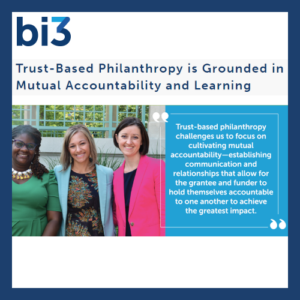 A new article shows how applying a trust-based philanthropy lens helps funders capture the full impact of grants, describes how bi3 evaluates initiatives, and how building funder-grantee relationships grounded in power-sharing, transparency, and mutual accountability helps achieve greater impact.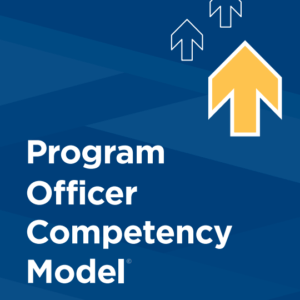 The Dorothy A. Johnson Center on Philanthropy at Grand Valley State University has released a competency model for foundation program officers.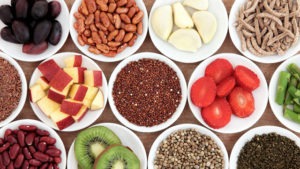 Health foundations are increasingly recognizing that their mission is not simply to award grants to deserving nonprofit organizations, but rather to play a catalytic role in improving the conditions that influence health, especially at a population level.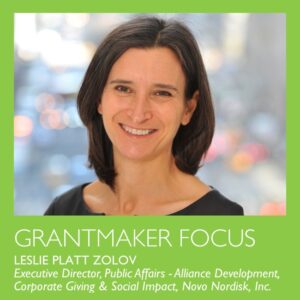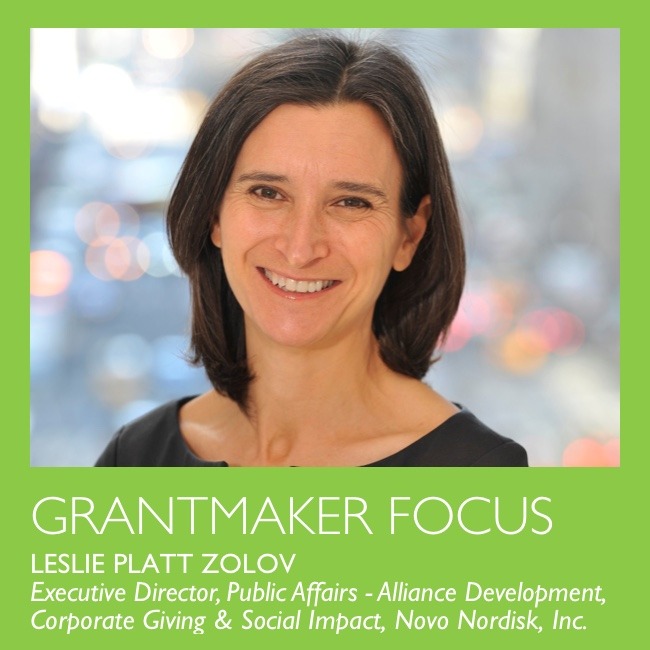 We are excited about the new direction NNI is taking with our charitable giving strategy, focusing on reducing the burden of chronic disease for vulnerable populations. By committing funding to projects specifically geared toward prevention by way of community-based health education and nutrition equity/food access, we are focused on supporting capacity building of local, on-the-ground organizations to design solutions tailored for the needs of the communities they serve. This in turn is designed to ultimately lead to better health outcomes.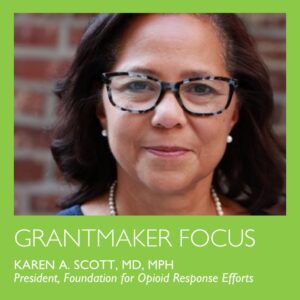 The opioid crisis is a wide-ranging public health crisis that will require many different approaches and disciplines to effect real change. It will require bringing together and highlighting the intersections of physical and mental health, social determinants of health, and long-standing policies including those on criminal justice and access to treatment. To that end, many health funders can find a role to play that contributes to reducing mortality and increasing well-being, even if they do not consider themselves opioid use disorder funders.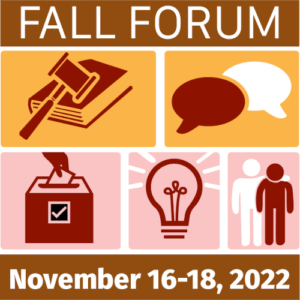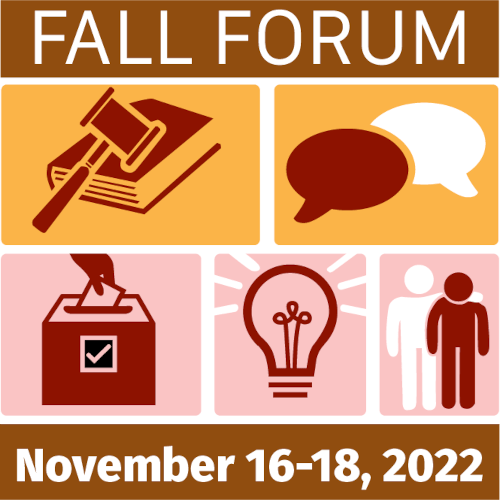 We are excited to announce that Chiquita Brooks-LaSure, Administrator for the Centers for Medicare & Medicaid Services (CMS), will deliver the Lauren LeRoy Health Policy Lecture at GIH's upcoming Fall Forum.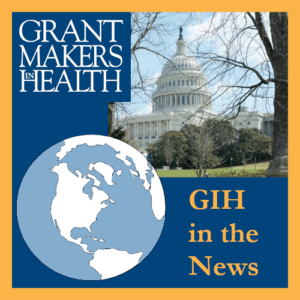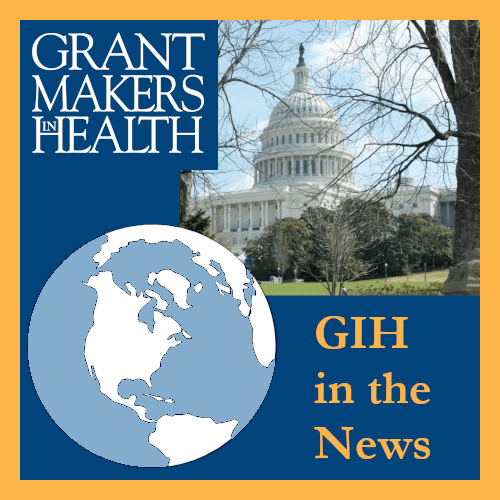 The 2022 Grantmakers In Health (GIH) annual conference was the subject of a September 19, 2022 Nonprofit Quarterly article exploring health philanthropy's changing approach to community engagement, as well as the role of health conversion foundations in the field.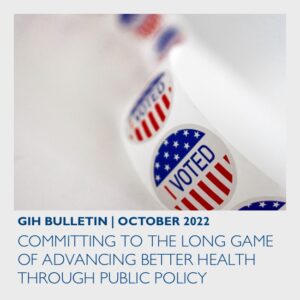 Every year around this time, we participate in a time-honored process of voting for candidates we believe align with our values. As people across the country prepare to vote in state and local elections, those of us working in health philanthropy should take a moment to reflect on what we can do to support policies to advance better health outcomes.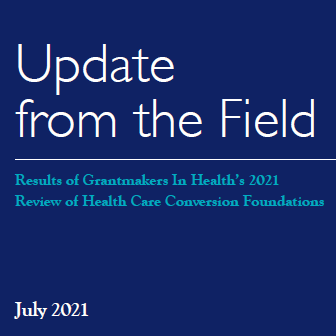 GIH's Update from the Field: Results of Grantmakers In Health's 2021 Review of Health Care Conversion Foundations documents the continued growth and evolution of this important sector within health philanthropy. This article and foundation directory highlight the growing diversity of the field and provide benchmarking data on more than 300 foundations.