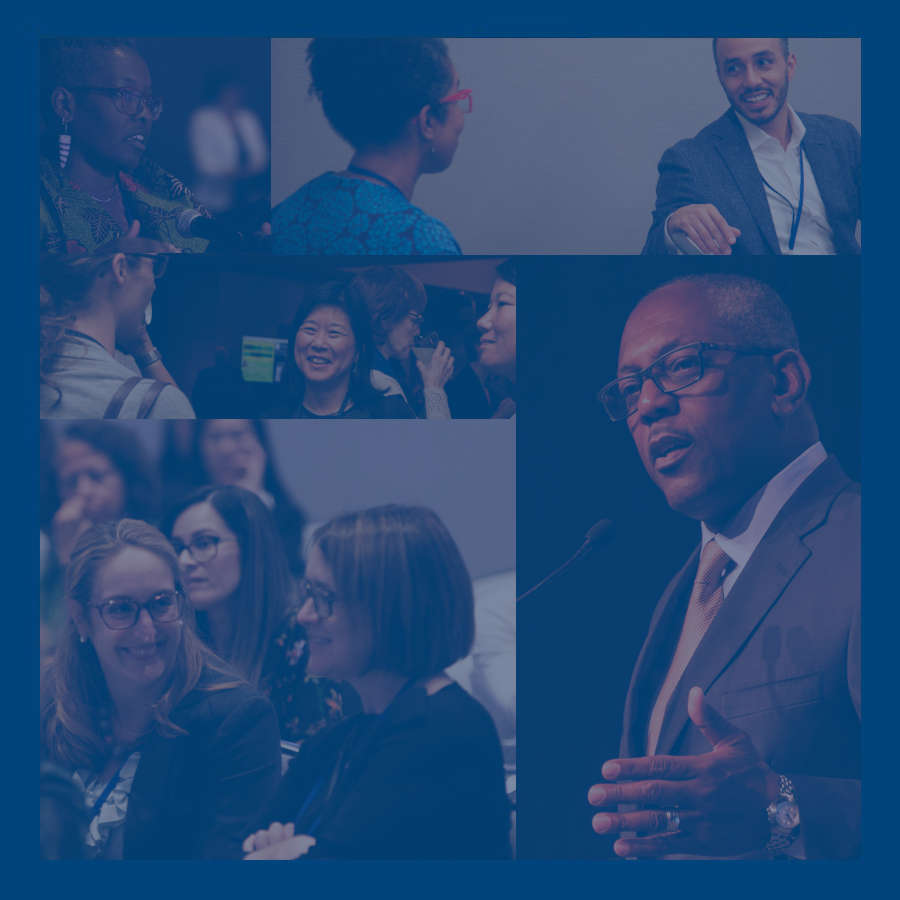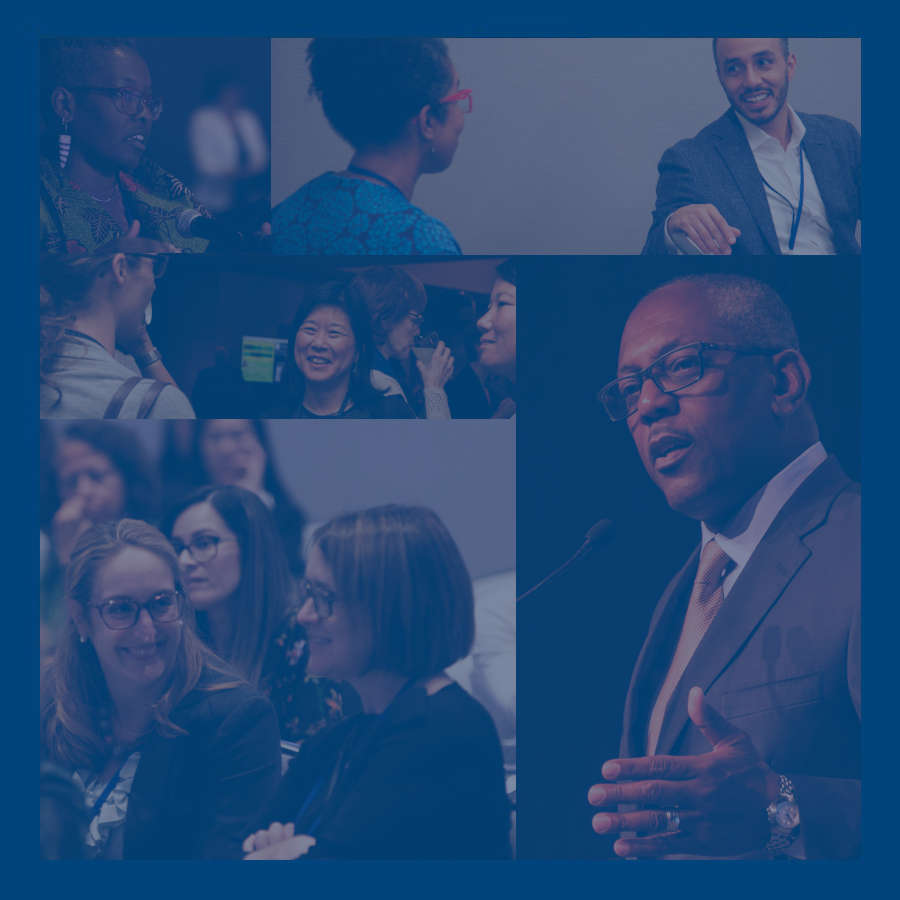 Many health funders view policy change as a high-yield way to advance their missions. This GIH scan of the field examines:
• why some health funders are increasingly playing a direct, hands-on role in public policy change efforts (rather than relying solely on grantmaking) and
• how health funders are leveraging nongrant resources—such as foundation staff expertise, reputational assets, and contractual agreements—to inform and influence policy decisions.
Funded by the Missouri Foundation for Health, this report seeks to help the field of health philanthropy maximize its strategic potential and minimize the difficulties inherent in taking on new roles by both describing ways funders are directly engaging in policy change efforts and distilling the key lessons learned from these experiences.
Beyond Grantmaking: Health Foundations as Policy Change Agents