Better health through better philanthropy
GIH Staff: Colin Pekruhn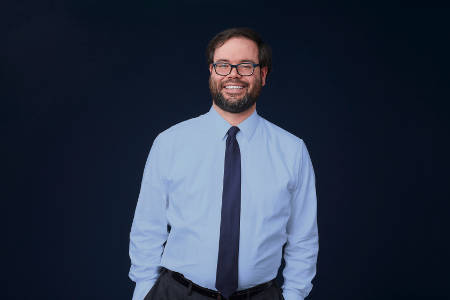 Colin Pekruhn, MPP
Program Director
cpekruhn@gih.org
Colin Pekruhn is a Program Director at Grantmakers In Health (GIH), responsible for aging and healthy eating/active living programs. Prior to joining GIH, Mr. Pekruhn was the Senior Policy Analyst at the Children's Dental Health Project, where he conducted policy research on a wide range of oral health issues. Previously he was a Project Director at the National Association of State Boards of Education's Center for Safe and Healthy Schools, where he provided policymakers and state education agencies with resources and technical assistance on child and school health issues, including childhood obesity, school nutrition, physical activity, school violence and safety, and HIV/AIDS prevention. Mr. Pekruhn holds a bachelor's degree in anthropology from the College of William and Mary and a master of public policy degree from The George Washington University Trachtenberg School of Public Policy and Public Administration.
Issue Areas:
Health Across the Life Course > Aging
Prevention & Wellness > Healthy Eating/Active Living
GIH Connect
Connect with GIH to learn, collaborate, and grow through education, networking, and leadership opportunities.
Sign Up
Sign up for the GIH Bulletin to stay on top of news from the field.
Funding Partner Portal Login
Login to access exclusive Funding Partner resources from GIH.