At the moment, we don't have anything planned specifically related to healthy eating/active living but see our upcoming events for lots of great programming.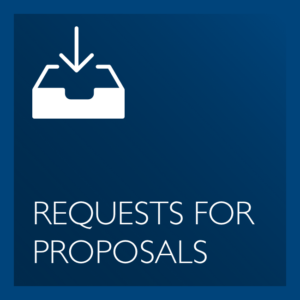 Funding is available through a New York Health Foundation (NYHealth) Request for Proposals (RFP): Sponsoring Conference Participation in Support of Healthy Food, Healthy Lives; Consumer Empowerment; and Veterans' Health.
Connect With Funder Peers on Healthy Eating and Active Living
Interested in exchanging strategies, information, and questions with your funder peers? Sign up for GIH E-Forums.