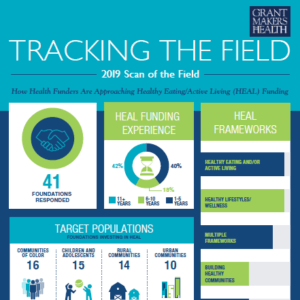 This survey provides valuable insights into how and where funders are directing their resources and the perceived challenges to continued funding of the issue.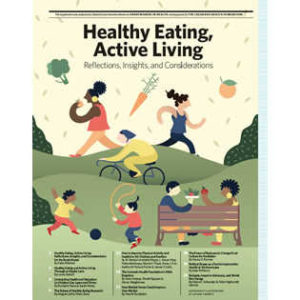 This Grantmakers In Health supplement to the Stanford Social Innovation Review provides a snapshot of the latest thinking from health funders, researchers, and advocates on healthy eating and active living (HEAL) and healthy communities.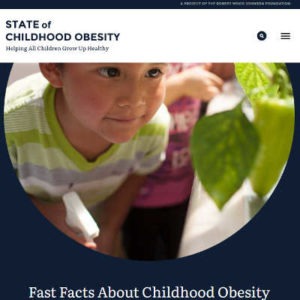 The State of Childhood Obesity collects the best-available data on childhood obesity rates, synthesizes and makes recommendations on key policies to prevent obesity, and highlights stories of action from across the country.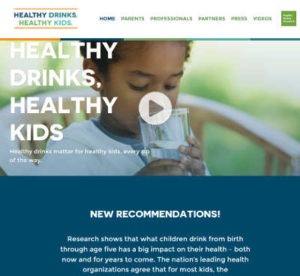 Research shows that what children drink from birth through age five has a big impact on their health – both now and for years to come. The nation's leading health organizations agree that for most kids, the recommendations can help to set children on a path for healthy growth and development.