This webinar discussed how these effective nutrition incentive programs have enabled vibrant public-private partnerships across the country, the current state of the field and research, and the opportunities for health funders to leverage these opportunities to improve healthy food access.
Upcoming Events on Healthy Eating and Active Living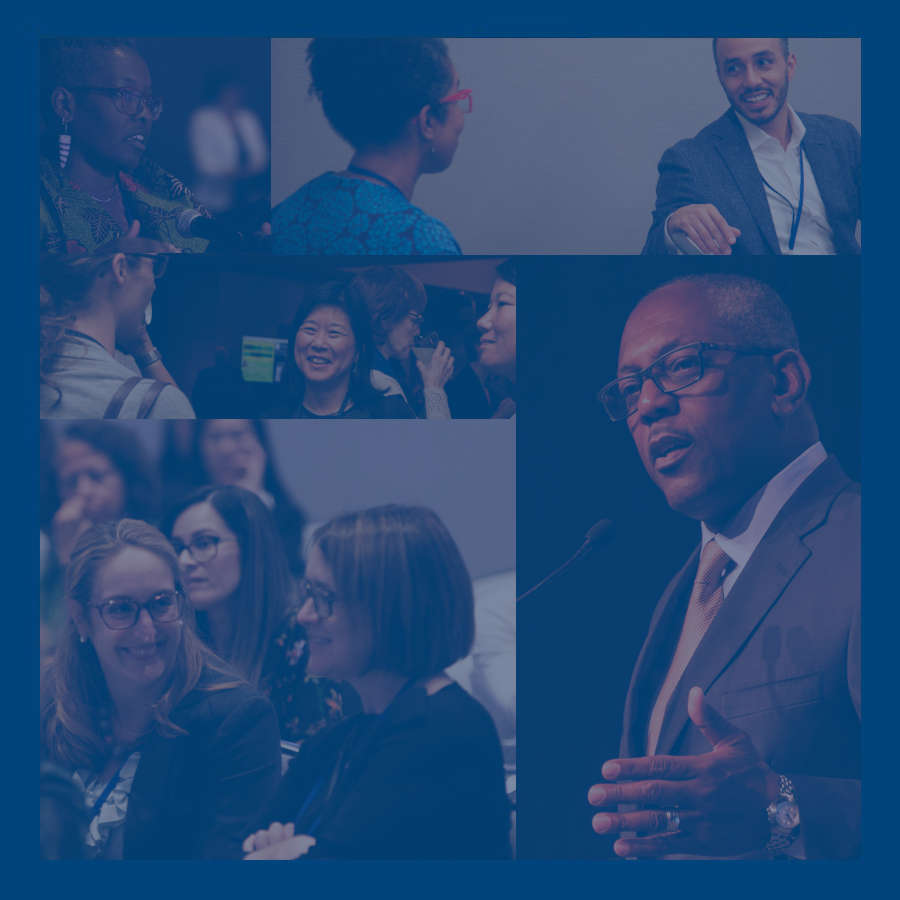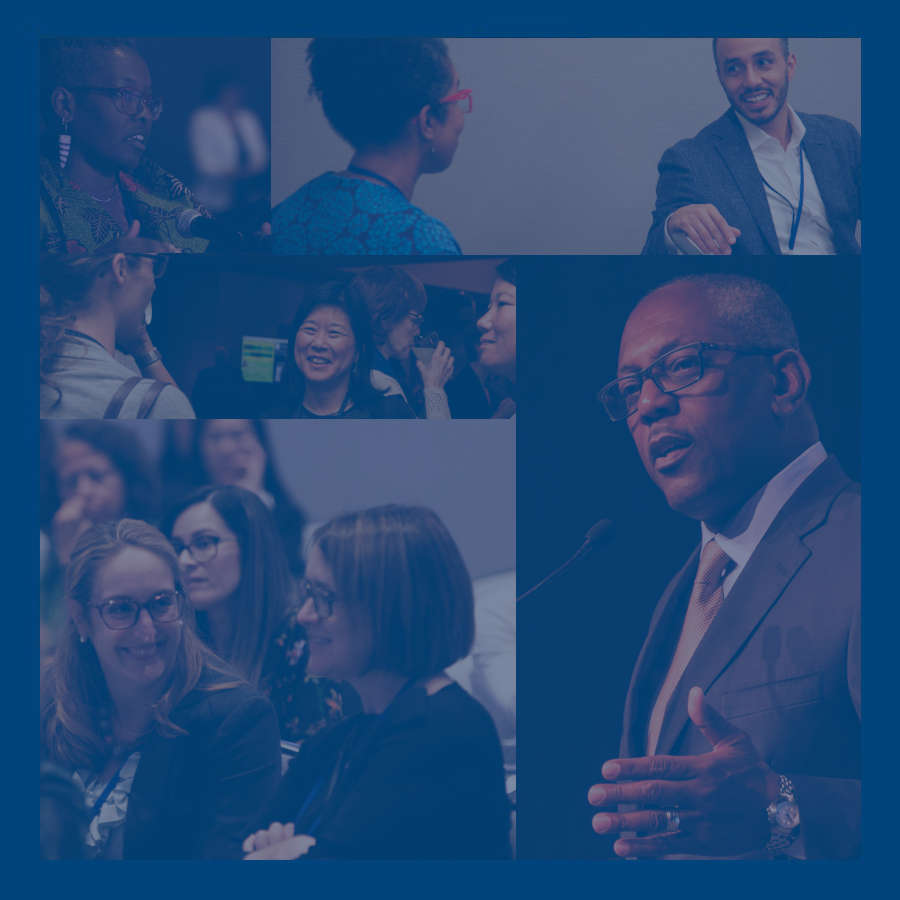 This meeting will feature an update on and discussion of federal priorities and opportunities for public-private partnership to improve nutrition security. The meeting will feature Kumar Chandran, Senior Advisor – Nutrition, in the Office of the Secretary at USDA.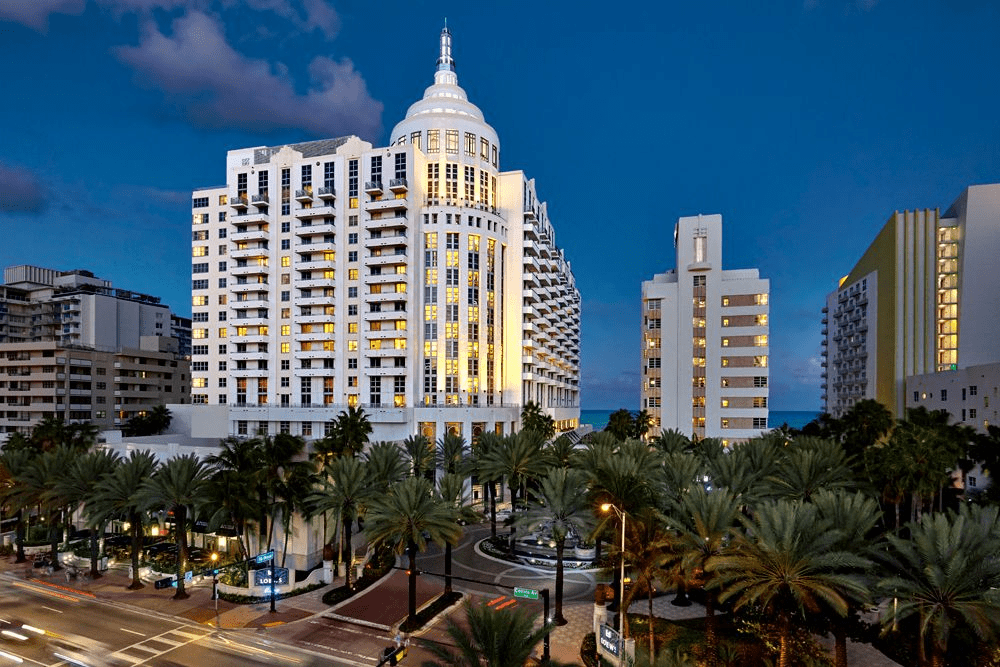 The 2022 Grantmakers In Health Annual Conference on Health Philanthropy will be held June 27-29 in Miami Beach, Florida. The GIH Annual Conference is the best place to meet up with the bright minds, seasoned experts, and innovative practitioners working in health philanthropy today.