Care for older adults with chronic, disabling health conditions has entered a new chapter, one with far-ranging implications for families, communities, health care, and even the economy. The current system does not adequately support the needs of those routinely providing extensive help with daily activities, delivering complex medically-related services, and coordinating health care and long-term services and supports.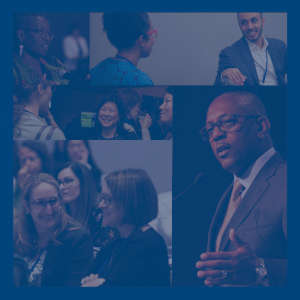 Almost everyone wants to live in their own home and community as they age. Yet for many, later age brings frailty and the accumulation of chronic conditions. This month's issue of Health Affairs examines how we can best provide care in the community for people with advanced illness.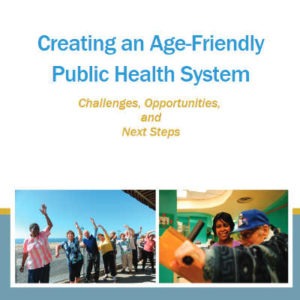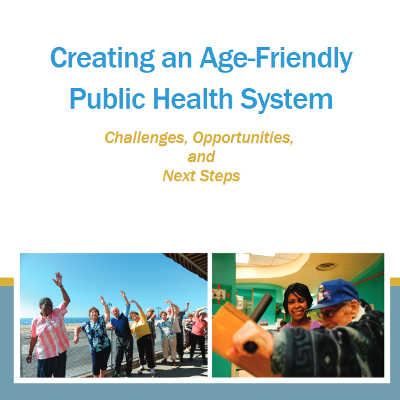 National, state, and local public health officials; aging experts, advocates, and service providers; and health care officials came together to discuss how public health could contribute to an age-friendly society and improve the health and well-being of older Americans.
Across the country, more than 45 million family members are providing care for older adults with chronic, disabling health conditions. There are a multitude of reasons why health grantmakers should be concerned about this, ranging from caregivers' critical role in managing the needs of complex care patient populations to the manifold short- and long-term impacts caregiving has on the health and wellness of caregivers themselves.