Care for older adults with chronic, disabling health conditions has entered a new chapter, one with far-ranging implications for families, communities, health care, and even the economy. The current system does not adequately support the needs of those routinely providing extensive help with daily activities, delivering complex medically-related services, and coordinating health care and long-term services and supports.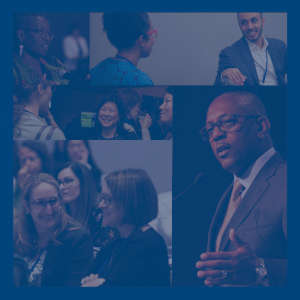 Almost everyone wants to live in their own home and community as they age. Yet for many, later age brings frailty and the accumulation of chronic conditions. This month's issue of Health Affairs examines how we can best provide care in the community for people with advanced illness.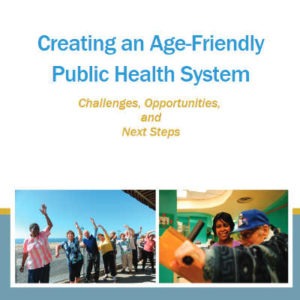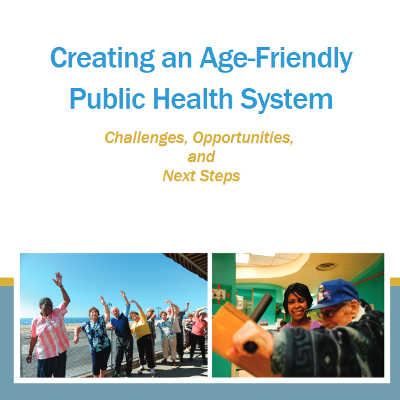 National, state, and local public health officials; aging experts, advocates, and service providers; and health care officials came together to discuss how public health could contribute to an age-friendly society and improve the health and well-being of older Americans.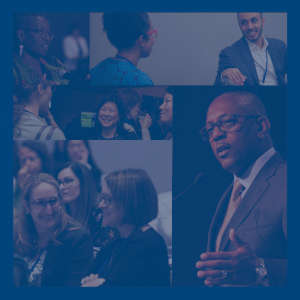 What is the true cost of living for older adults?  Join us for a conversation about the Elder Index: a tool that measures the income older people need—every county and state in the country—to meet necessary expenses for housing, health care, food, transportation, and other essentials while staying independent in their own homes.