Better health through better philanthropy
2014 GIH Annual Meeting: Plenary Sessions
Plenary Sessions
Faith Mitchell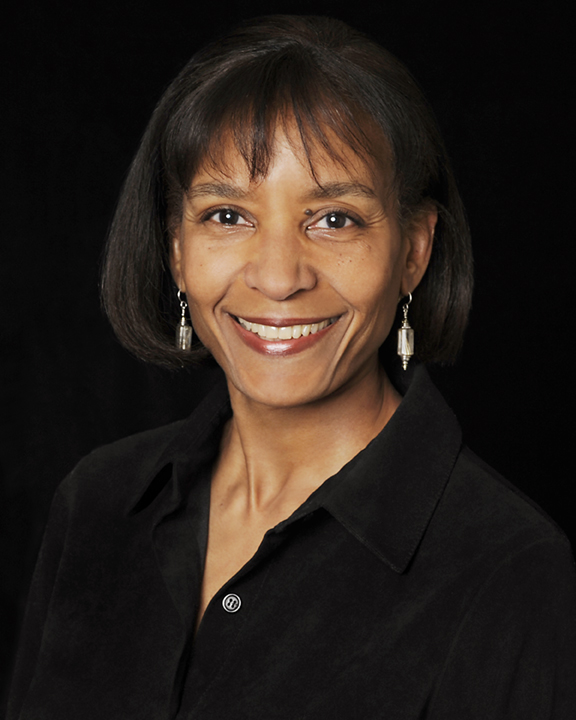 Introduction
Wednesday, March 5: 4:30 – 5:00 p.m.
Faith Mitchell, President and CEO of Grantmakers In Health (GIH) welcomes attendees, highlights 2013 accomplishments, informs attendees about the meeting and provides a brief overview of GIH 3.0.
Alan Jenkins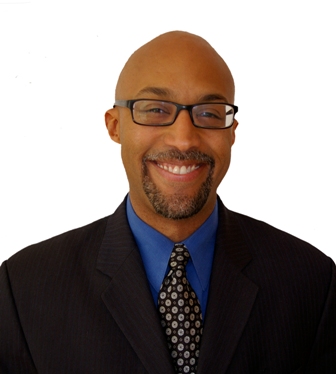 The Opportunity Agenda
Wednesday, March 5: 5:00 – 6:00 p.m.
Alan Jenkins is executive director of The Opportunity Agenda, a communications, research, and policy organization dedicated to building the national will to expand opportunity for all. Previously Mr. Jenkins was director of human rights at the Ford Foundation and served as assistant to the solicitor general at the U.S. Department of Justice.
Nadine Burke Harris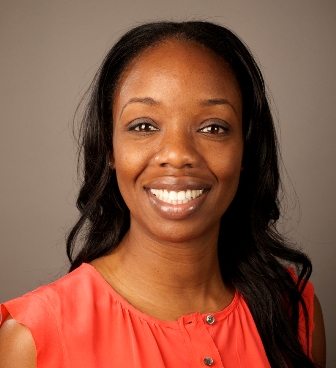 Center for Youth Wellness
Thursday, March 6: 10:00 – 11:00 a.m.
Nadine Burke Harris is founder and CEO of the Center for Youth Wellness in San Francisco. Also the founding physician of California Pacific Medical Center's Bayview Child Health Center, Dr. Burke Harris has earned international attention for her innovative approach to addressing toxic stress as a risk factor for adult diseases. 
Wayne B. Jonas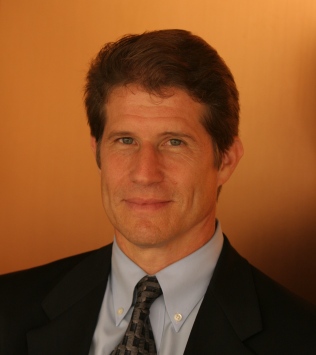 Samueli Institute
Friday, March 7: 10:00 – 11:00 a.m.
Wayne Jonas is president and CEO of the Samueli Institute, whose mission is to transform health care through scientific exploration of wellness and healing. A widely published scientific investigator, practicing family physician, and professor of medicine, Dr. Jonas previously served as director of the Office of Alternative Medicine at the National Institutes of Health.
Terrance Keenan Award Luncheon
Thursday, March 6: 1:15 – 2:30 p.m.
Introduction: Len McNally, The New York Community Trust and GIH Board of Directors
2014 Award Recipient: Mark Smith, founding president and CEO of the California HealthCare Foundation

Return to 2014 annual meeting event page.

GIH Connect
Connect with GIH to learn, collaborate, and grow through education, networking, and leadership opportunities.
Sign Up
Sign up for the GIH Bulletin to stay on top of news from the field.
Funding Partner Portal Login
Login to access exclusive Funding Partner resources from GIH.