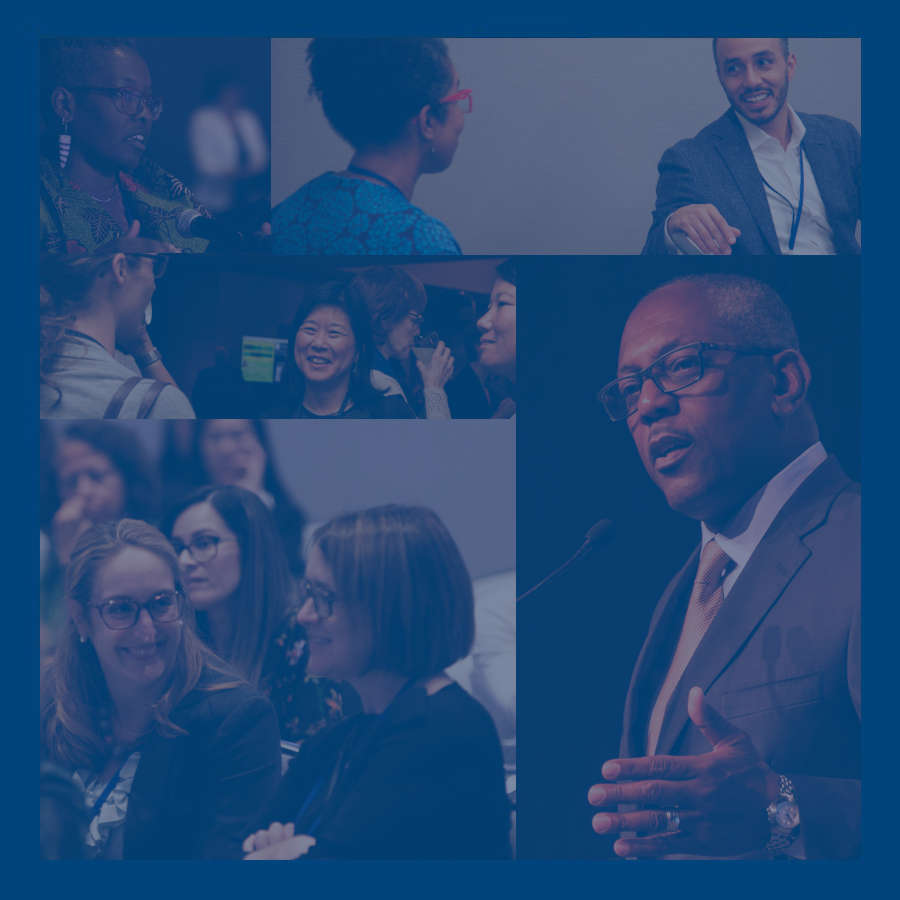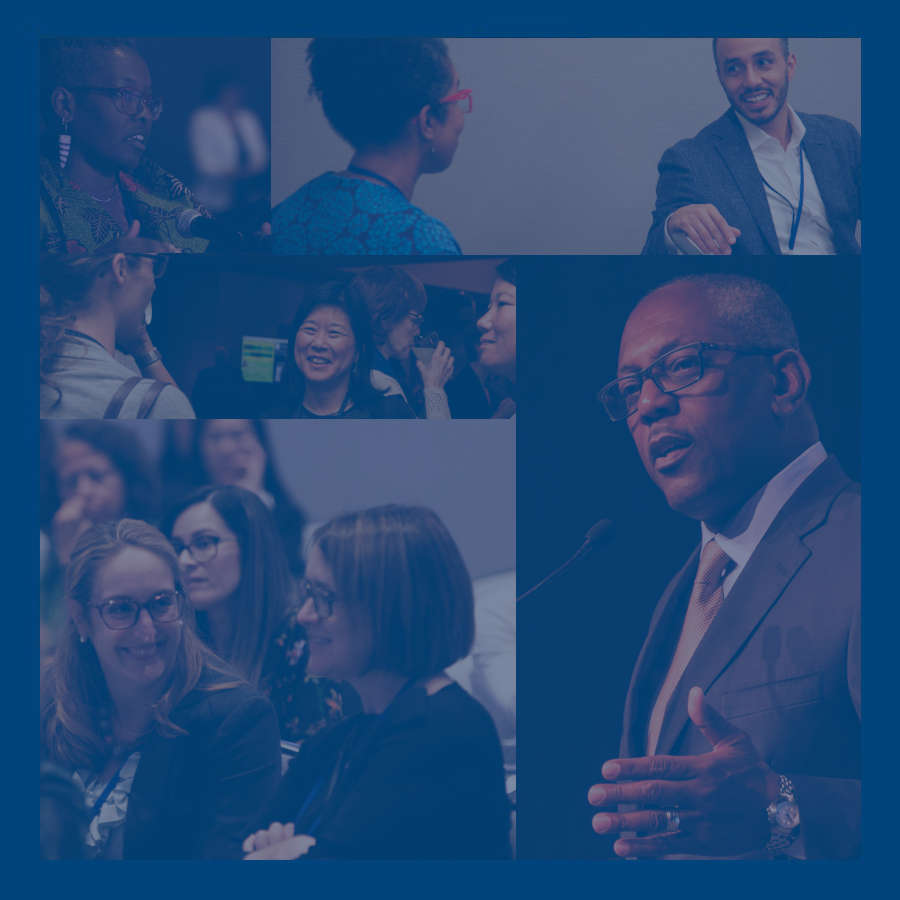 One way to tackle today's upstream health challenges and create tomorrow's civically-engaged residents is to make youth part of the solution.


In November 2012, I was named President and CEO of GIH. Shortly afterward, I described the opening phases of what I called GIH 3.0, a term I chose because I was GIH's third president. GIH 3.0 built on the past accomplishments of the organization, while positioning it to continue being a relevant and high-quality resource for the field.
Read More →


In September, I delivered a keynote speech at the Annual Mobile Health Clinic Conference of the Mobile Healthcare Association, and the occasion was an opportunity for me to learn more about the contributions of mobile clinics to population health and the delivery of safety-net services.
Read More →


With this year's annual conference being my last as GIH's President and CEO, I would like to share a few personal reflections on the evolution of this gathering—which is still health philanthropy's largest!—and its value to us and to the field.
Read More →
In this podcast, Abigail Echo-Hawk discusses some of the innovations being developed in tribal communities, how disruptions to indigenous food systems influence individual health, and the opportunities for philanthropy to partner with tribal communities. 
Professor Katie M. Keith, a faculty member and researcher at Georgetown University and Health Affairs contributing editor, discusses the current role and impact of health policy litigation. Listen to the podcast of her speech delivered at the seventh annual Lauren LeRoy Health Policy Lecture at the 2019 GIH Fall Forum.
Benet Magnuson of the Kansas Appleseed Center for Law and Justice accepts the 2019 Andy Hyman Award for Advocacy.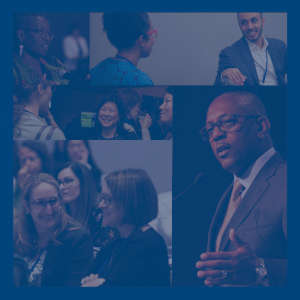 GIH convened grantmakers to explore innovative ways to use data to advance health equity. Read the actionable guidance for these efforts that emerged from the meeting's proceedings.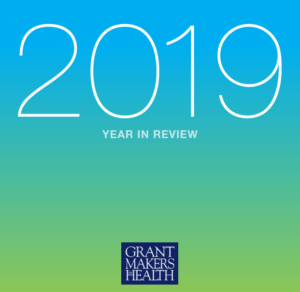 Over 35 Years of helping Funders of all assets, interests, and sizes learn, connect, and grow.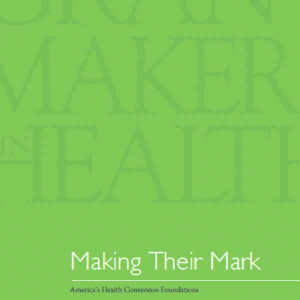 Making Their Mark provides a holistic view of 14 health conversion foundations that goes beyond data. Based on in-person interviews with foundation staff, trustees, and other stakeholders, it highlights each foundation's distinct character and priorities. The main report explores the important connection between conversion foundations and the communities they serve, outlines the strategies they use to create impact, and identifies their relative strengths, as well as the challenges they face. The accompanying profiles spotlight each foundation's history and grantmaking, and introduce the passionate staff and trustees leading the work.
Research has shown that positive father involvement leads to improved birth outcomes for mothers and infants, as well as greater academic success, increased self-esteem, improved ability to manage stress, and more positive social behavior in children across developmental stages.
Many health care organizations are beginning to screen patients for needs related to the social determinants of health and are seeking to establish referral relationships with community partners in order to address these needs.