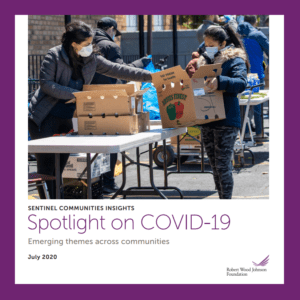 A COVID-19 Synthesis Report, released in July 2021, summarizes the yearlong path that nine of these communities traveled with respect to COVID-19 vaccination, health and well-being, economic recovery, equitable housing, and in-person schooling.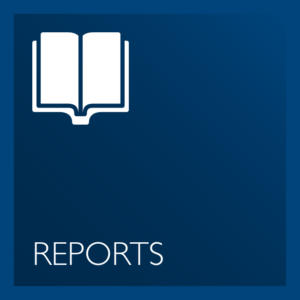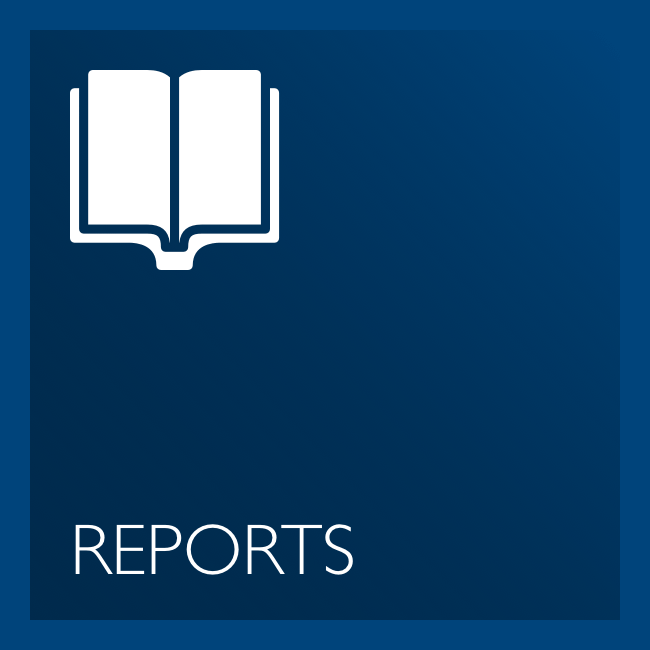 The Missouri Foundation for Health released a new report that examines the challenges Black and Latino Missourians faced during the early months of the pandemic. The report highlights how inequities in response efforts hampered their reach and effectiveness, further exacerbating the COVID-19 pandemic's impact on Black and Latino communities.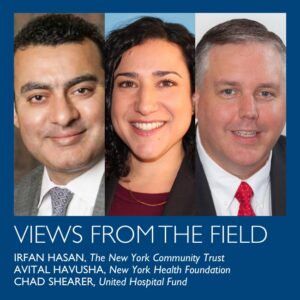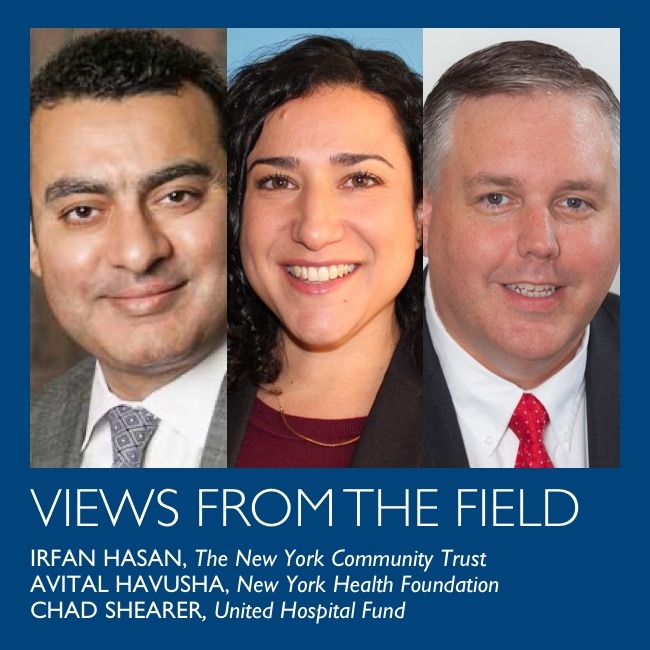 In March 2020, the United States declared a public health emergency and enacted historic COVID-19 relief legislation. It increased Medicaid funding to states contingent on several conditions, including a "continuous enrollment" requirement that prohibited states from terminating Medicaid enrollees' coverage until after the public health emergency had ended. How well this worked is a rare silver lining of the pandemic: an estimated 20.2 million people gained coverage since March 2020, and the uninsured rate dropped across the country.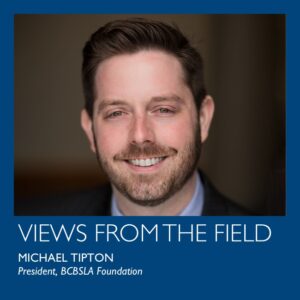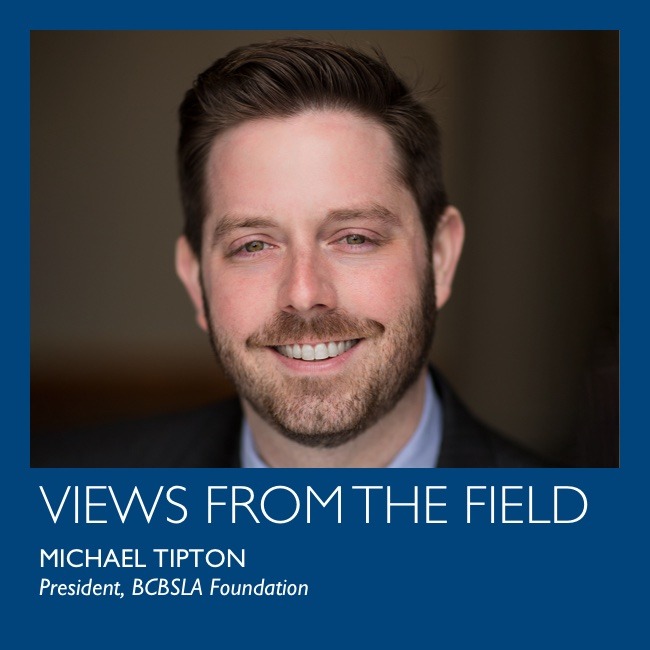 By the time this article is published, we'll be marking several anniversaries of devastating natural disasters in Louisiana, all of which arrived late in summer. Hurricanes Katrina and Rita infamously decimated the Southern Louisiana area in 2005. Fifteen years later, in the span of just two consecutive summers, Hurricanes Laura, Delta, Zeta, and Ida battered a weary state still mired in the thick of COVID-19.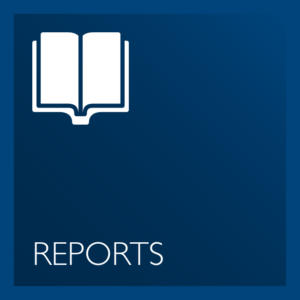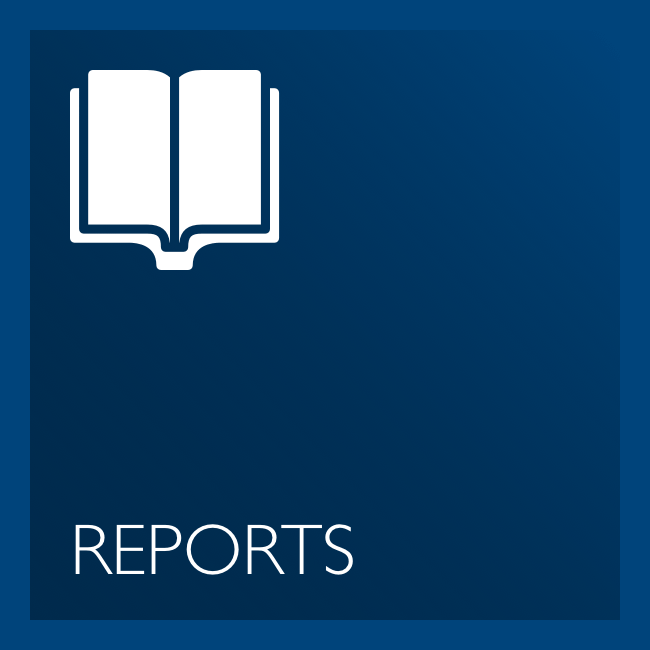 The Blue Cross Blue Shield of Massachusetts Foundation released a report outlining key strategies for maintaining Medicaid coverage when the federal government ends the COVID-19 public health emergency, a regulatory transition that will put many eligible individuals at risk of becoming uninsured.