The Einhorn Collaborative recently commissioned A Call to Connection: Rediscovering the Transformative Power of Relationships, in partnership with Sacred Design Lab and Greater Good Science Center. The report combines scientific research on the power of connection, insights from ancient wisdom traditions, stories of impact, and recommended practices to help live more fully in connection with one another.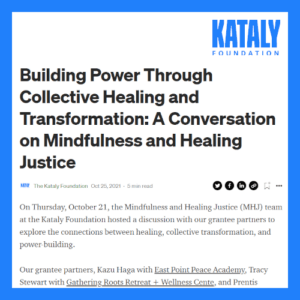 The Kataly Foundation's Mindfulness and Healing Justice program hosted a discussion with grantee partners to explore the connections between healing, collective transformation, and power-building. The conversation highlighted the need to meaningfully resource mindfulness and healing justice work led by Black and Indigenous people and all communities of color.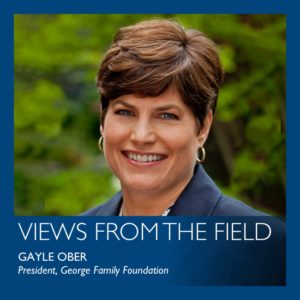 Over the past seven years, the George Family Foundation has supported organizations that encourage individuals to invest time in end-of-life discussions and planning with our loved ones and with health care teams.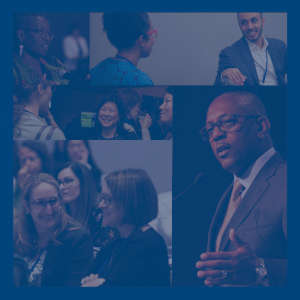 Funders for Justice Healing Justice Strategy Group members recently released strategic guidance for funders on how to incorporate a healing justice lens into grantmaking.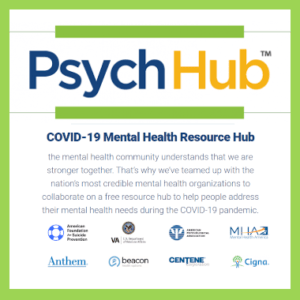 Psych Hubb recently launched a digital platform of free resources to help individuals and providers address mental health needs during the pandemic.

Grantmakers in the Arts believes that arts and culture deserve public and philanthropic support because they have both intrinsic value and social value.
Connect With Funder Peers on Integrative Health
Interested in exchanging strategies, information, and questions with your funder peers? Sign up for GIH E-Forums.