Better health through better philanthropy
GIH Staff: David Gessner, CPA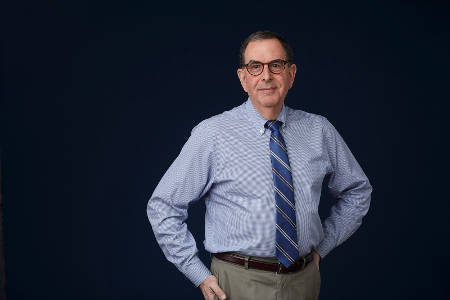 David Gessner, CPA
Finance Director
dgessner@gih.org
David Gessner is the Finance Director at Grantmakers In Health (GIH), responsible for management of all financial accounting, reporting, and compliance matters. Prior to joining GIH, Mr. Gessner served as Director of Finance for the American Psychiatric Association, a membership organization representing 37,000 psychiatrists, where he managed accounting operations and focused on system modernizations. He also spent time with the National Board for Professional Teaching Standards as Director of Finance & Accounting, managing financial operations related to certification of accomplished teachers. Previously, he worked in financial roles with the American Podiatric Medical Association, Legal Services Corporation, and the U.S. government. He volunteers as National Treasurer with Volunteers for Israel. Mr. Gessner holds a bachelor's degree in liberal arts from Marietta College, a master's degree in government from George Washington University, and a master's degree in accounting from Georgetown University. He is a CPA licensed in Maryland.
GIH Connect
Connect with GIH to learn, collaborate, and grow through education, networking, and leadership opportunities.
Sign Up
Sign up for the GIH Bulletin to stay on top of news from the field.
Funding Partner Portal Login
Login to access exclusive Funding Partner resources from GIH.