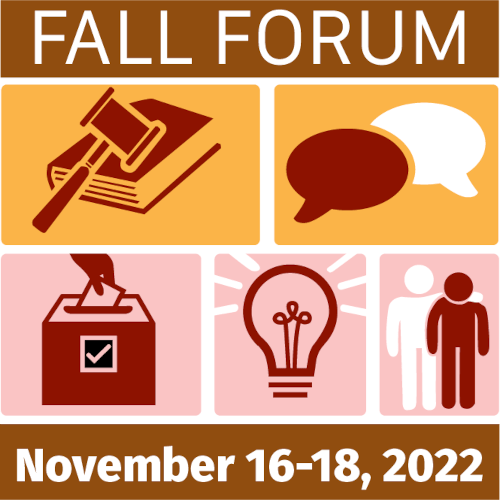 Each fall, GIH offers programming designed for funders with a strong interest in health policy. These meetings, collectively known as the Fall Forum, are an excellent opportunity for funders with a strong interest in health policy to get up-to-speed on current issues, interact with leading thinkers, and connect with their grantmaking peers.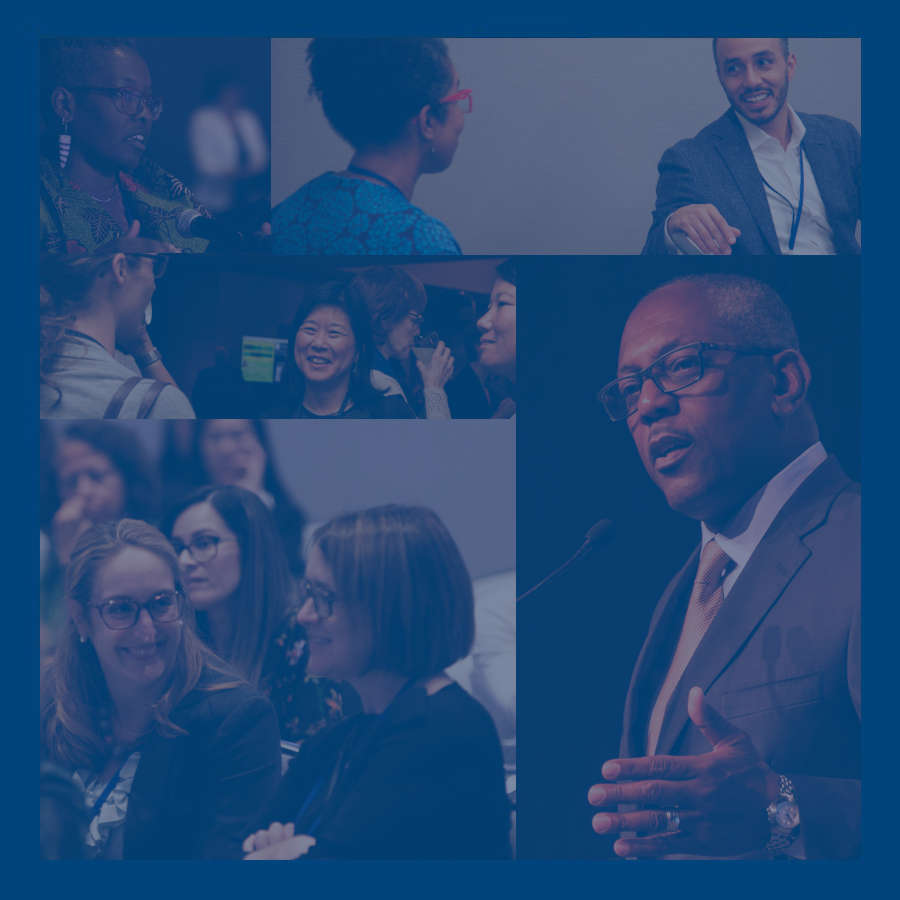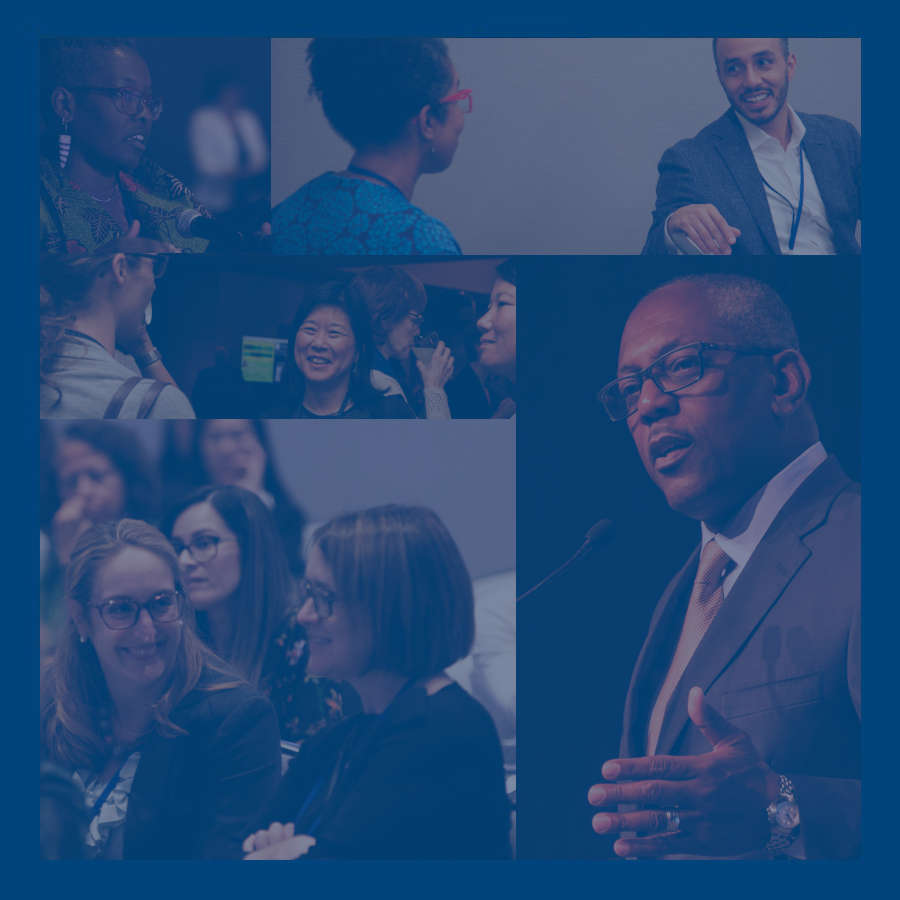 Join us for a free-to-attend, action-oriented national convening focused on informing and mobilizing funders concerned about birth equity. The Birth Equity Funders' Summit will take place October 25-27, 2022 in Atlanta, Georgia, following the Mom and Baby Action Network (M-BAN) Summit on October 24 and 25.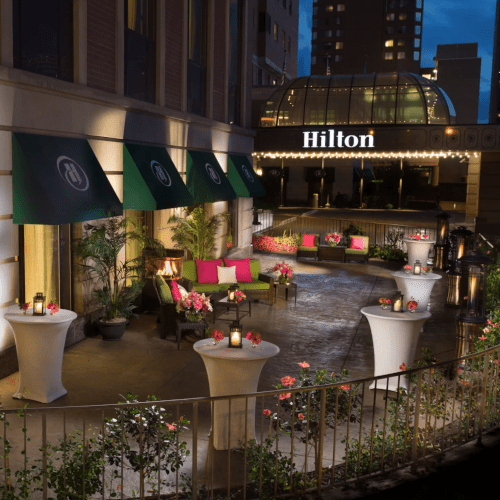 We are excited to announce that the 2023 GIH annual conference: Advancing Philanthropy's Commitment to the Long Game, will be held on June 7 – 9 in Minneapolis, Minnesota at Hilton Minneapolis.
Admiral Rachel Levine opened a special strategy session discussing the acute health needs of LGBTQI+ communities, recent threats to LGBTQI+ equality and well-being, and promising philanthropic strategies to secure LGBTQI+ health equity. Levine's remarks are excerpted here.