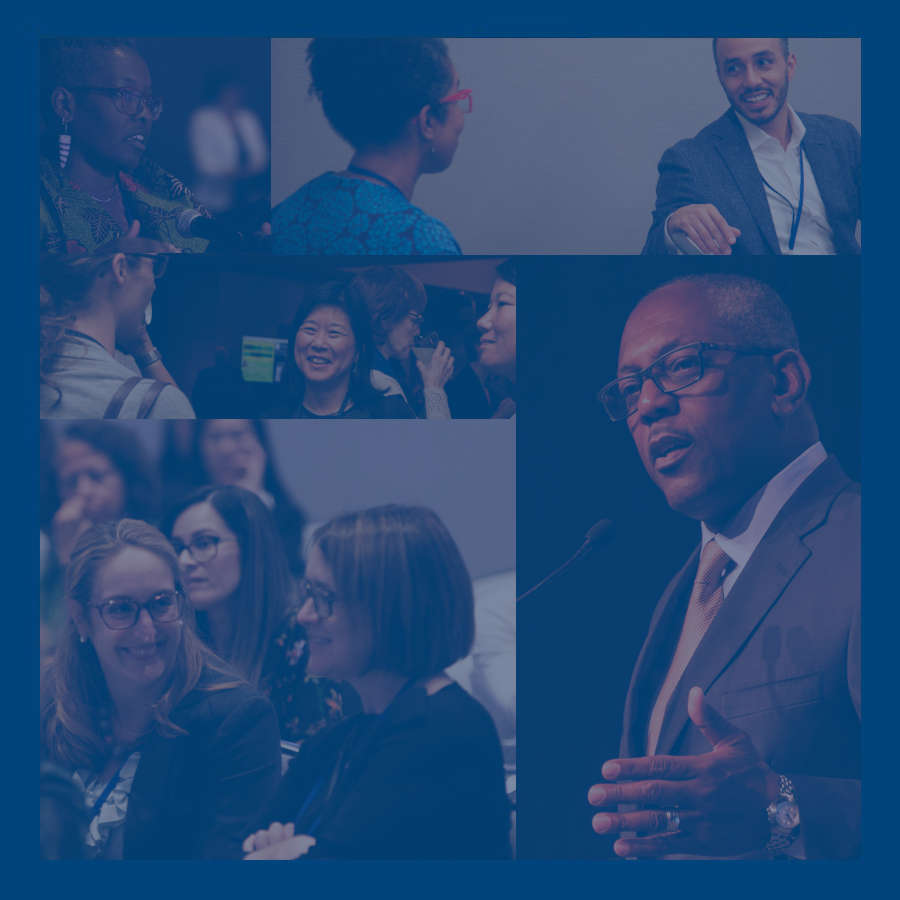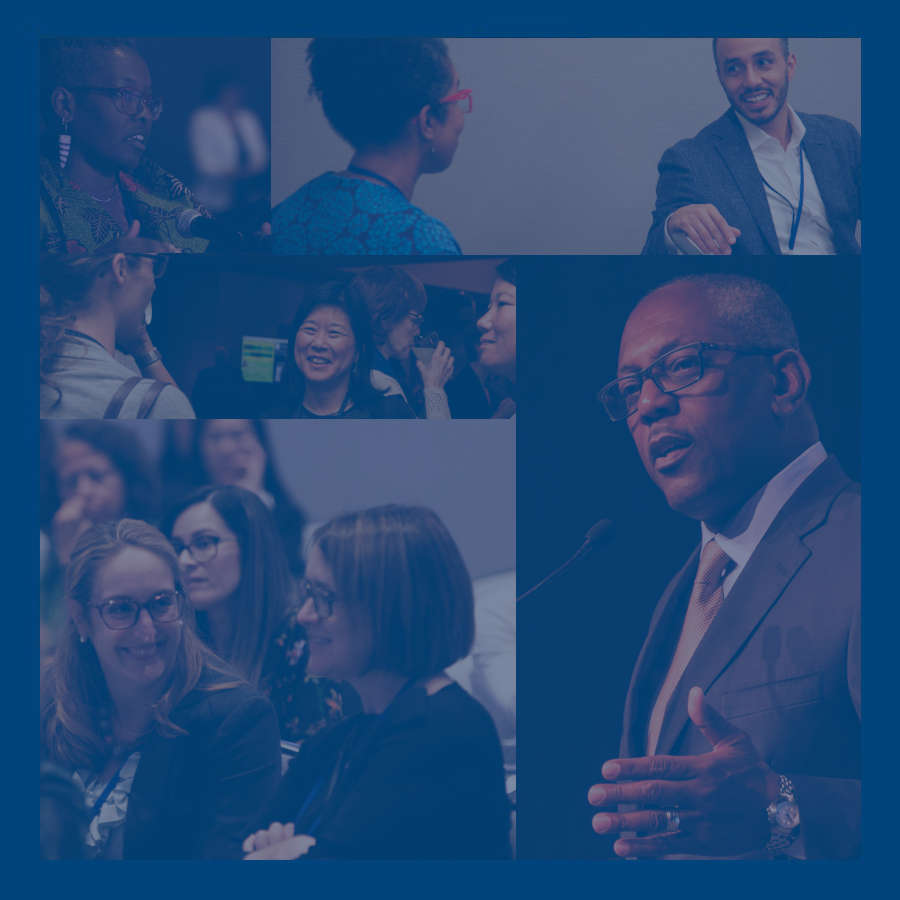 Grantmakers In Health is pleased to convene the Terrance Keenan Institute alumni network for a dialogue exploring how health funders are investing in people, becoming more creative about the roles foundations can play, and rethinking risk.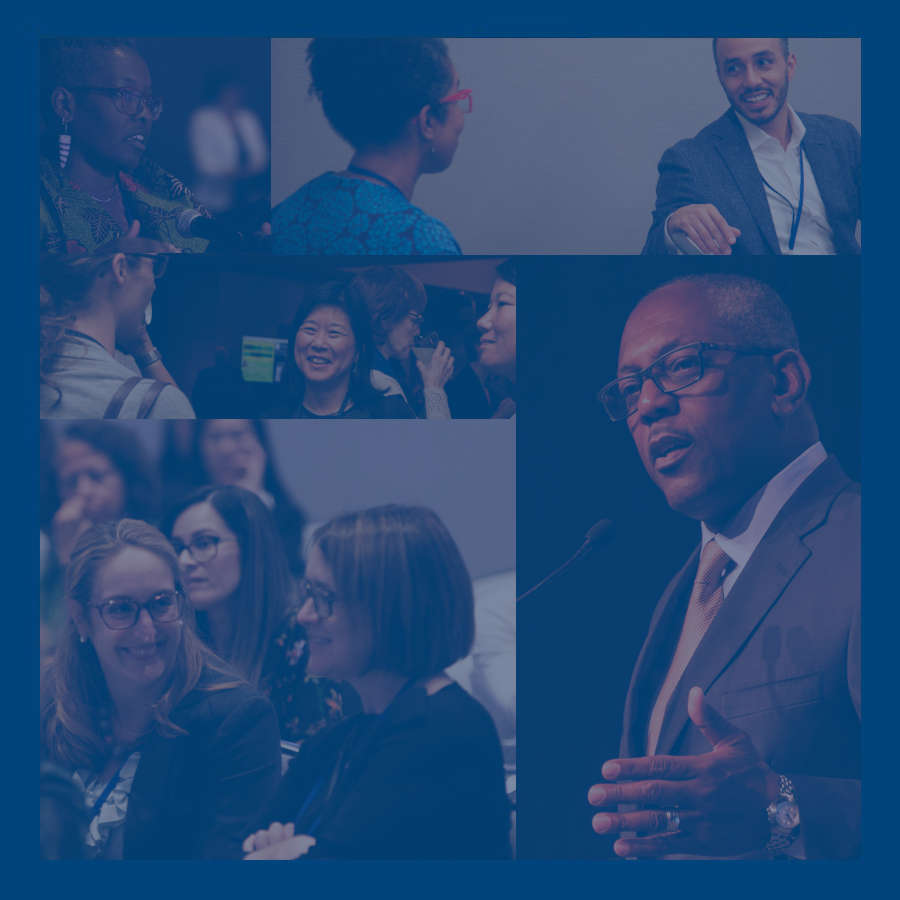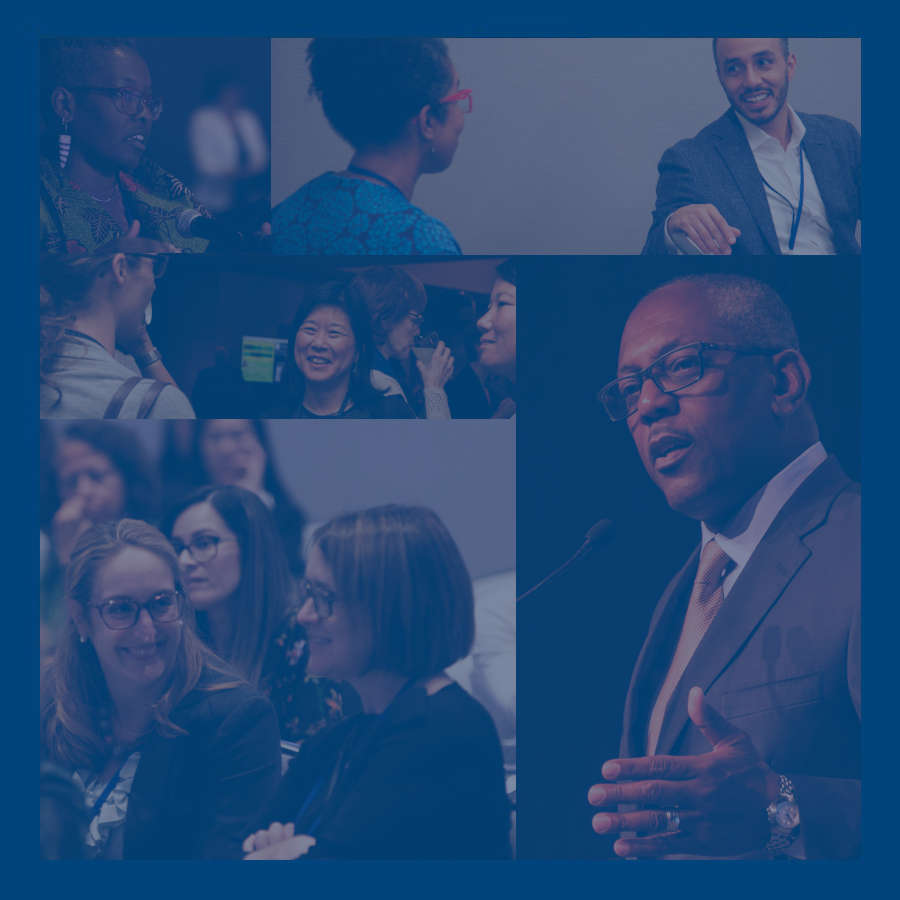 This meeting will feature an update on and discussion of federal priorities and opportunities for public-private partnership to improve nutrition security. The meeting will feature Kumar Chandran, Senior Advisor – Nutrition, in the Office of the Secretary at USDA.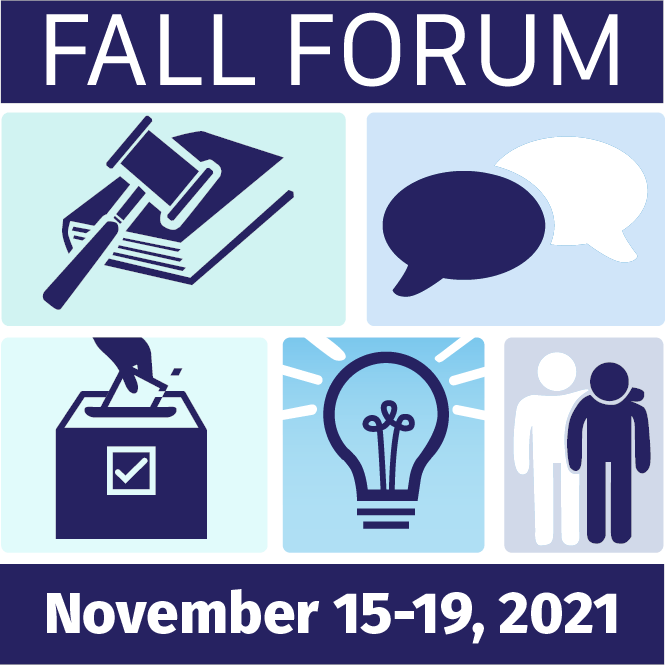 Each fall, GIH offers programming designed for funders with a strong interest in health policy. These meetings, collectively known as the Fall Forum, are an excellent opportunity for funders with a strong interest in health policy to get up-to-speed on current issues, interact with leading thinkers, and connect with their grantmaking peers.
This session, the third in the series Designing a Roadmap for a Post COVID-19 Recovery Centered on Health Equity, is designed to stimulate new thinking and identify strategic actions that can be taken to advance health equity and racial equity as the nation rebuilds after COVID-19.