Better health through better philanthropy
GIH Staff: Rana Suliman, MPH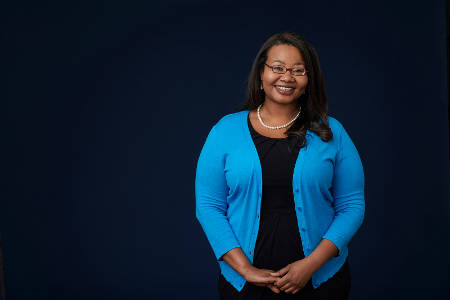 Rana Suliman, MPH
Program Director
rsuliman@gih.org
Rana Suliman is a Program Director at Grantmakers In Health (GIH), responsible for children and families and oral health programs. Prior to joining GIH, Ms. Suliman served as Senior Program Manager at the Association of Reproductive Professionals where she managed a portfolio of continuing education programs focused on a range of reproductive health topics for primary care providers. Previously she was a Program Manager with Experience Corps, a national, intergenerational, positive youth development program focused on improving literacy outcomes for low-income children. She also served as the Health Assistance Partnership Education and Training Associate with Families USA, a health care advocacy organization working to achieve comprehensive and affordable health care in the United States. She has also held consulting roles in program development, evaluation, and global health. Ms. Suliman holds a bachelor's degree in sociology and Spanish from Franklin & Marshall College and a master of public health from George Washington University.
Issue Areas:
Access to Quality Health Care > Oral Health
Health Across the Life Course > Children and Families
GIH Connect
Connect with GIH to learn, collaborate, and grow through education, networking, and leadership opportunities.
Sign Up
Sign up for the GIH Bulletin to stay on top of news from the field.
Funding Partner Portal Login
Login to access exclusive Funding Partner resources from GIH.